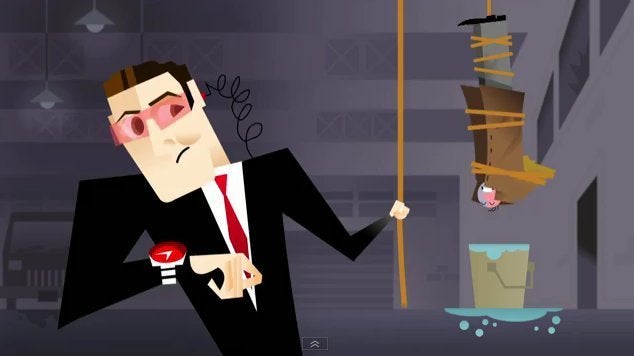 Since the early 1980s, each of "Weird Al" Yankovic's albums have served as pop music time capsules, and his newest release "Alpocalypse" is no exception. His Lady Gaga spoof "Perform This Way" may have received the most attention, but the album also includes parodies of Taylor Swift ("TMZ"), B.o.B. ("Another Tattoo") and representing the Disney Channel crowd, Miley Cyrus.
Weird Al's Cyrus parody, "Party in the CIA," adapts the ubiquitous hit "Party in the U.S.A." that introduced Cyrus to millions who don't regularly watch "Hannah Montana." But instead of singing about clubbing in Los Angeles, Yankovic transforms the song into an ode to clandestine operations. Sample lyrics: "We got our black ops all over the world, from Kazakhstan to Bombay / Payin' the bribes like yeah / pluggin' the leaks like yeah..."
This isn't the first time Yankovic has parodied a member of the Cyrus family -- he spoofed her dad Billy Ray's omnipresent hit "Achy Breaky Heart" in 1994 with "Achy Breaky Song."
The DVD version of "Alpocalypse" includes this animated video for "Party in the CIA," as well as animated videos for most of the other tracks on the album. This video was produced by the animation team previously known for their work on the web series Happy Tree Friends.
REAL LIFE. REAL NEWS. REAL VOICES.
Help us tell more of the stories that matter from voices that too often remain unheard.