In 1812, she was chased by British men. They were outrun. You however, have other plans (which may or may not include a chase). Plans that include sailing the waters of Mykonos and neighboring islands as the captain of your own schooner. Enter the M/S Prince De Neufchatel, owned by our friends at Kivotos Hotel Mykonos, taking charters now.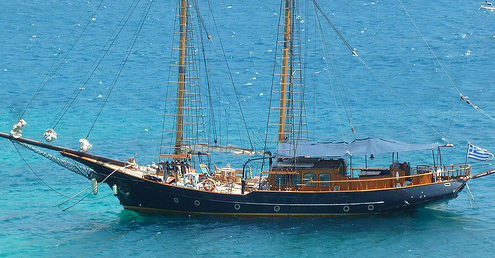 Gather five of your best friends and test her speed. Built in New York by Adam and Noah Brown in a typical body plan of the American privateers, she was one of the fastest ships of the War of 1812. In 1814, she was chased 17 times by the British navy and she outran them every time. She was eventually sent to England for copying after being taken in a gale storm.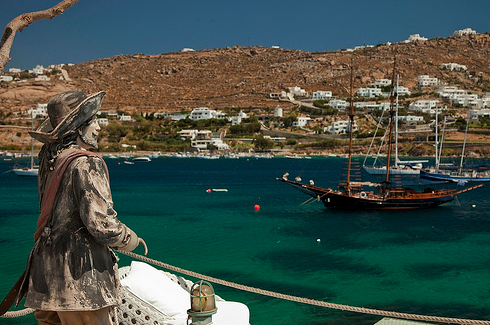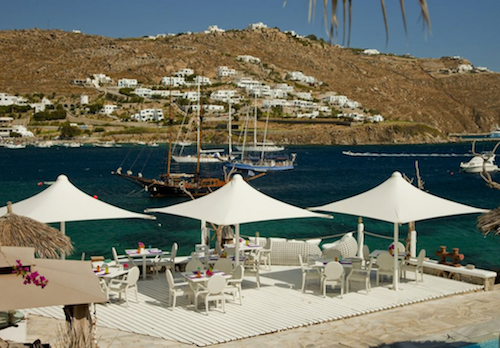 Built in 1967 in Holland and fully rebuilt in 2008 in Greek shipyards with high attention to details, this yacht combines the brilliance of her kind with the comforts of a modern yacht.
Accommodating up to six passengers, The Prince can be chartered overnight, for three or seven-day trips. From €3,200 in high season per day; €2,800 from September 12 onward. Day rates are also available. Book: Yachtprince.com.