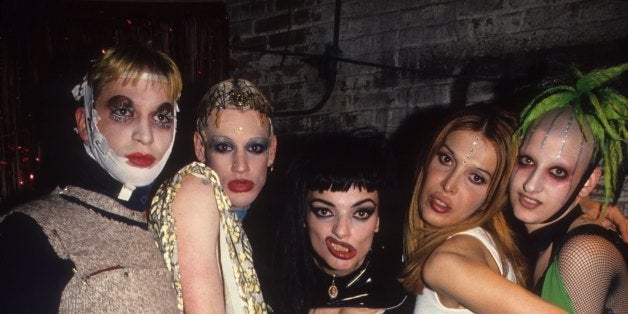 New York City's most infamous club kid from the '90s, Michael Alig, has been released from prison after serving 17 years behind bars for first-degree manslaughter. He pleaded guilty in 1997 to killing, dismembering and dumping the body parts of his then-roommate, Andre "Angel" Melendez, into the Hudson River over a drug deal gone wrong.
In celebration of his freedom -- and possibly of Cinco De Mayo -- Alig, 47, promptly feasted on a burrito after he was released Monday.
Alig's story and the early '90s club scene he dominated was chronicled in the 2003 film "Party Monster," starring Macaulay Culkin as Alig.
"Alig effectively destroyed nightlife for many years," Michael Musto, the Village Voice reporter who first broke Alig's murder story in 1996, told Paper magazine in April. "The killing happened during the Rudolph Giuliani era when nightlife was portrayed [by the Mayor] as evil. It became uncool for many years to go out in costume in any way."
CORRECTION: A previous version of this post incorrectly said Alig pleaded guilty to murder. He in fact pleaded guilty to manslaughter.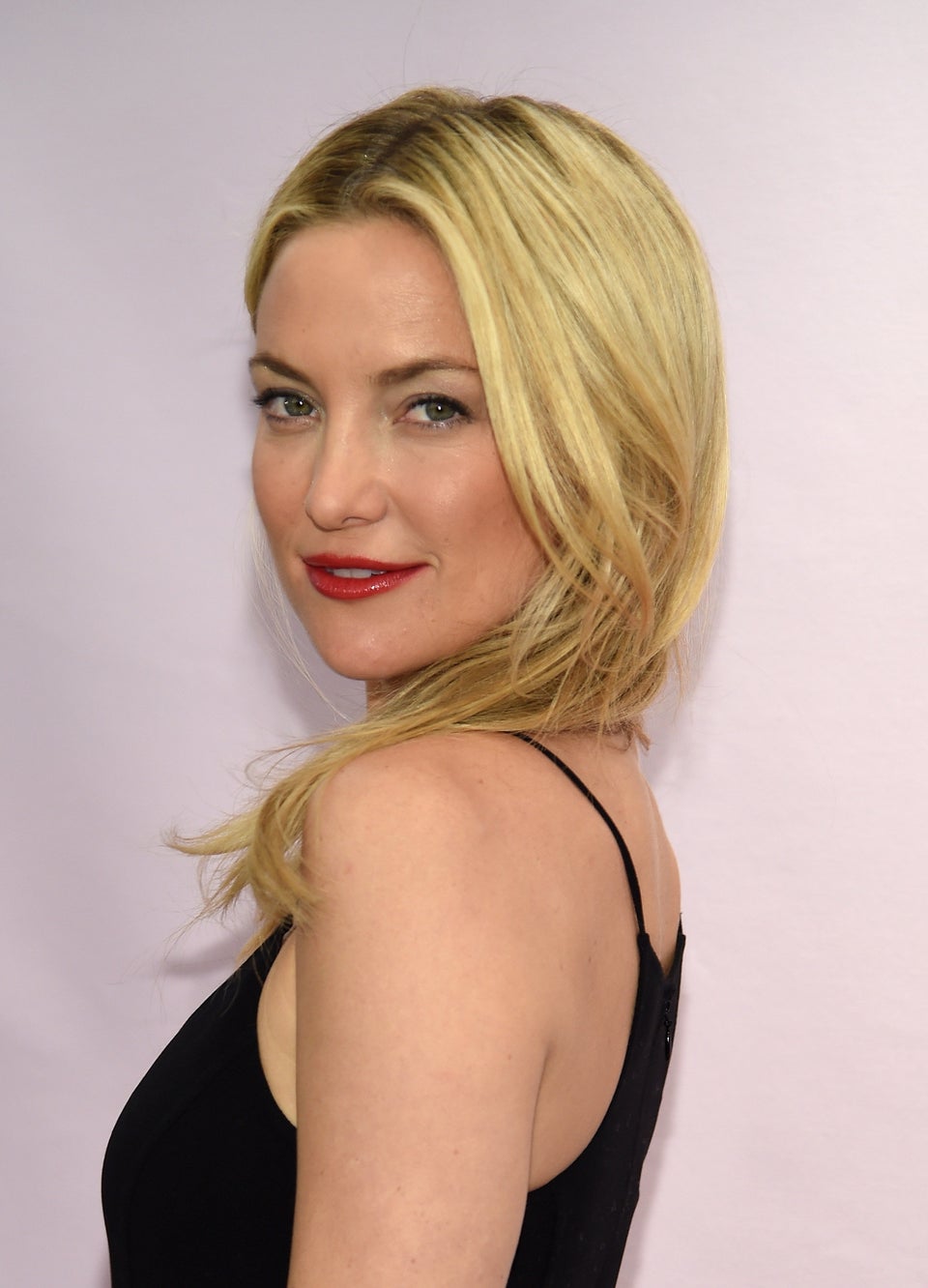 Celebrities Who've Faced Gay Rumors