SEATTLE (Reuters) - A Washington state teenager who threw a party rife with underage drinking and drug use while his parents were away called police to intervene after a rowdy throng busted a neighbors fence and fights broke out, local media said on Wednesday.
The 16-year-old, whose parents were in Portland, called the authorities to break up his own bash after scores of revelers descended on the home on Saturday night in Puyallup, south of Seattle, local station KOMO-TV reported.
Before they entered the residence, members of Pierce County's multiple agency "Party Intervention Patrol" heard glass break and a fight erupt, and they later seized a set of brass knuckles from one partygoer.
The boy asked police for help after "as many as two dozen kids escaped from the home, broke down his parents' back fence as they stampeded across a neighbor's yard, and sprinted into a nearby forested area," Pierce County said in a statement.
Bonney Lake Police spokesman Rob Hoag supervised the party patrol which visited the home that night.
"It was not their first rodeo," he said, referring to some of the troublemakers, who he said had prior arrests. "It's easy to spread the word on Facebook and Twitter."
Police arrested 27 people aged 15 to 20 for possessing alcohol, and an 18-year-old with an outstanding warrant for driving under the influence, the county said.
It described the party as "huge," with dozens of cars outside and beer and liquor bottles strewn around the house, which also had "a strong odor of marijuana," the statement said.
(Reporting by Eric M. Johnson; Editing by Daniel Wallis)

Before You Go
1. TRIMALCHIO'S DINNER PARTY from the "Satyricon" (attributed to Gaius Petronius Arbiter)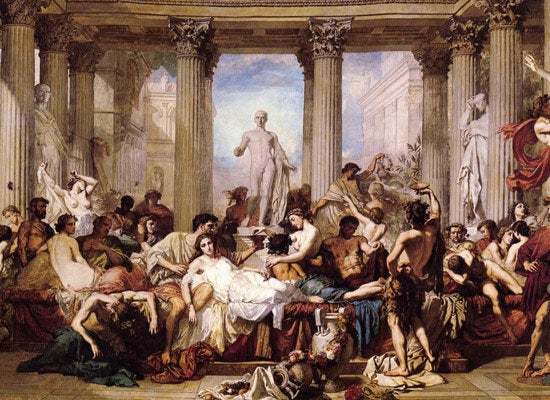 2. JAY GATSBY'S SATURDAY NIGHT PARTIES from "The Great Gatsby" by F. Scott Fitzgerald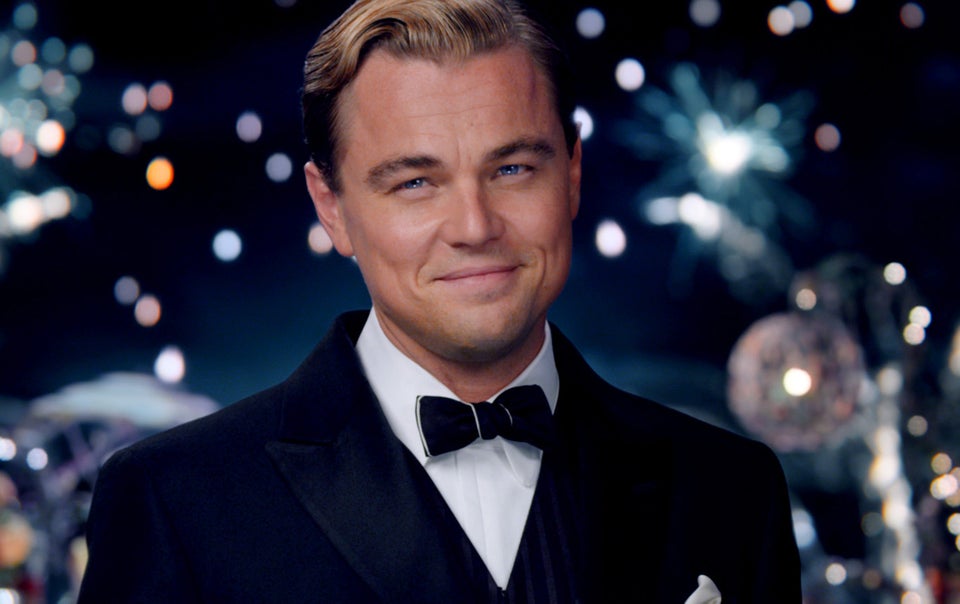 3. THE WARRIOR FEAST from the "Prose Edda" by Snorri Sturluson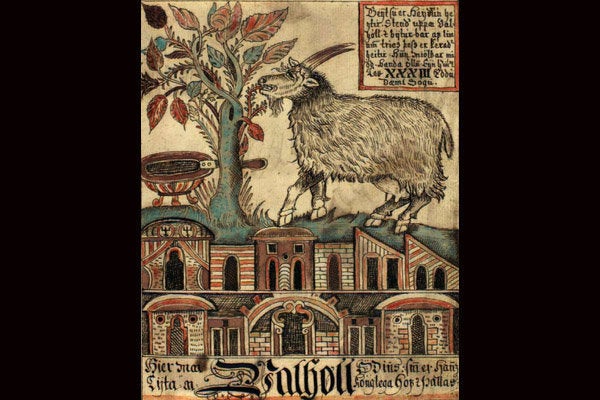 4. THE DUCHESS OF RICHMOND'S BALL from "Vanity Fair" by Thackeray and Childe Harold by Lord Byron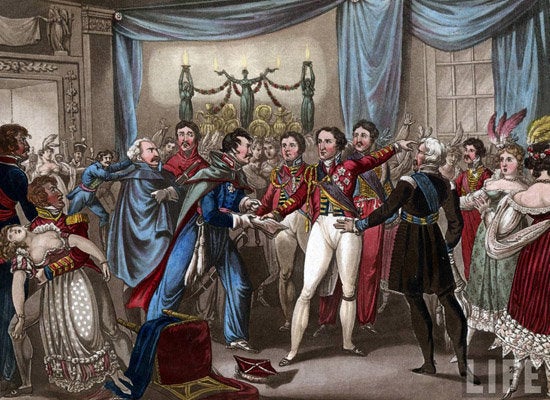 5. SATAN'S ROUT from "The Master and Margarita" by Mikhail Bulgakov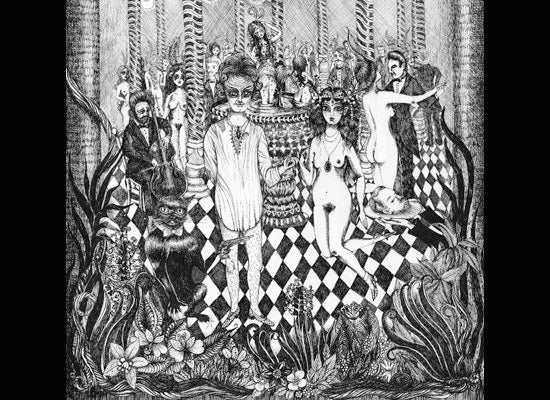 6. THE BLACK AND WHITE BALL from "Underworld" by Don DeLillo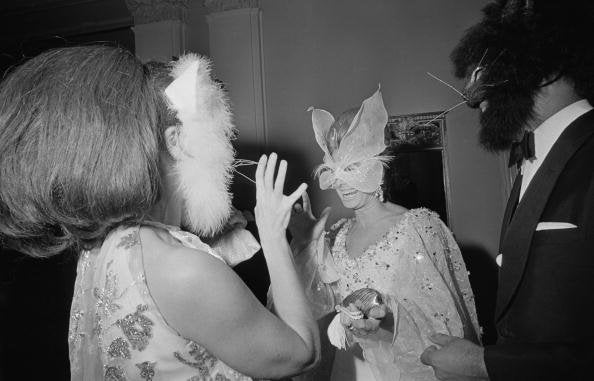 7. QUEEN ALICE'S FEAST from "Through the Looking Glass" and "What Alice Found There" by Lewis Carroll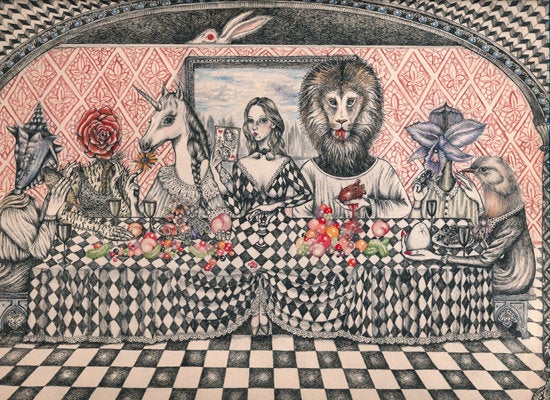 8. THE WONDERLAND BANQUET from "Lights Out in Wonderland" by DBC Pierre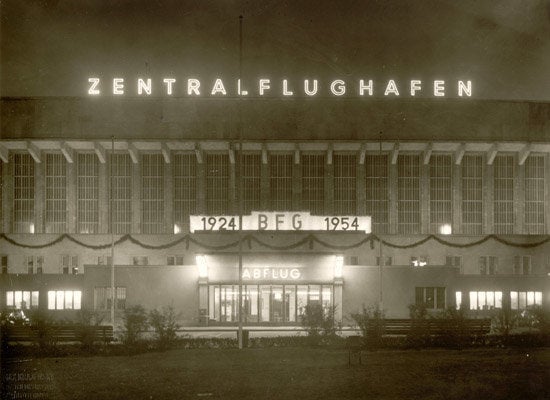 9. THE SOCIETY OF ARTISTS' FANCY DRESS BALL from "Steppenwolf" by Hermann Hesse.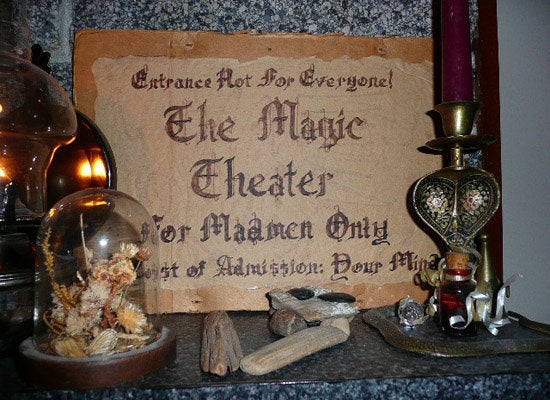 10. BILBO BAGGINS'S ELEVENTY FIRST BIRTHDAY PARTY from "The Fellowship of the Ring" by JRR Tolkien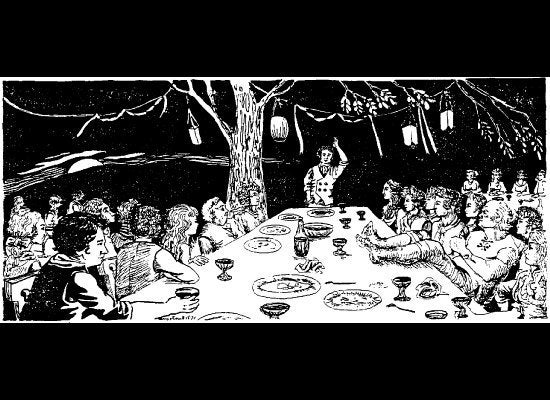 Popular in the Community