Pasadena, CA, - Approximately 7,000 men, women and children will gather to run, walk and bike the 4th annual Kaiser Permanente Pasadena Marathon and its related events on Sunday, May 20th.
For some, marathon running has become a rite of passage -- a kind of evolution of the human spirit. Equally, there is also something almost outrageous about marathon-ing. There's a sacrifice embedded into it, even if it's just about making yourself better than you were the day before.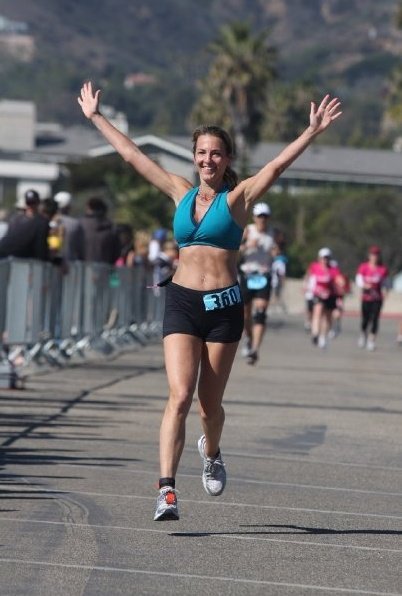 Julie Weiss, an accountant from Brentwood who will be participating in Sunday's event, plans to run 52* marathons this year in honor of her father, Maurice Weiss, to help bring awareness of the pancreatic cancer that claimed his life. She's already raised nearly $95,000 toward her $1 million goal to support research for its prevention and treatment, work that is sorely underfunded. (*Yes, you read that right. 52 marathons. Outrageous perhaps, amazing for sure.)
Weiss says she started running in 2008, when she was 38. "I was on antidepressants and was overweight and my life changed," she recalled. "My father was really proud of me. Every time I ran, I'd call him." Her biggest dream: qualifying for the Boston Marathon. After 19 attempts, she did just that -- one week after her father passed away.
(Pictured: Julie, left. Below: Shannon, Yolanda, John (before/after he started running), Sen. Carol Liu with her 2009 marathon team, and Michele.)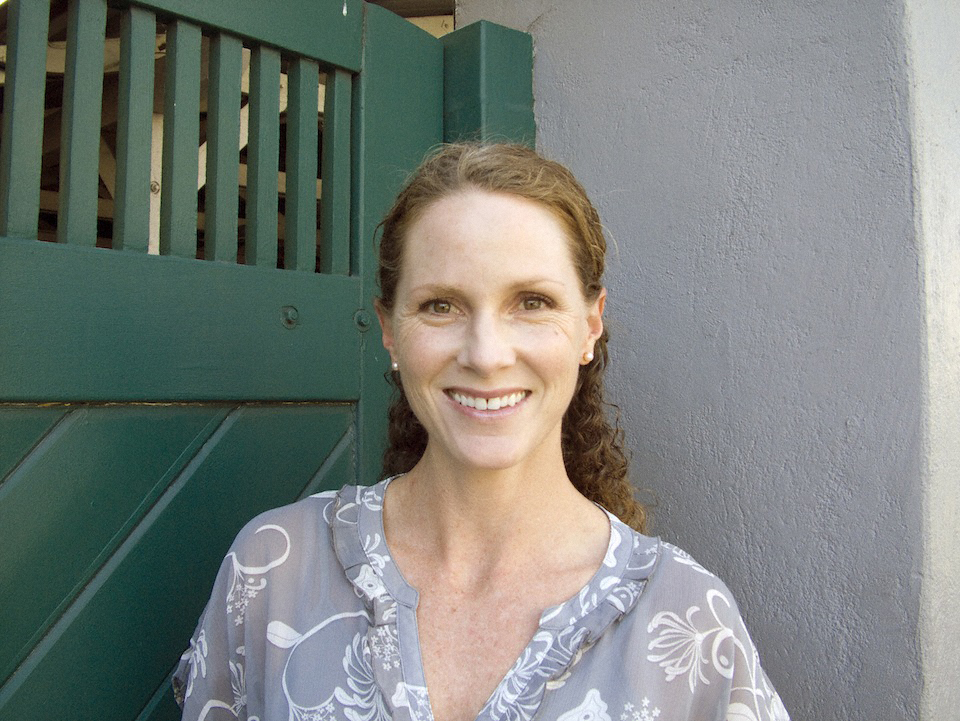 Shannon Hill of Pasadena, a teacher and a natural-born runner who has been racing since age five, had to get over the fear "that I wouldn't be fast [again]," after a car hit her while training -- leaving her miraculously unhurt save for a broken ankle. She's competing in the 13.1-mile course that she won the inaugural year of the competition (2009).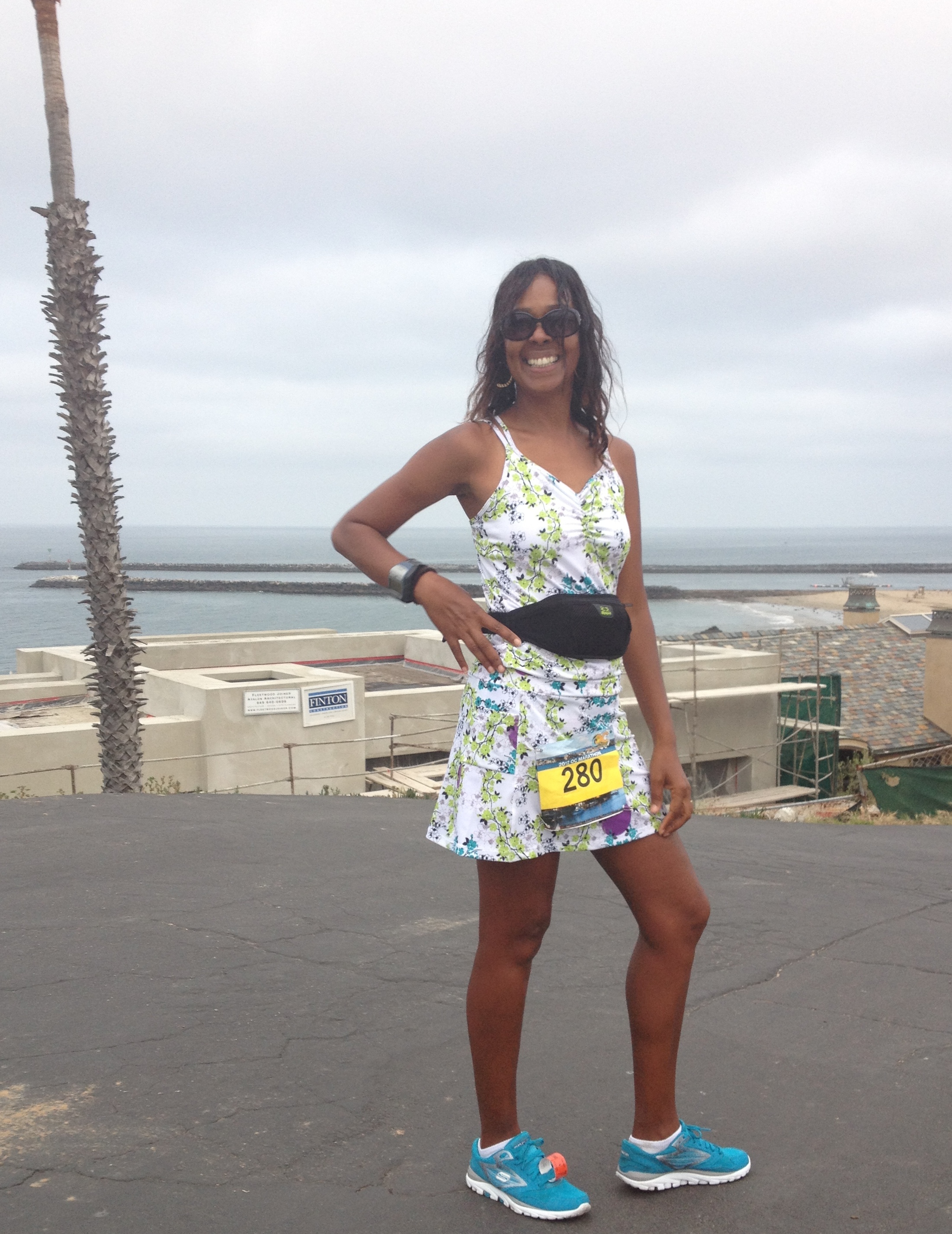 "I have been in snow ... in rain, and I told myself, 'but it's not windy and rainy.' I always find the positive," remembers Yolanda Holder, a Corona, CA power walker and author of My Journey to Guinness. The youthful 54-year-old holds the world record for most races run (Guinness makes no distinction in this category between running and walking) and plans to add another notch to her marathon belt in Pasadena.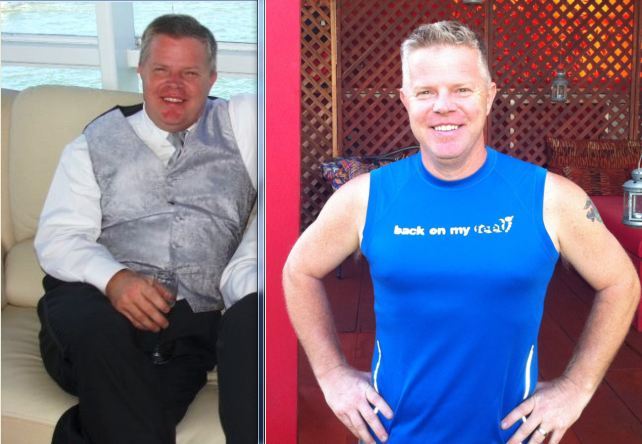 John Hulsey, a U.S. Marine and marathoner, is dedicating each of his 26 miles to his fallen comrades. The San Diego veteran runs everything from Ragnar relays (which are a kind of 200 mile team marathon) to shorter races to fuel an inner journey toward healing himself from past pain and to find new life, even amid suffering.
"People can go days and days and days and not think about war, but this is very much in my mind and in my heart," Hulsey reflects. "I am running because these Marines pushed me to be better again." On devoting each mile to a marine, he says, "I don't expect that any of their families will know, but I'll know that for those 10 minutes, somebody was thinking about them. And there are Marines that need help now, so I decided I should raise money for the Semper Fi Fund."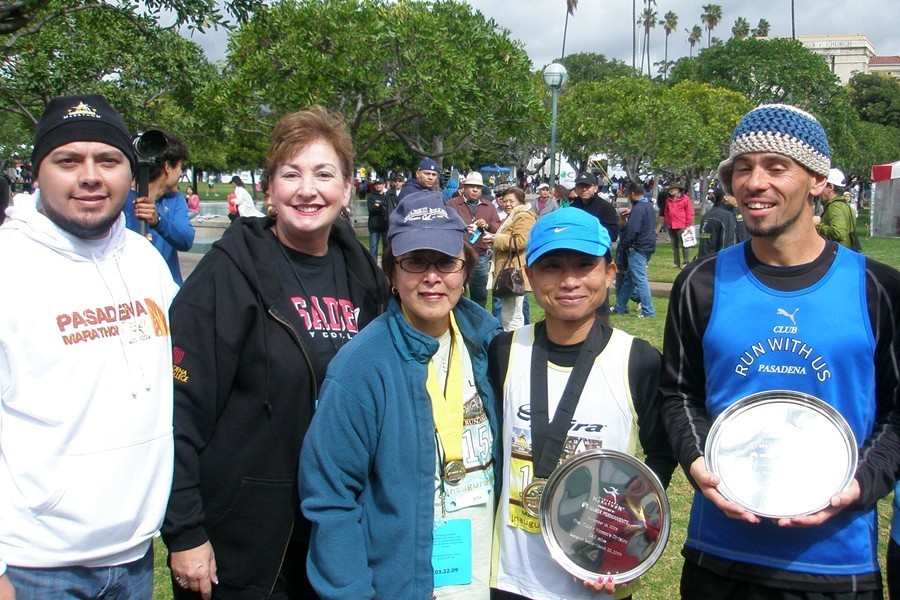 And it wouldn't be a race without a politician running. State Sen. Carol Liu, D-La Canada Flintridge, is participating alongside some members of her staff to help promote healthy living.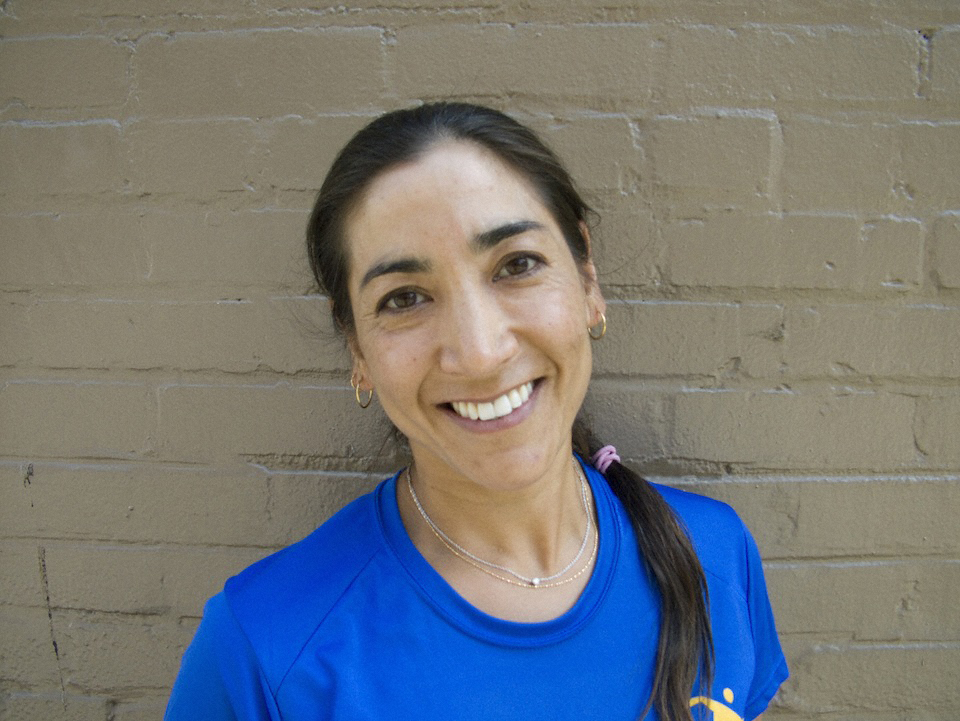 "Be proud your city has a marathon," urges Michele Pusateri, a former runner sidelined by a stress fracture, who now teaches indoor cycling in Pasadena and will be part of the team of biker guides escorting competitors through the course. She adds:
"Cheer everybody that comes by. It's ridiculously hard running alone."
These are just some of the faces of the races. Each with a story.
I love runners and I love things that go fast. Cars, bikes, planes, skis, horses, runners. Running is simple: It requires nothing but body, energy and a certain degree of attention. Running is like dancing.
And yes, it's also sort of a crazy thing to do -- to just run, where are you going? What are you doing? Running is its own end. It's a sentence and an exclamation mark. Running is a prayer.
Runners understand other runners, I suppose.
Even if you don't run, you probably know the story: Pheidippides, as legend goes, ran well over a hundred miles between Greece's Sparta, Marathon and Athens, doing his duty as an Athenian messenger, and promptly ended his task by dying of exhaustion.

And yet now, people, young and old, men and women, do this -- almost recreationally.

Is this a kind of progress?

I think so.

Though, perhaps I don't wholly believe in progress. Is progress something to do with making things? If so, then we've got a problem because I do enjoy/need things -- Cars! bikes! planes! skis! horses! -- even as I also see what this is. Stuff. Well horses aren't stuff. Horses are horses.

But how is it that human beings have changed -- in themselves?

Julie says, "Running definitely brings out my spirit, and also it shows people that anything is possible."

That's how.
*

If you'll be in Pasadena this weekend, go on out and be there. If you are reading this from far away, wish especially Julie, Yolanda, John, Michele and Carol well. Somehow, I think we really need them to run for all of us.
The 4th Annual Pasadena Marathon starts at 5:45 a.m. with a bike tour, followed by a full and half marathon, a 5K and 10K run, a wheelchair stroll and a kids' run, starting and ending at Pasadena City College, 1570 E. Colorado Blvd., Pasadena. For more, visit cityofpasadena.net or pasadenamarathon.org
A version of this post first appeared in the Pasadena Weekly.
Related
Popular in the Community