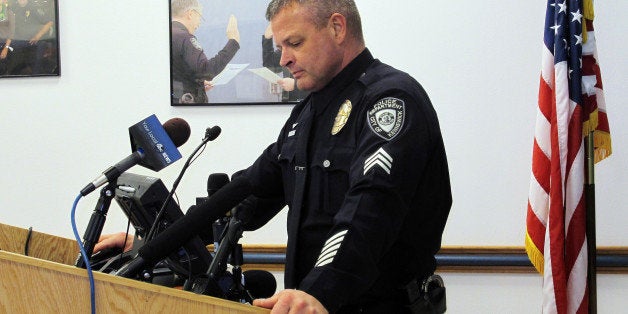 SEATTLE, May 27 (Reuters) - The U.S. Justice Department will provide training to police in a Washington city where officers shot dead a Mexican farmworker in February, as law enforcement tries to rebuild trust in the majority Hispanic community, the federal agency said on Wednesday.
The fatal Feb. 10 shooting of immigrant Antonio Zambrano-Montes in Pasco, a southeastern farming city of some 67,000 residents, underscored a "lack of trust between the community and the police," the Justice Department said in a statement.
"It is absolutely critical that the police department do all it can to strengthen police and community relations and rebuild the community's trust," said Ronald Davis, director of the federal Office of Community Oriented Policing Services, which will handle the year-long training.
Michael Ormsby, U.S. attorney for the Eastern District of Washington, said in a statement that the training provides "important tools to strengthen and enhance trust and communication between the community and the police department."
Zambrano-Montes' death was captured on video and sparked outrage in the Latino community, which has likened his death to police slayings of unarmed black men in Ferguson, Missouri, and New York.
The shooting, which occurred at a busy intersection after Zambrano-Montes threw rocks at the officers, triggered protests by demonstrators who complained Pasco police were too quick to use lethal force and helped fuel a national dialog on police use of force against minorities.
The Justice Department will offer "technical assistance and training" to Pasco police in areas such as community policing and problem solving, fair and impartial policing, and procedural justice, the department said.
The training has already started and comes after a request for assistance from Police Chief Bob Metzger and Ormsby. The Justice Department office has worked with police in Ferguson, Detroit, Seattle, New Orleans and San Diego.
A coroner's inquest in Zambrano-Montes' death could begin in June or July, after which a county prosecutor will decide whether to bring charges against the officers. Zambrano-Montes' family and civil rights groups have called for a federal probe.
The Office of Community Oriented Policing Services is a non-prosecutorial arm of the Justice Department, but it can refer cases to the Civil Rights Division for criminal investigation, a spokeswoman said.
Metzger said the training was requested shortly after the incident. "We welcome any assistance we can get and are grateful for the assistance of the DOJ," he said.
(Reporting by Eric M. Johnson; Editing by Eric Beech)
Before You Go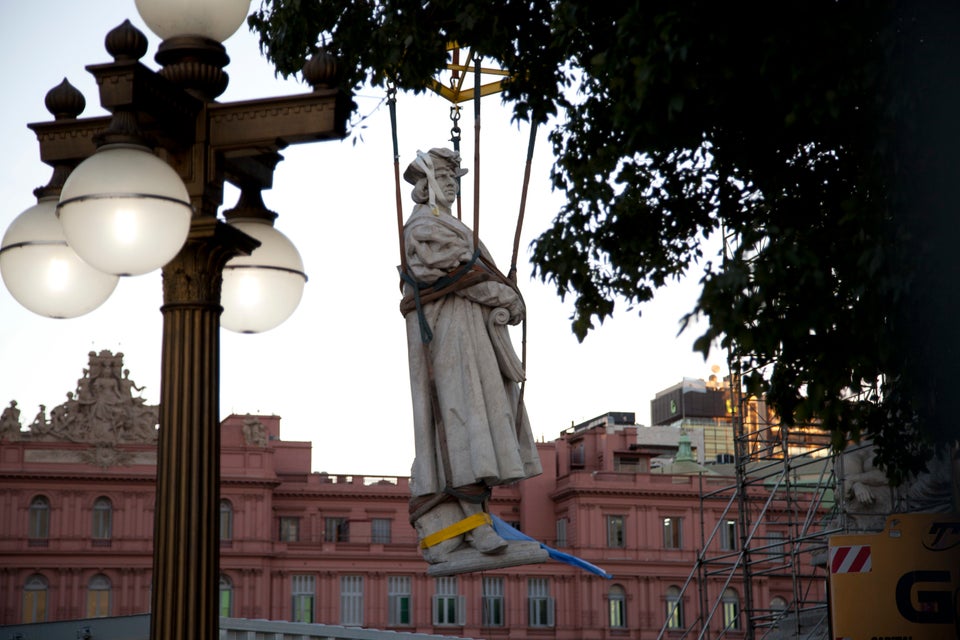 7 Tense Moments In History For Latinos
Popular in the Community