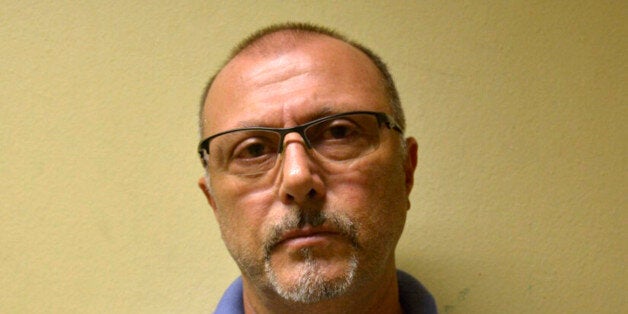 RIO DE JANEIRO, May 26 (Reuters) - Brazilian police said on Tuesday they arrested an Italian mafia boss who had been on the run for 30 years and was convicted of killing over 20 people in the 1980s.
Pasquale Scotti, 56, was arrested in the northeast city of Recife in a joint operation of Brazil's federal police and INTERPOL, according to a police statement.
Scotti was convicted in absentia by an Italian court in 1991 for the illegal possession of firearms, extortion and more than 20 homicides.
He was the boss of the Camorra mafia group in Naples and was arrested in a shootout in 1983 in which he was hit multiple times. But on Christmas Eve of 1984 he escaped from a hospital where he was being treated after signing a plea bargain.
Despite multiple raids and road blocks stopping thousands of cars, Italian police were unable to find Scotti.
"He left no traces. It's as if he vanished," Italian police were quoted as saying in a La Repubblica article from the time.
On Tuesday, police said the man had been using a false identity in Brazil and that INTERPOL identified him by comparing archived digital fingerprints.
The Italian authorities have begun the process of getting him extradited, the police said.
Scotti has two Brazilian children and was arrested as he took them to school, the Globo G1 news website reported. (Reporting by Stephen Eisenhammer; Editing by Steve Orlofsky)
Related
Popular in the Community