It may be chillier than most travel spots, but a trip to Antarctica is one you'll never forget.
Currently, most visitors to Antarctica arrive by boat. ALE is one of the few tour companies that flies there, transporting passengers in cargo jets to which seats have been added to make them passenger-friendly. Making the switch to traditional passenger jets -- like the 757 that landed last week -- would make emergency evacuations easier and allow passengers more comfort, ALE spokesperson Leslie Wicks told HuffPost.
There's no exact timeline for incorporating passenger jets into ALE's tour service, she said, but it looks like they'd be able to do so within two or three years.
In other words, it's time to start planning a trip to Antarctica ASAP, before things really heat up (relatively speaking). Here's what you need to know:
So how DO you get to Antarctica?
As mentioned, cruise ships are still the main way to go for now. Ships often leave from Argentina, cross the Drake Passage and then bring guests ashore in Antarctica for guided visits of numerous cool (pun intended) spots. There are options to fly, too: ALE provides flights every week or so, leaving from Chile. It's best to browse flight and cruise services through the International Association of Antarctic Tour Operators, which advocates for responsible travel to the continent.
What can you REALLY see there?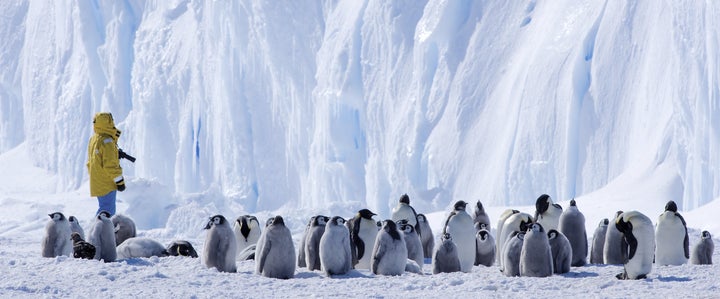 How much does this cost?!
ALE's fly-in excursions start at around $24,000 for the flight, accommodations and food for a week, Wicks told HuffPost. (It's no wonder they don't list the price on their site.) Indeed, flights for upwards of $20,000 are common: You might want to book a cruise for a less expensive deal, though it's still costly. Quark Expeditions, for example, offers trips starting at $5,995 for an 11-day sail from Argentina. Again, doing your homework will help you find the best deal.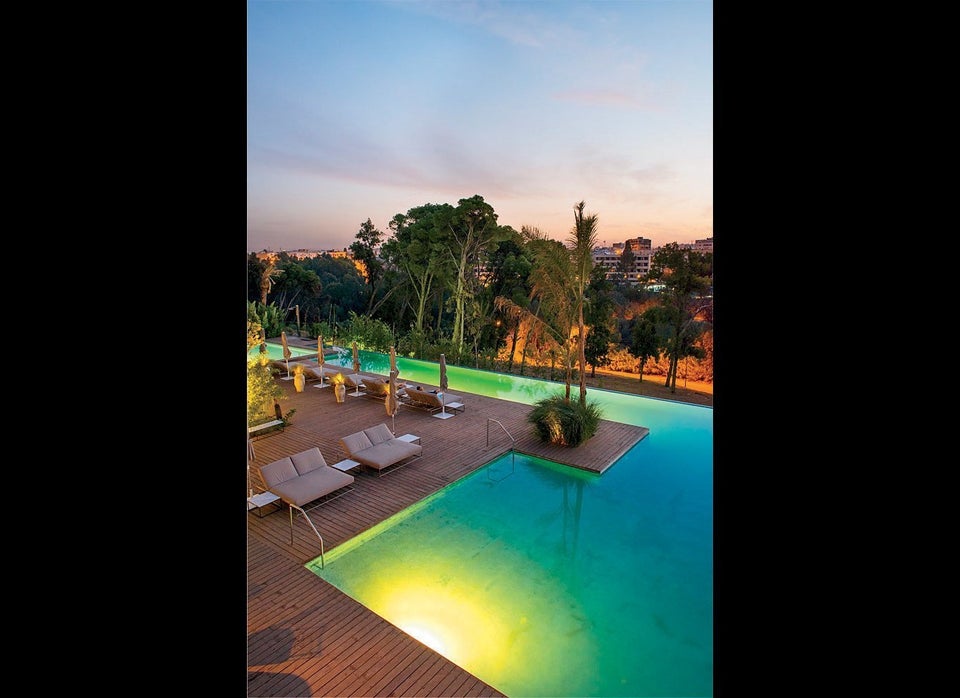 Best Places To Travel In 2015
Support HuffPost
A No-B.S. Guide To Life
Related
Popular in the Community