Lauren Karasek didn't know she was getting into when she boarded her Delta flight on Monday.
She was scheduled to take a 4-hour flight from Punta Cana, Dominican Republic to New York's JFK airport. Instead, the trip turned into a 30-hour nightmare, which included two diversions, more than three hours on a tarmac, a night in an airport hotel and one round of turbulence so terrible, passengers were given oxygen tanks to deal with panic attacks. In most cases, Delta has compensated passengers with a handful of airline miles and nothing more.
After her horrendous flight experience, Karasek set up a monthly donation to the International Rescue Committee to aid Syrian refugees, she told HuffPost. She said she recognizes her journey home was little compared to what refugees face daily in their search for a safe place to live.
"Yes, I want people to know about [the flight], and yes I want to be compensated for my situation," Karasek said. "But there are refugees who have seen a lot worse than this."
The flight diversions were indeed due to bad weather, as Delta spokesperson Michael Thomas told HuffPost. He said the airline gave passengers SkyMiles or travel vouchers, as well as hotel and food vouchers for the night. (Karasek said she was not compensated for her hotel, which she booked on her own.)
Perhaps a silver lining of the whole ordeal is that the airline will consider matching Karasek's IRC donation, Thomas said.
No matter the case, it's nice to see a passenger responding with good intentions instead of sending hate mail. Well done, Lauren!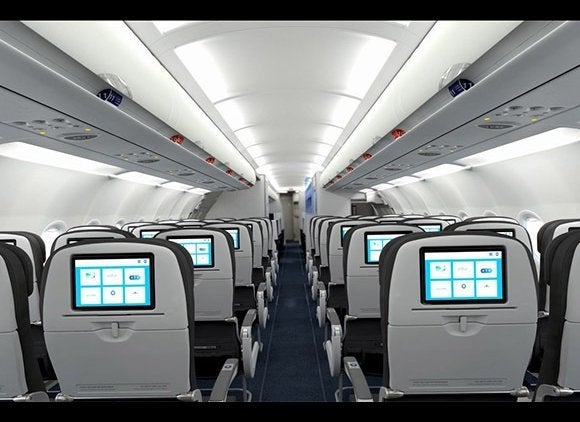 The 10 Best Coach-Class Airlines in the World