Passengers on a flight from San Francisco to Boise, Idaho got a scare on Monday when a traveler in the first-class section tried to open the emergency exit door.
"I am God!" the unidentified woman can be heard repeating in footage of the incident that was posted by Boise ABC affiliate KIVI.
Passengers told KBOI, the CBS station in Boise, that the woman shouted "I want to die! Get me off this plane!" before running for the exit.
"She wasn't acting right or normal from the very beginning (of the flight)," passenger Scott T. Smith told the Idaho Statesmen.
Smith initially thought the woman was just a nervous traveler, but it soon became apparent something else was wrong as she kept repeating phrases such as "God has all the data," "I don't have any data" and "We landed in Boise 15 minutes ago."
Smith said people remained calm during the incident.
"I was never that concerned," he said.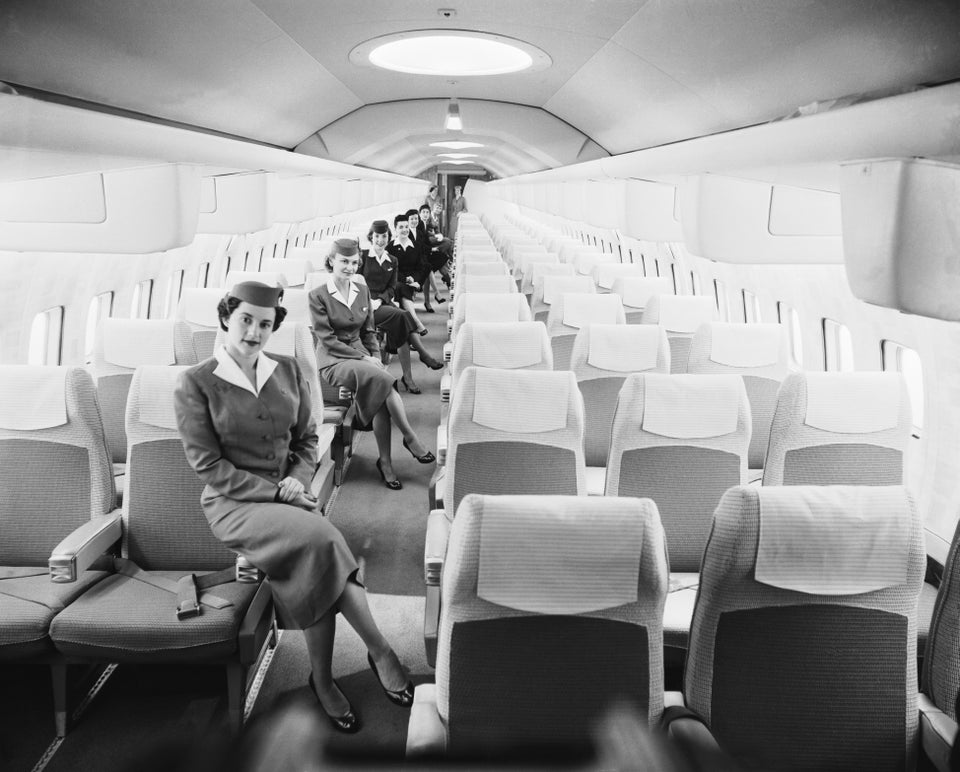 Flying Used To Be A Delight