In a letter accompanying the checks, Southwest said the payment was a goodwill gesture for the ordeal, CNN reported.
"We value you as our customer and hope you will allow us another opportunity to restore your confidence in Southwest as the airline you can count on for your travel needs," the letter said, according to recipient Kamau Siwatu. "In this spirit, we are sending you a check in the amount of $5,000 to cover any of your immediate financial needs."
Siwatu was among three aboard the flight to confirm receiving the letter. They also got a $1,000 voucher for travel on Southwest.
The company verified the report, telling HuffPost in an email on Friday: "Ours is a company and culture built on relationships. Many of the Customers on that flight have flown with us before. We can confirm the communication and gesture are authentic and heartfelt." The airline declined further comment.
Southwest had previously balked at the engine manufacturer's recommendation for quicker inspections of the fan blades, The Associated Press reported.
This article has been updated to include comment from Southwest.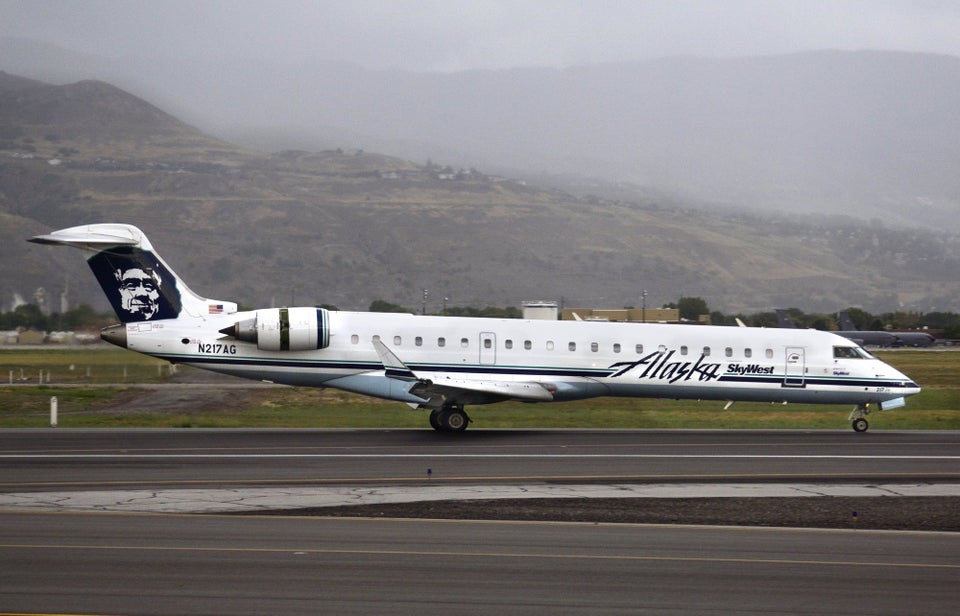 Airlines With Rudest Flight Attendants