What do you do when your flight's been delayed because the plane is stuck in ice? Get out and push!
Passengers on a flight in Siberia were asked to do just that on Tuesday when temperatures dropped to -52 at the Igarka airport, according to LifeNews. And as the clip above shows, pushing a frozen plane is apparently no big deal over there -- because the passengers handled it the way most of us would handle pushing a car stuck in the mud.
But not everyone was out pushing, as there are also photos showing the effort from inside the aircraft:
Hopefully everyone got an extra drink coupon for helping out.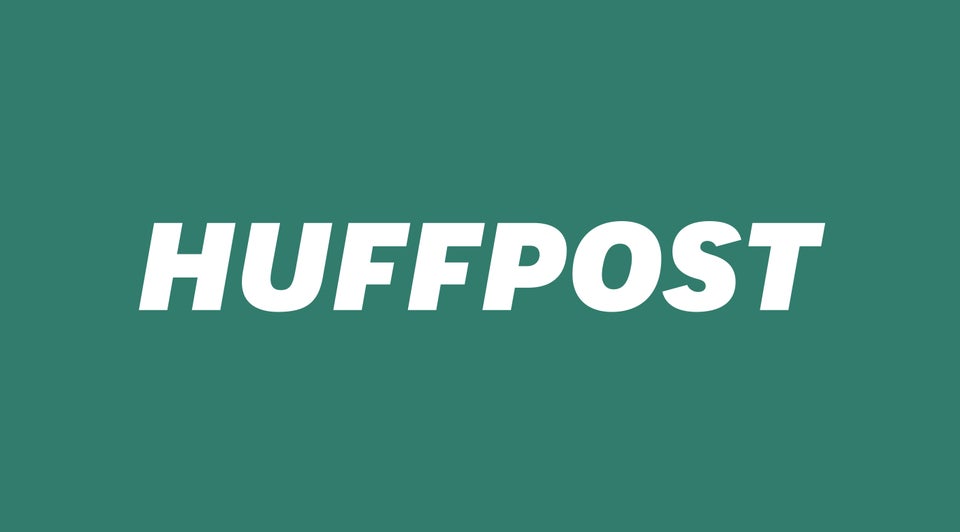 Movies Not To Watch Before Flying