This is the latest post in our series, TwitterPowerhouses, which focuses on the contributions of people who've helped to expand, influence, and redefine how we view social networking.
We are all impressed by those who create value in the lives of others, work tirelessly to accomplish their dreams and embody the purpose-driven life they often reference in their conversation. Passion is their fuel. It adds depth and energy to their vision, and provides a spark to create something timeless and substantive. As Arianna Huffington so brilliantly states, "passion is the key to success." Writer Gretchen Rubin shares a similar thought:
A passion gives you a reason to keep learning and to work toward mastery. It can often give you a reason to travel, and therefore to have the new experiences so key to happiness. It gives you something in common with other people, and so fosters social bonds. It gives you purpose. It often has a satisfying physical aspect -- rock-climbing, fly-fishing, knitting. It gives meaningful structure to your time. It makes the world a richer place
In the Nineteenth Century, inventor Ada Augusta Lovelace provided concepts and technical framework for what is recognized as an early computer. Over 100 years later, in the latter part of the Twentieth Century, leaders Patsy Takemoto Mink, Ileana Ros-Lehtinen, and Shirley Chisholm would all make history of their own. Their accomplishments, and those of many, many others, are rightly celebrated for the lasting impact they have had on our lives. Indeed, centuries and decades come and go, but the passion to make it happen remains the same.
If it's true that passion is defined as an intense, driving, or excitable feeling or conviction, then these women profiled in this post are its prime example. The fact that each one of them is passionate about different things is not coincidental: they represent the diversity of voices in our world who have found a channel for their ideas and use them to better not just their own life, but the lives of those around them. What makes their work unique is its focus, determination, and intensity. What drives it, as evident by their actions, is passion.
All photos courtesy of person pictured.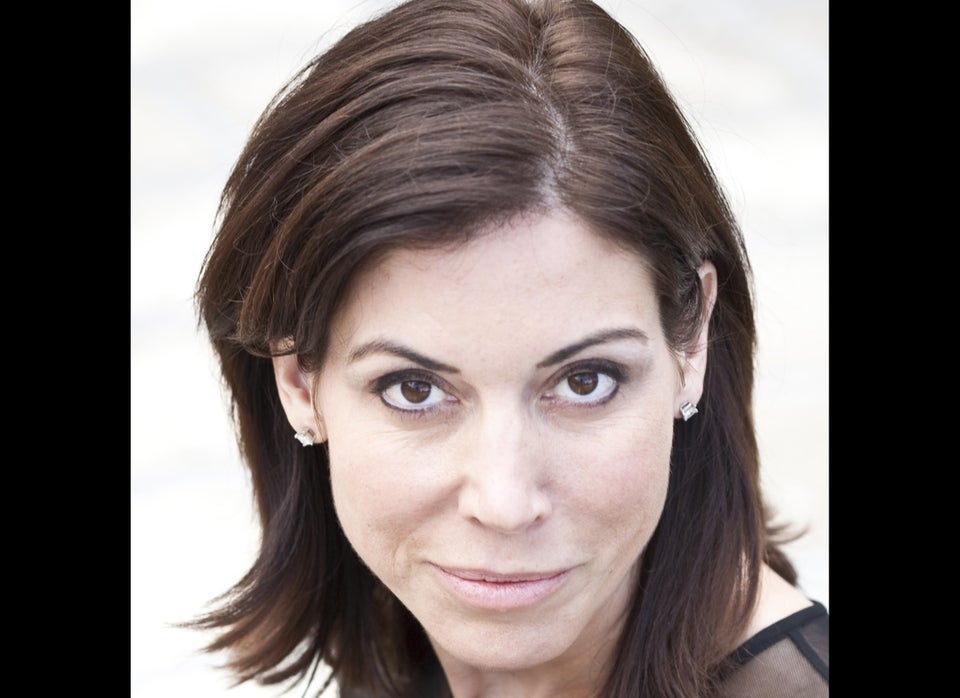 Passionistas
Related
Popular in the Community