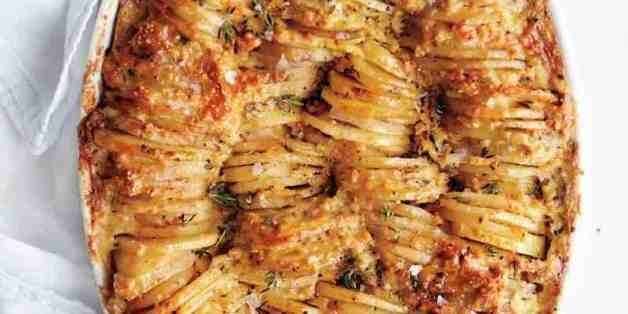 Passover is on its way, and if you've ever planned a seder before, you know there are tons of decisions to make. Every family celebrates Passover a little bit differently, but the common theme tends to be: far too much food for the average dining table to support.
We love to treat Passover as springtime Thanksgiving of sorts, including treats from the new season (rhubarb, spring onions, etc.) and plenty of leftovers to carry us through the next week.
Leavened bread is out of the running during Passover, which can make both breakfast and dessert unusually tricky.
We've pulled together some of our favorite recipes for the seder and days that follow. Are we breaking new ground, smashing tradition and starting all over again? Not entirely. These are just the kinds of things we love to eat -- some nostalgic, some traditional and some a little more modern.
Matzo Ball Soup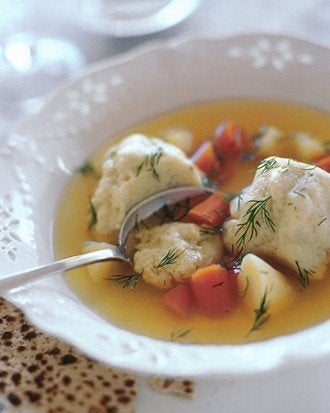 Apple Beet Charoset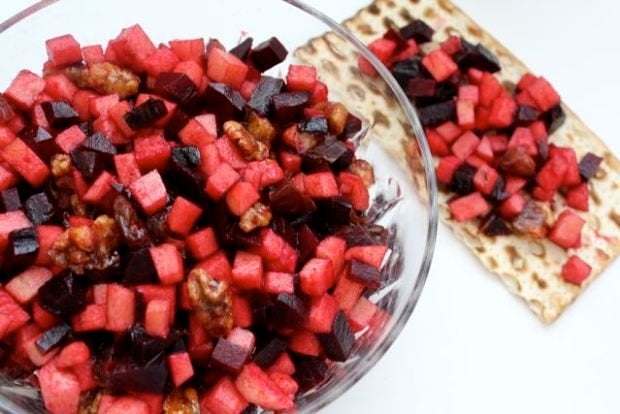 Lemon Basil Deviled Eggs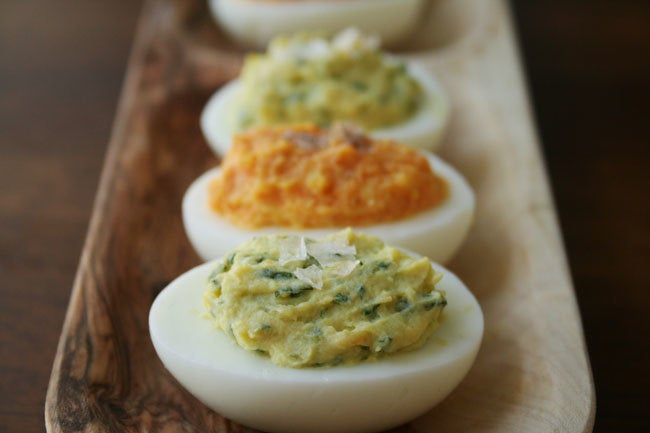 Chopped Liver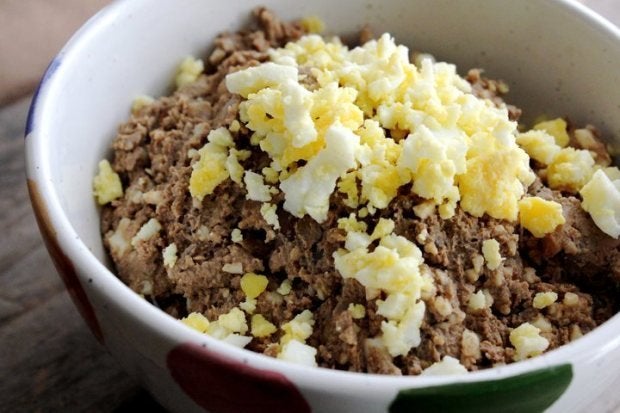 Moroccan Carrot Salad With Harissa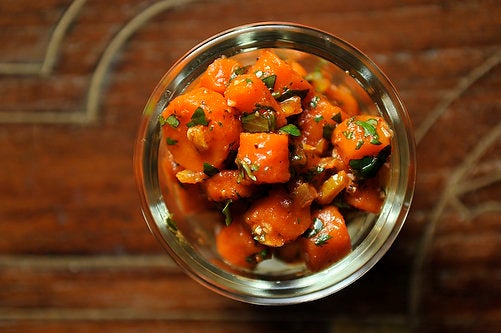 Roast Chicken With Rosemary, Lemon And Thyme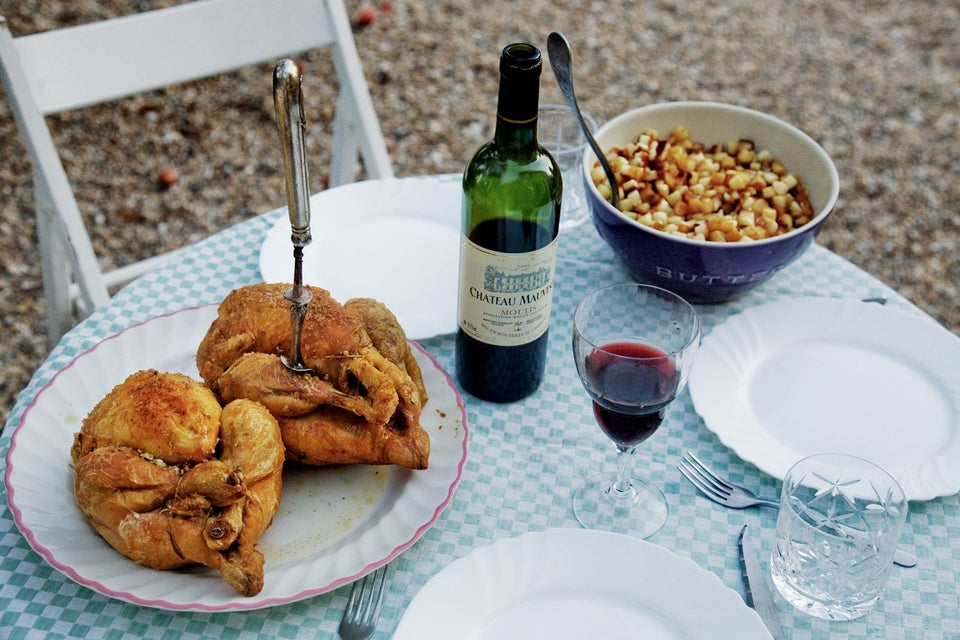 Lamb Stew With Butternut Squash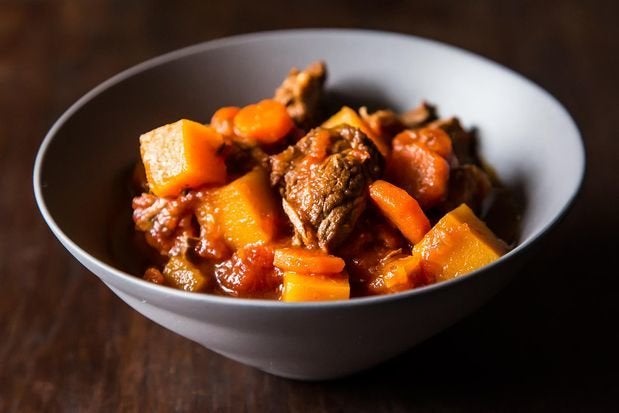 Chicken With Preserved Lemons And Green Olives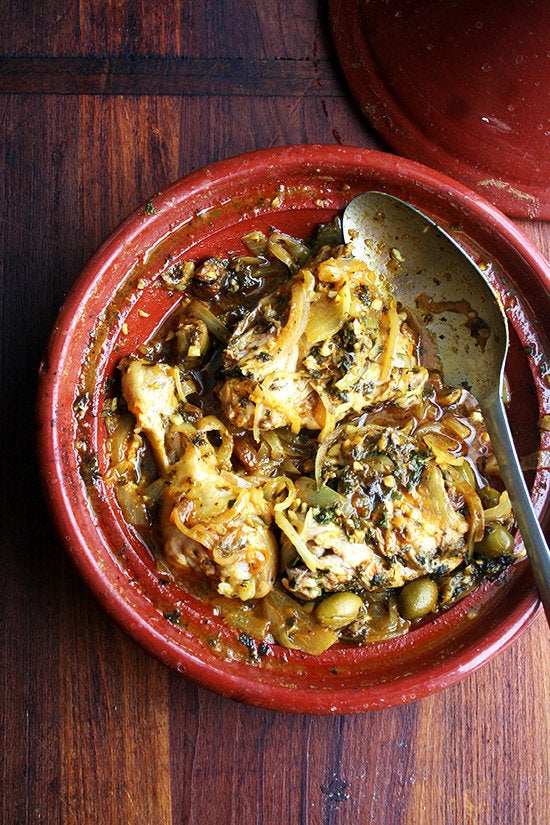 Passover Brisket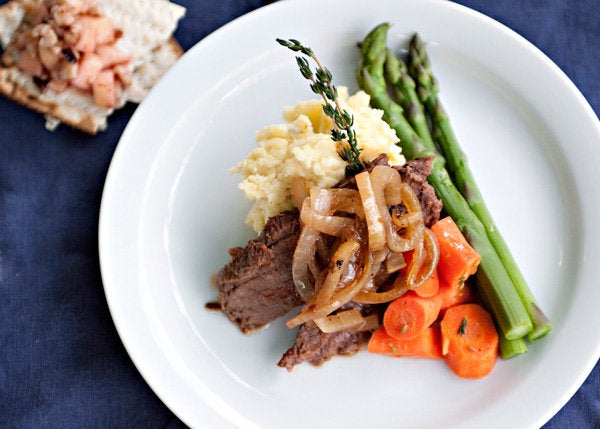 Potato Kugel Gratin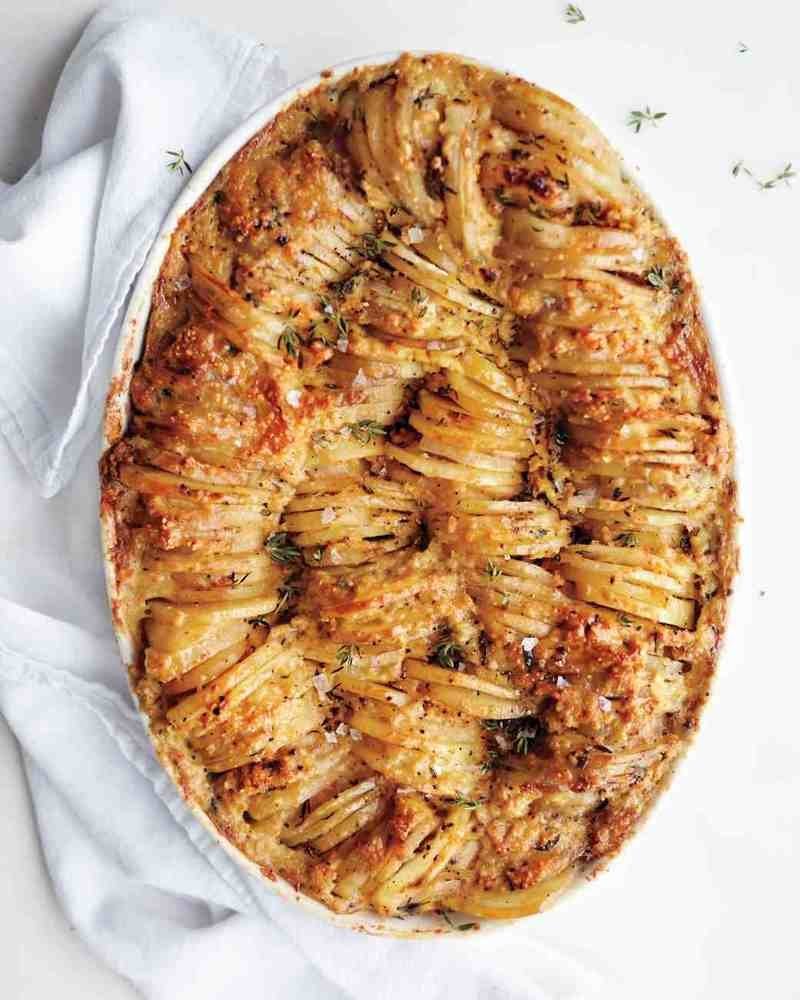 Passover Coconut Macaroons With Meyer Lemon Curd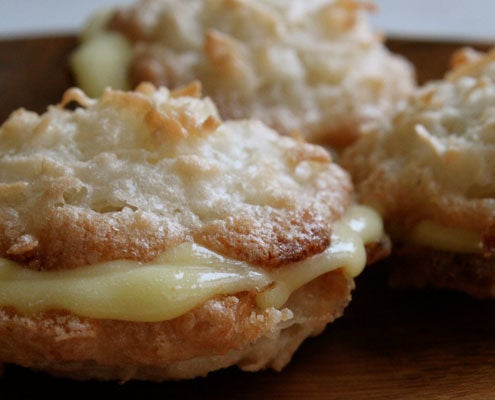 Alice Medrich's New Classic Coconut Macaroons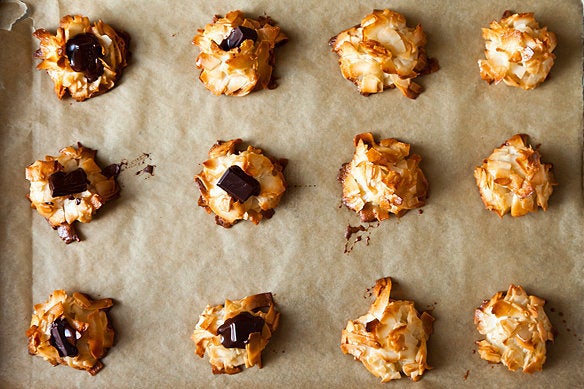 Chipotle Flourless Chocolate Cake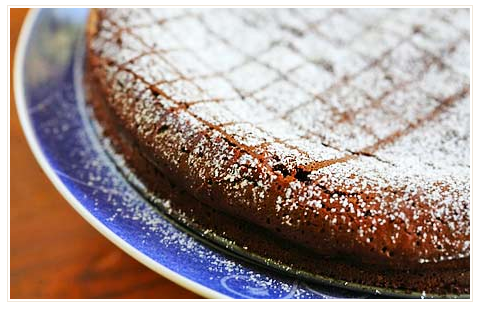 Matzo Brei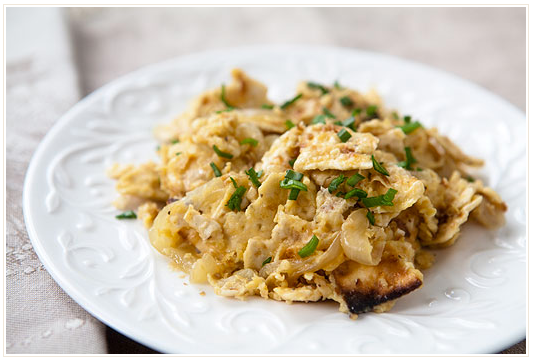 Burnt Orange Fig Charoset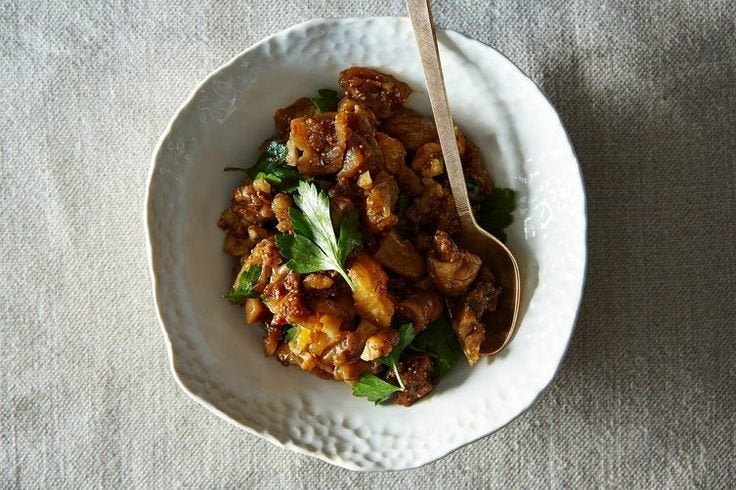 Passover Rocky Road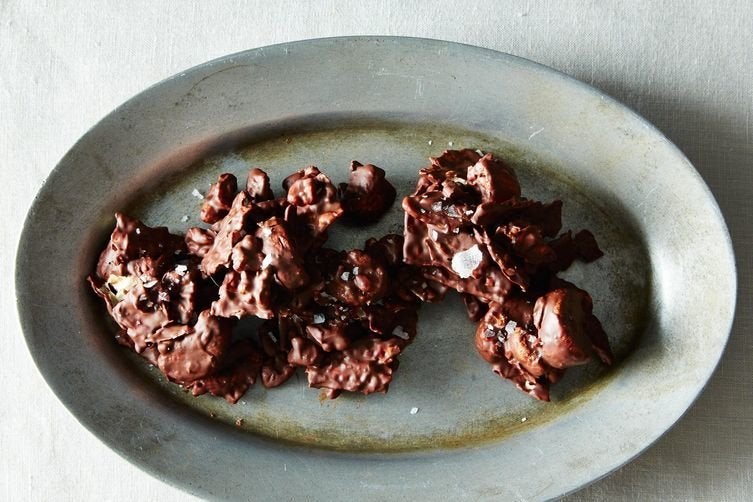 The Best Roast Chicken with Garlic and Herb Pan Sauce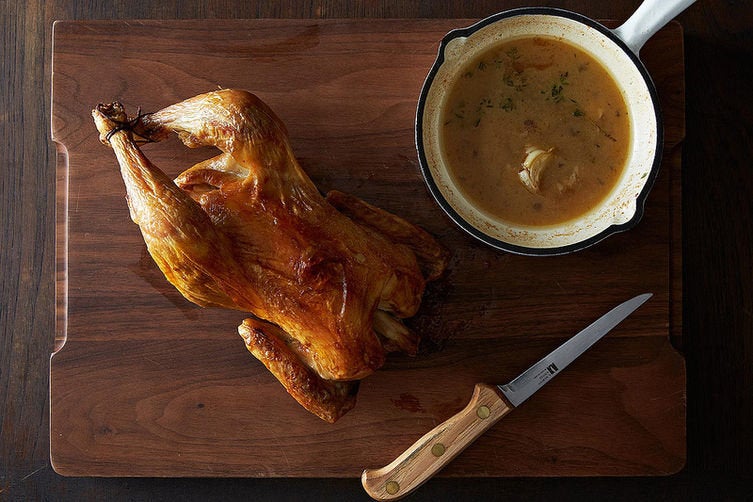 Merrill Stubbs from Food52
Citrus-Thyme Macaroons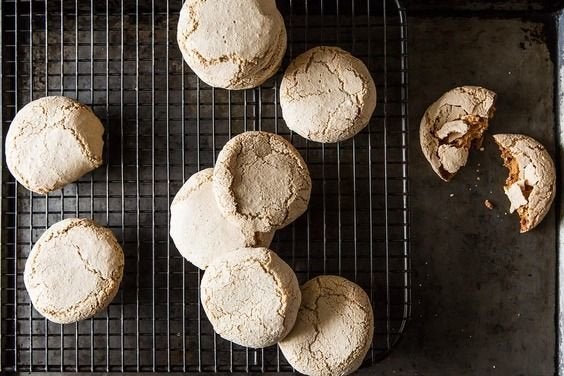 Joan Nathan's Chosen Matzo Ball Soup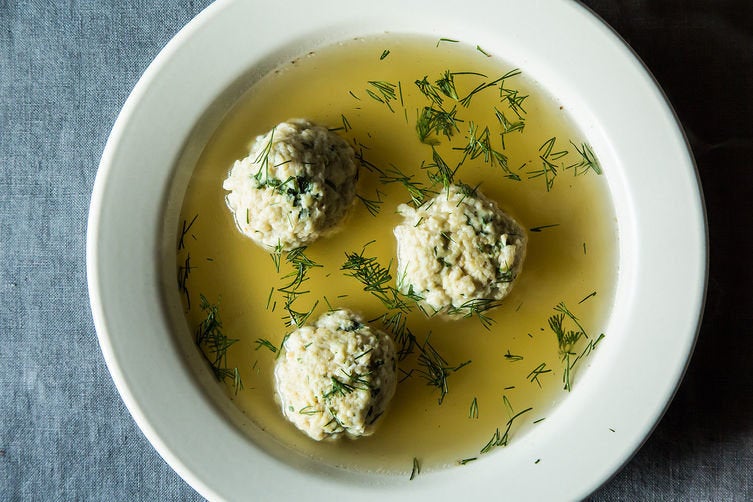 Chocolate Matzo Buttercrunch (aka Matzo Crack)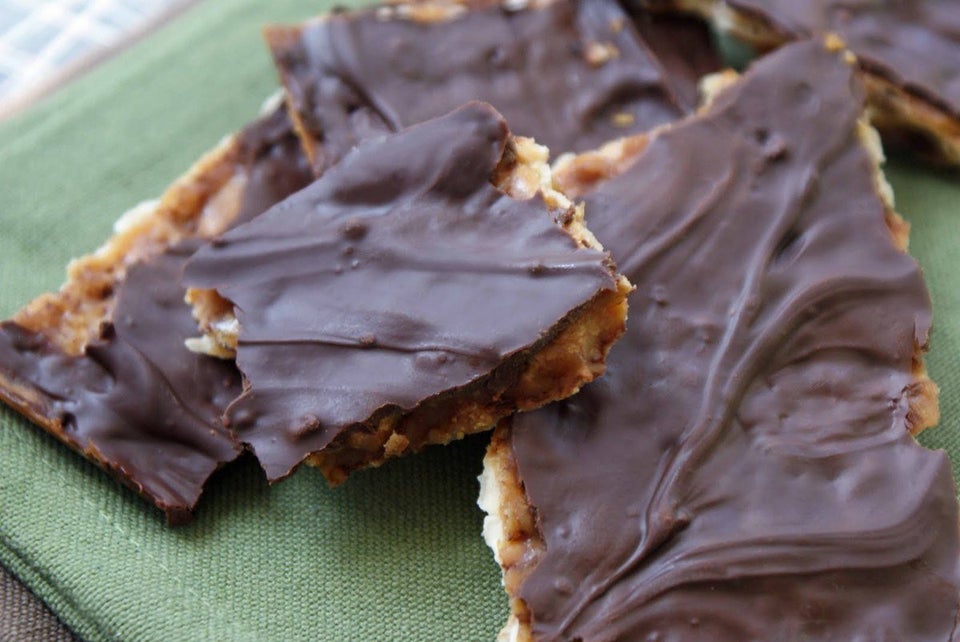 Rhubarb With Earl Grey Tea, Cardamom, And Orange Zest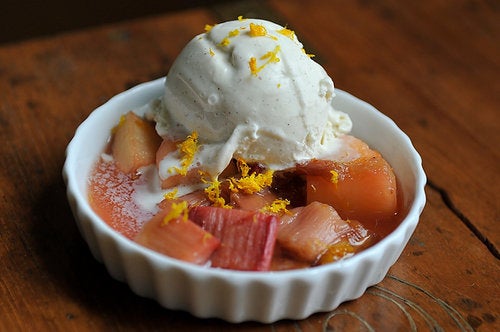 Flourless Lemon Almond Cake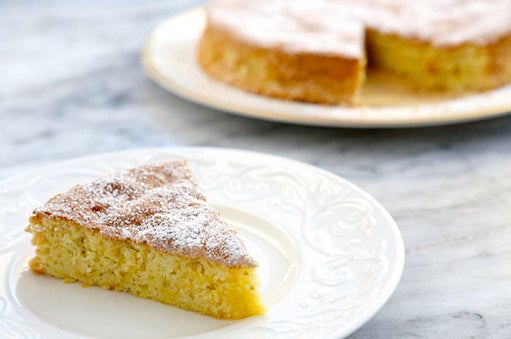 Salted Caramel Coconut Macaroons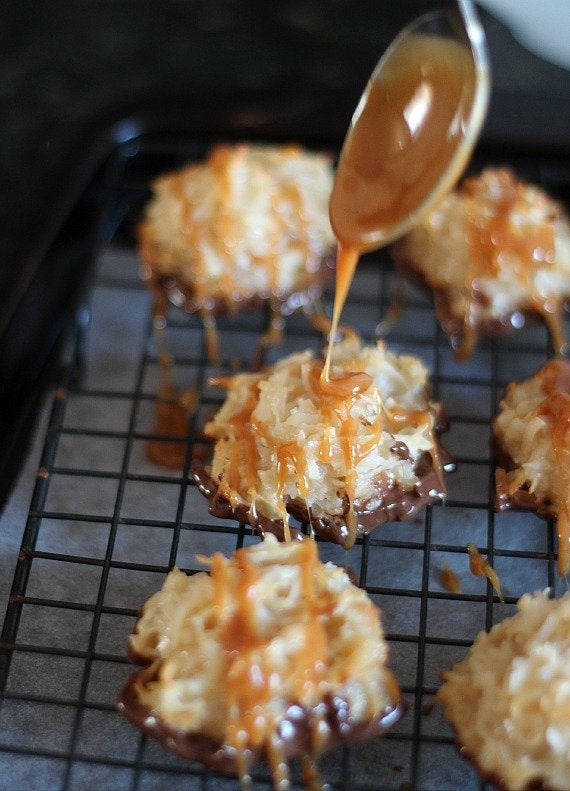 Easy Gefilte Fish