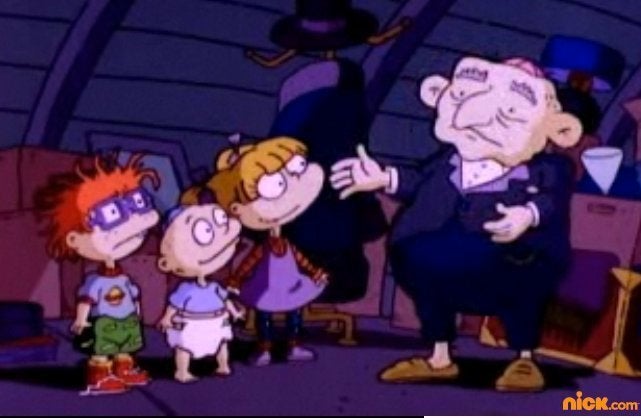 Passover begins Friday at sundown and that means it's time to eat matzah, find the afikomen and avoid most of the other items of the seder plate (and possibly some relatives, as well).
But in celebration of the Jewish holiday -- commemorating the parting of the Red Sea and the ancient Israelite slaves' exodus from Egypt (watch Cecil B. DeMille's 1956 film "The Ten Commandments" for more) -- HuffPost TV has compiled a list of the best TV episodes focusing on Passover ... and by best, we mean some of the only. (Note: A 1996 episode of "Sisters" called "Who's Coming to Seder" and a 1994 installment of "Northern Exposure," entitled "Fish Story" both focused on Passover, but are nowhere to be found on the World Wide Web.)
From Larry inviting a sex offender to partake in his Passover meal on "Curb Your Enthusiasm" to a very special episode of the Nickelodeon favorite "Rugrats" to Summer (Rachel Bilson) studying the four questions on "The O.C.," take a look at the shows that have acknowledged the Jewish holiday as you try not to think about leavened food.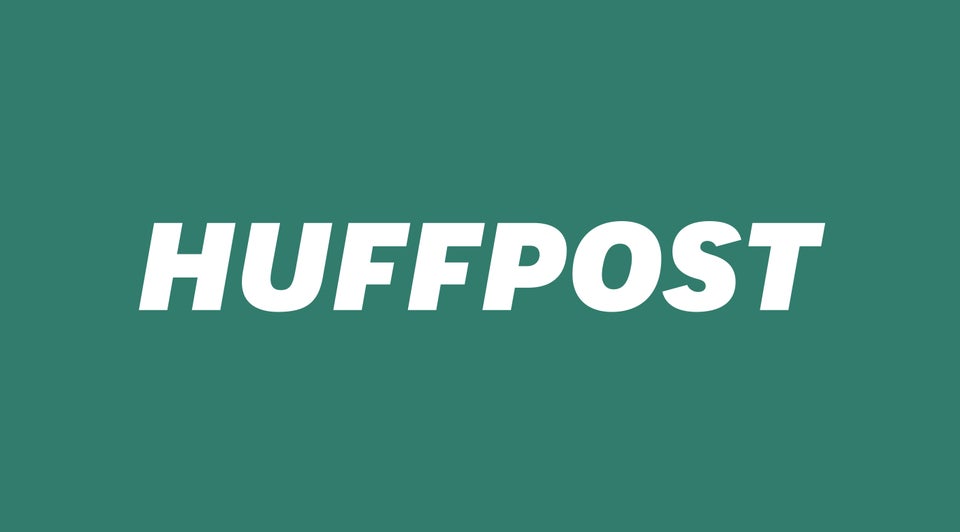 Popular in the Community