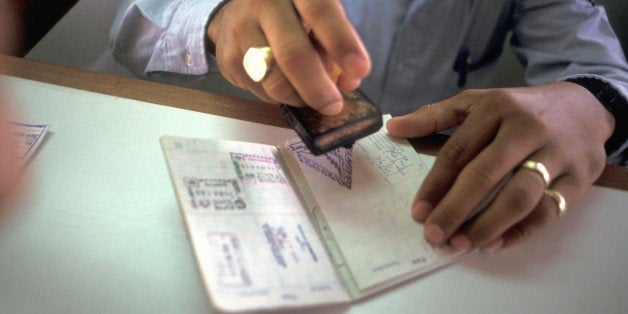 That being said, it's time we all got to know our favorite travel companion a little better. Here are seven things you might not have known about the document.
Your passport is one of the most powerful in the world.
If you're from the U.S., your passport affords you free access to 172 other countries. Not many other global citizens can say the same.
If you got your passport after 2007, there's an electronic chip in it.
That chip on the back stores the same personal info printed on your passport's photo page, plus a biometric identifier (aka a digital image of your face). If you have one of these "e-passports," agents can use facial recognition technology to confirm the passport is indeed yours.
You don't have to take your passport photo at the drugstore.
The picture must be square, unaltered and on a white background, but you're allowed to take it at home! The rules do not stipulate that you stand in line for hours at Walgreens.
You may get barred from boarding if your passport doesn't have enough blank pages.
"Some countries require that your passport has two to four blank visa/stamp pages," reads the State Department website. "Some airlines will not allow you to board if this requirement in not met." Check the requirements for your specific destination before you go.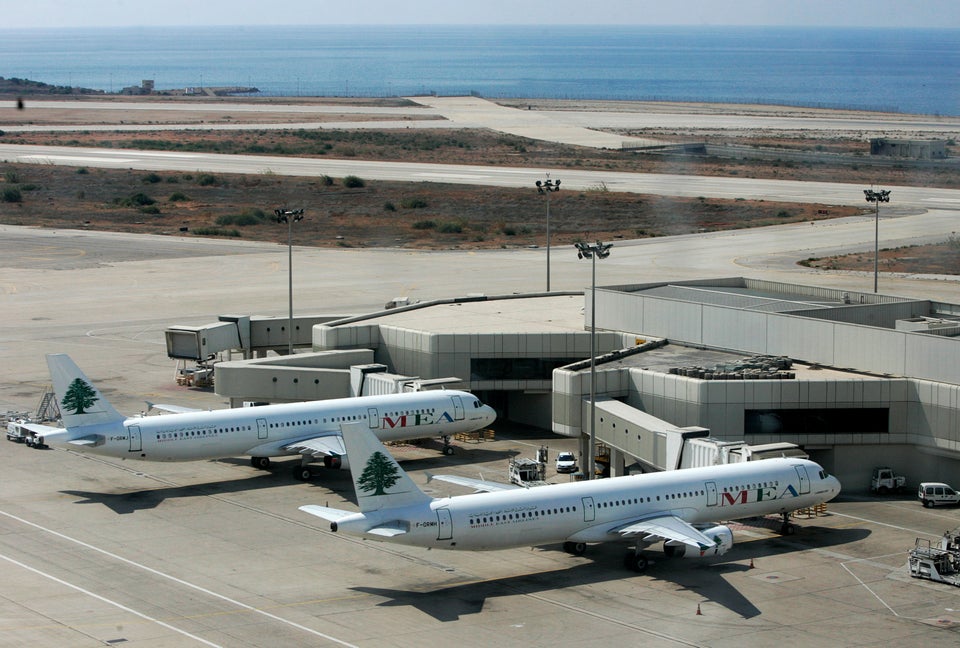 The World's Worst Passports