But not all travelers have such an overwhelming spread of choices: Residents of Iraq, for example, can access only 31 countries with their passports. Venturing away from Afghanistan? Your options dwindle to 28 countries, according to the infographic below.*
You might say we've been taking our travel freedom for granted here in the U.S.
In this infographic map from the folks at GOOD*, countries are color-coded based on the "power" of their passports. The darker in color, the more freedom that country's residents have to travel. Lighter orange colors mean residents can visit fewer countries with their passports. How powerful is yours?
See the full-size infographic here.


*Infographic is based on data from June 2014. The graphic is courtesy of GOOD and designed by Ricky Lynn.
Related
Before You Go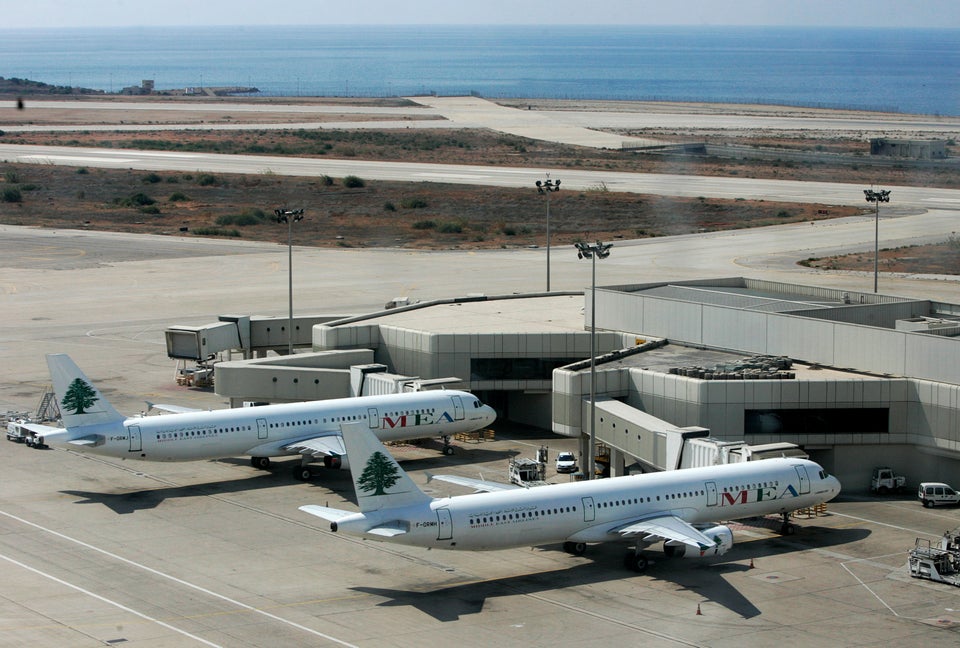 The World's Worst Passports