With the official confirmation of the Obamas' vacation plans, we decided to take a look back at where and how our nation's leaders chose to unwind.
In need of a beach vacation? Look no further than the Obama family, who frequent the sands of Hawaii and Martha's Vineyard. Want something with a western ranch feel? Take a hint from the Clintons and check out Wyoming's Jackson Hole.
From fishing to golf to sailing to clay pigeon shooting, presidents of the past (and present) have done it all. Check out our slideshow below and let us know whose time off you'd want to tag along for.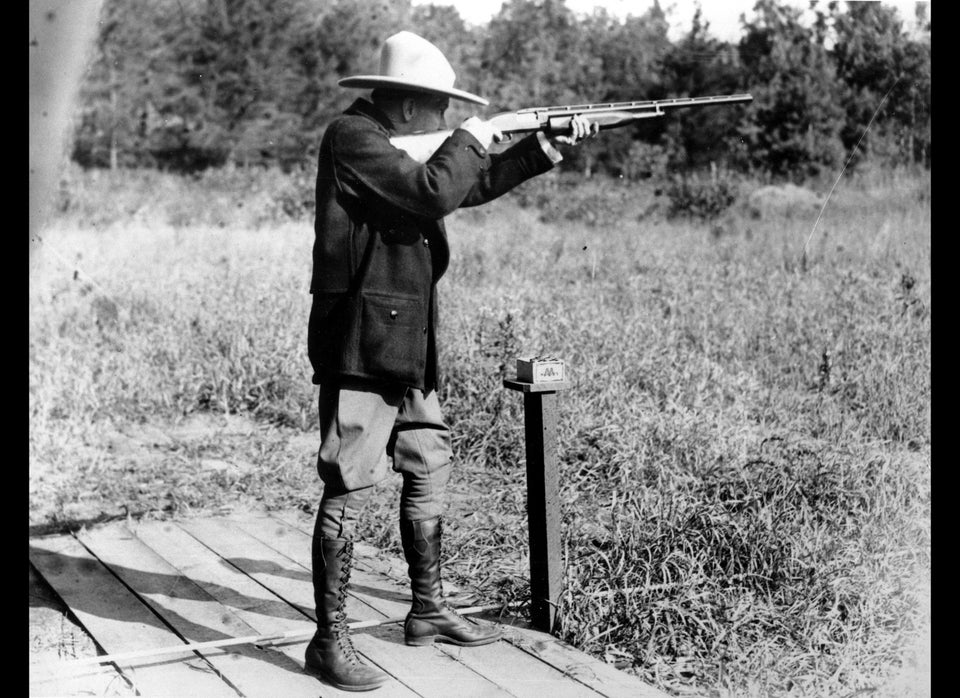 Presidential Vacations
More about Obama's vacation in today's AP Top Stories:
Related