Pasta is one of the easiest things to cook, so why not dress it up with a sauce of your own? That's right, we're talking homemade sauces, not the ones out of the jar.
With classics like vodka and alfredo, you'll be able to indulge in your favorite dishes, whether the savory sauces are ladled over ravioli or fettuccine.
Pro tip: if you want to save time during the week cook a big batch on the weekend and store it in the refrigerator to have throughout the week.
This is your chance to learn how to make something homemade and impress your loved ones. We're looking at you, 20-somethings.
Try out one of the recipes below and let us know how it goes. Buon appetito!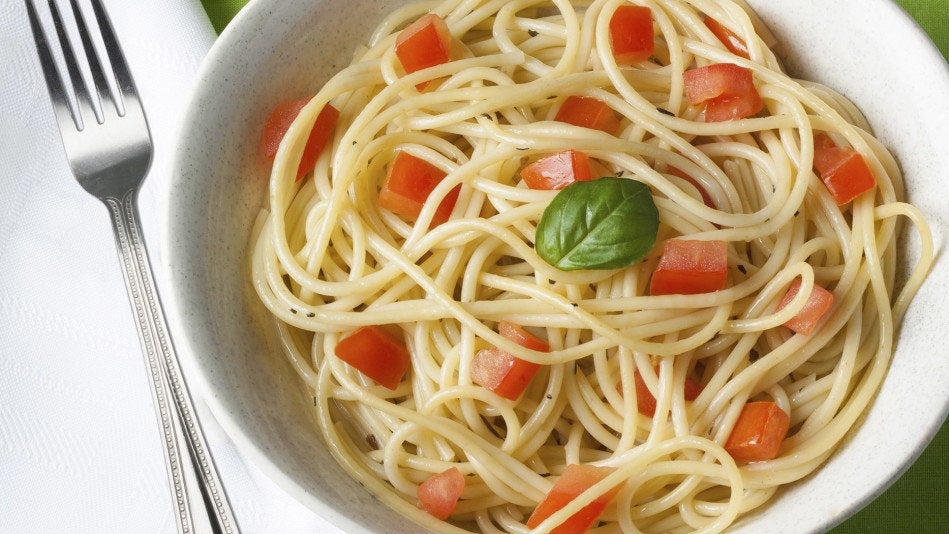 3-Ingredient Pasta Dinners Anyone Can Make