A quick pasta recipe can be a lifesaver when you're tired, rushed or strapped for cash. This pantry staple is always there for us, which makes it extra disappointing when we commit hideous transgressions against it. We don't mean overcooking, undercooking or dropping it on the floor -- we all make mistakes. The transgressions we're here to talk about today are solely related to the things we sometimes force pasta to share a plate with. There are some pasta toppings we have to insist we all just forget about because they are terrible and depressing.
Below, you'll find a list of the worst pasta toppings of all time. Pasta toppings that make us wonder what pasta ever did to you. Take a few cleansing breaths, and let's prepare to rid ourselves of these dark thoughts. We're going to get through this one together.
Ketchup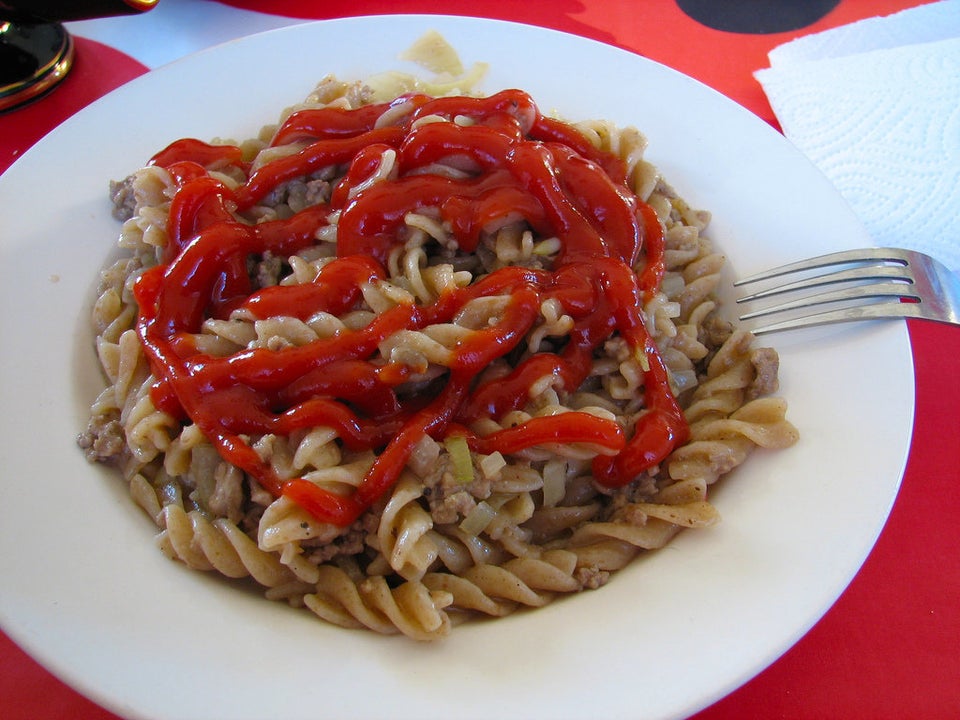 American Cheese Singles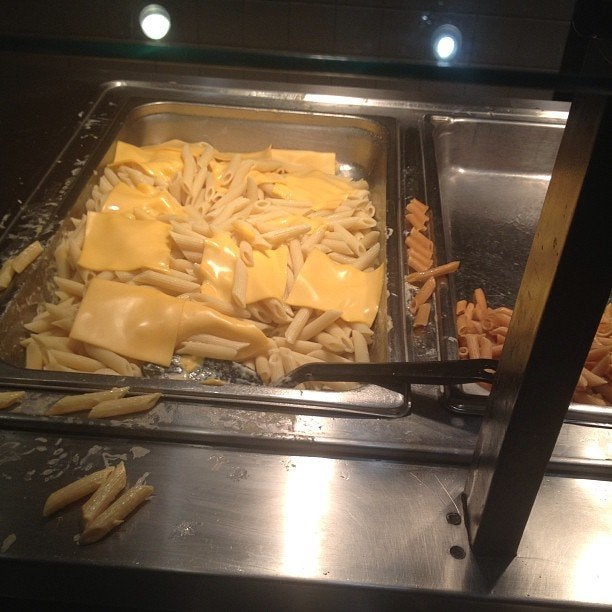 Cottage Cheese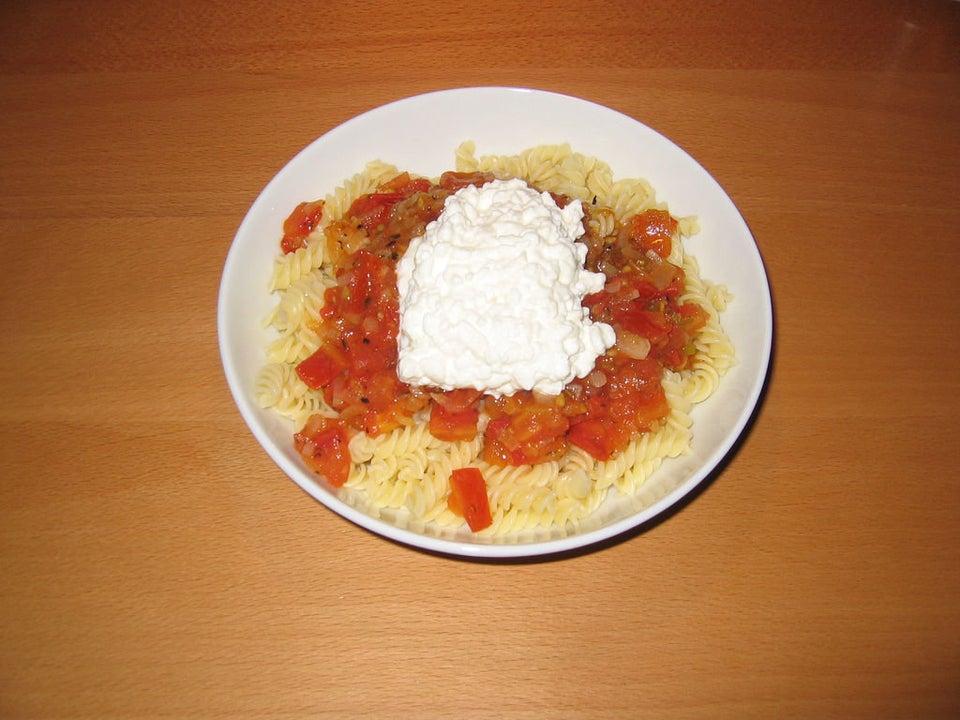 Hot Dogs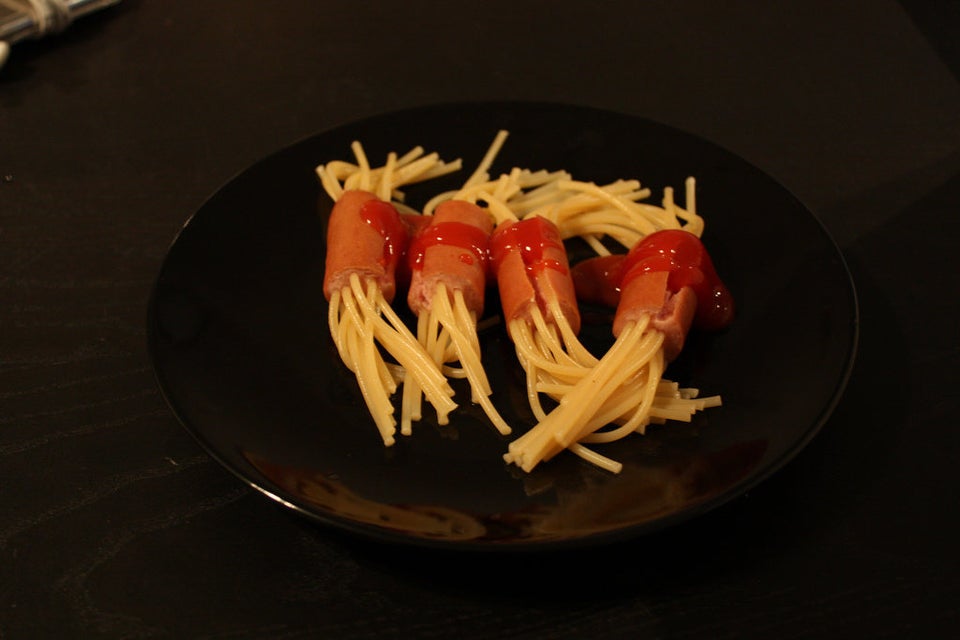 Canned Shrimp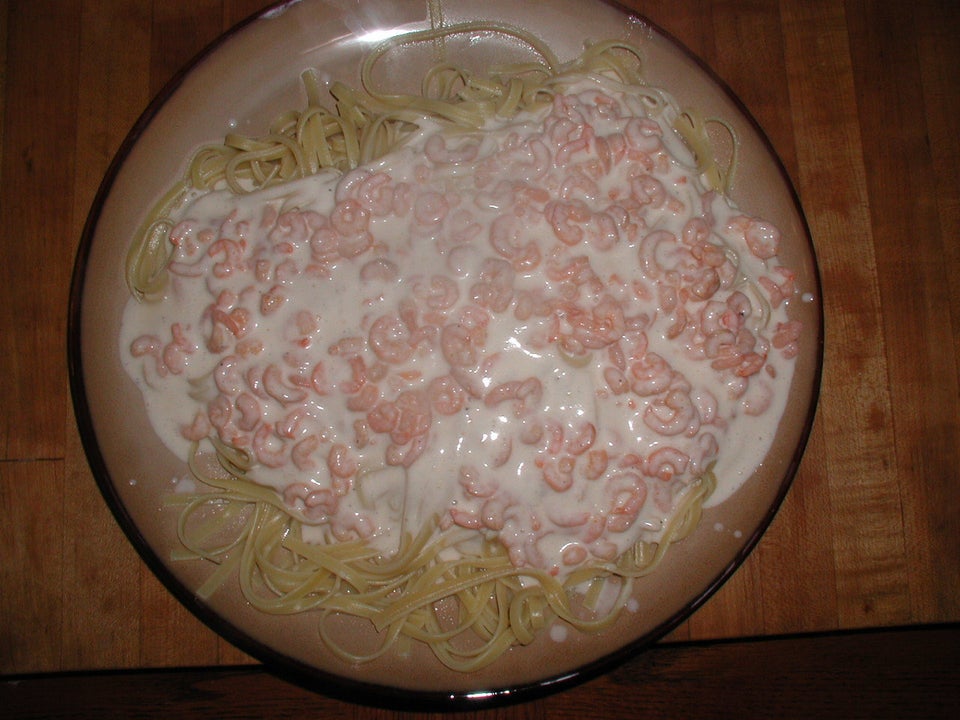 Hot Sauce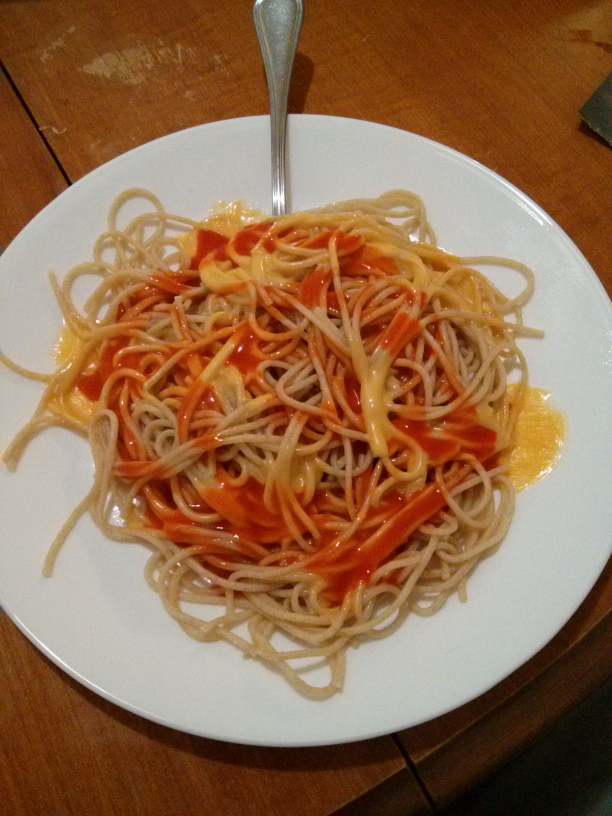 Peanut Butter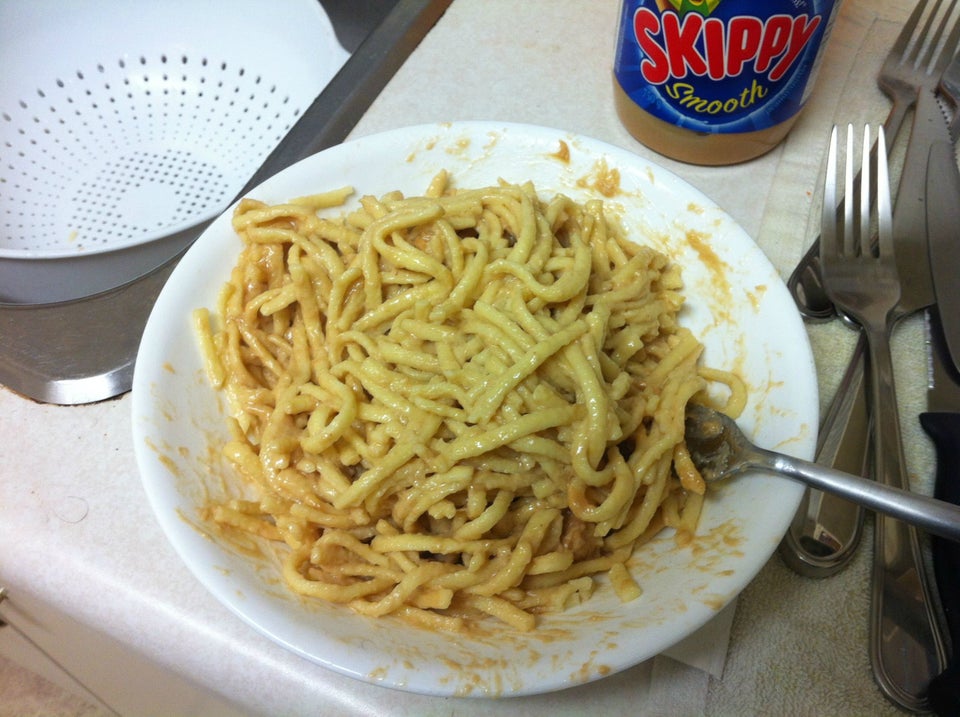 Grilled Chicken Breast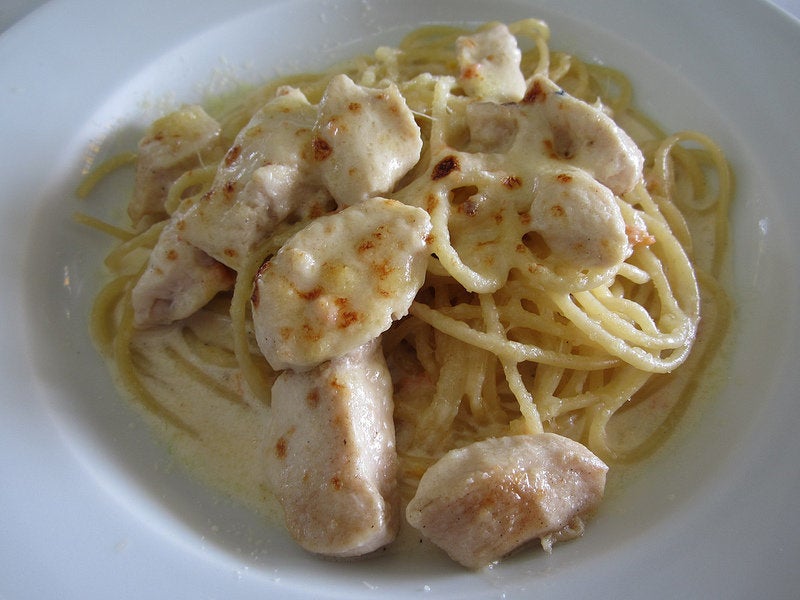 Chocolate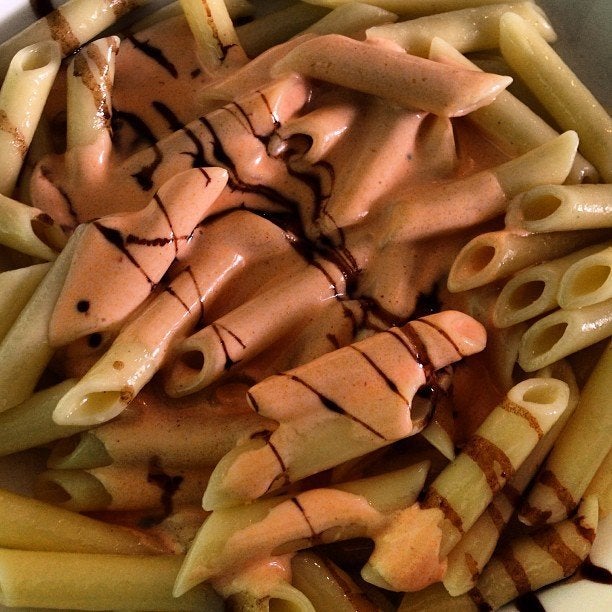 Before You Go
At Least Your Pasta Does Not Smile Back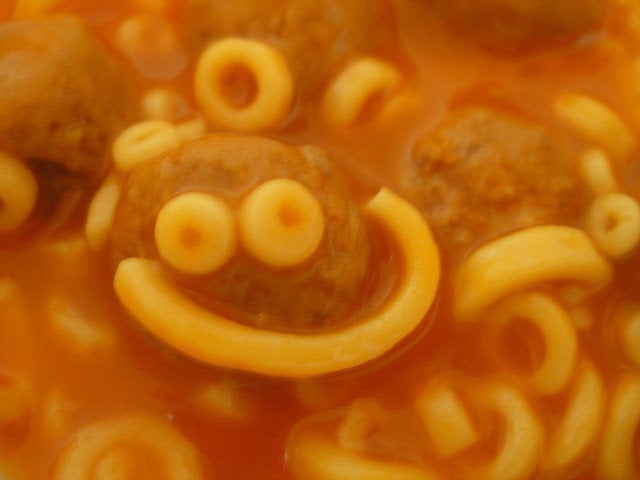 Does Your Pasta Look Like This?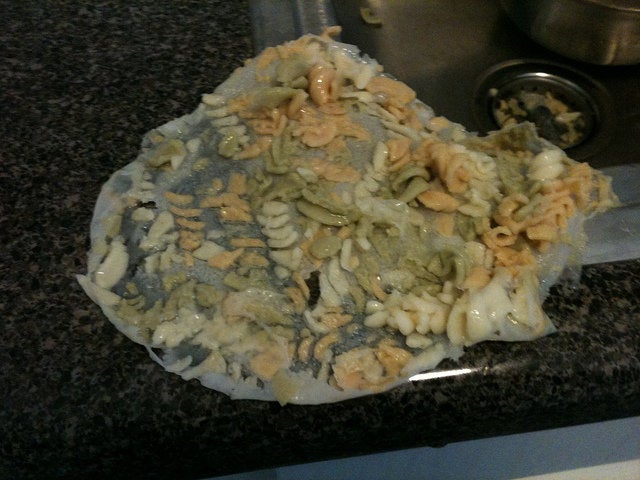 Seems Legit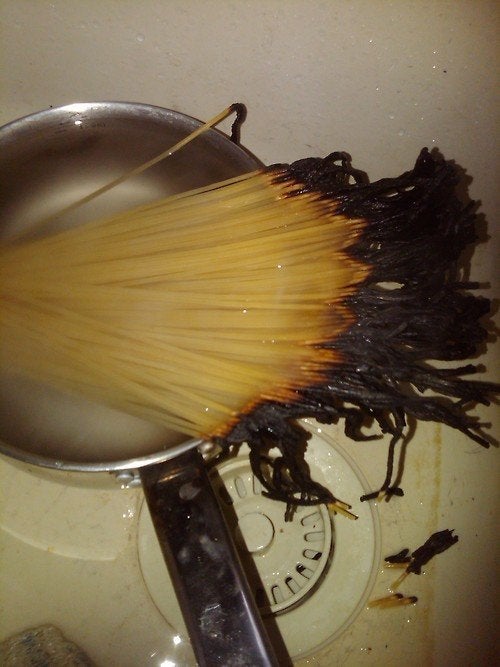 So Close, Yet So Far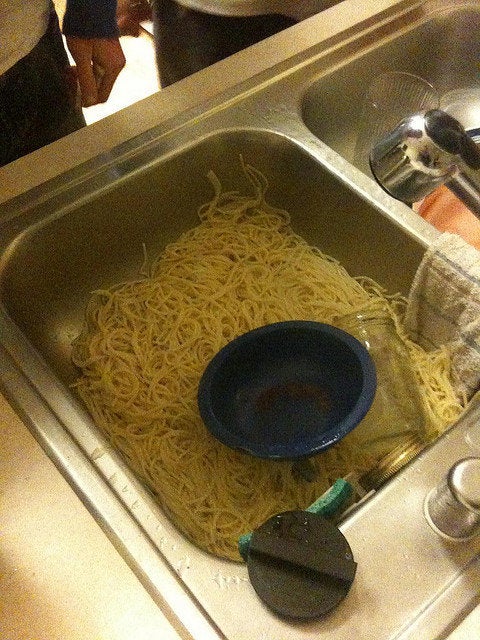 Hot Dog Spaghetti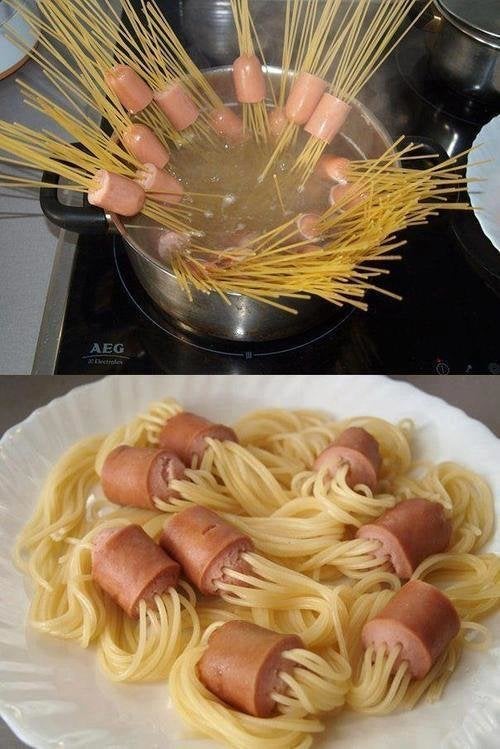 Seriously, Enough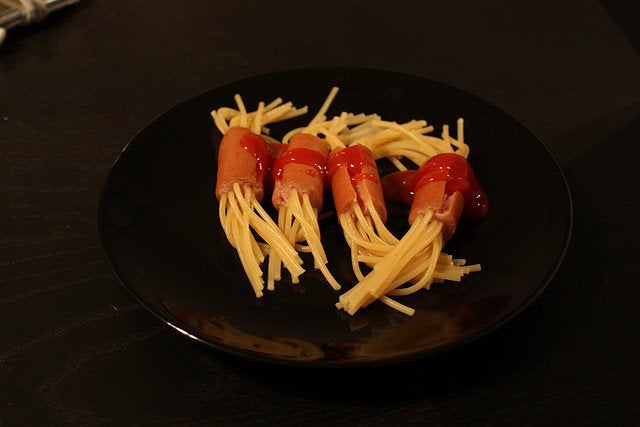 Everything Is Wrong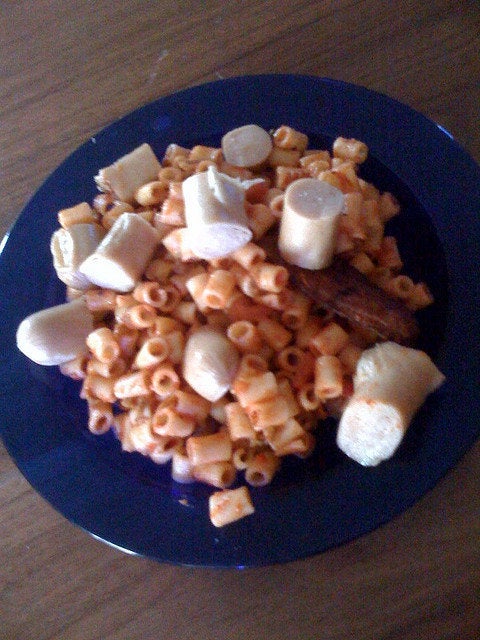 So Thirsty. Need Sauce.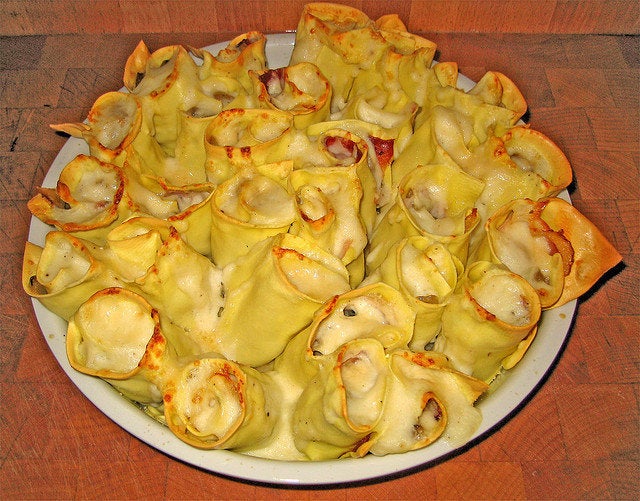 It Does Seem Like It Was Important To Share This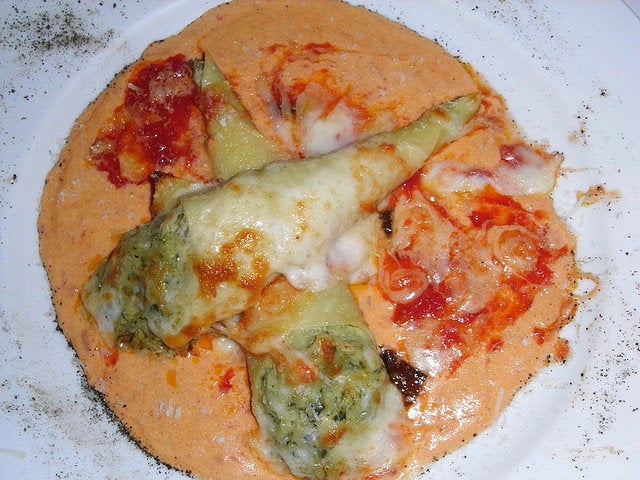 Lasagna? Is That You?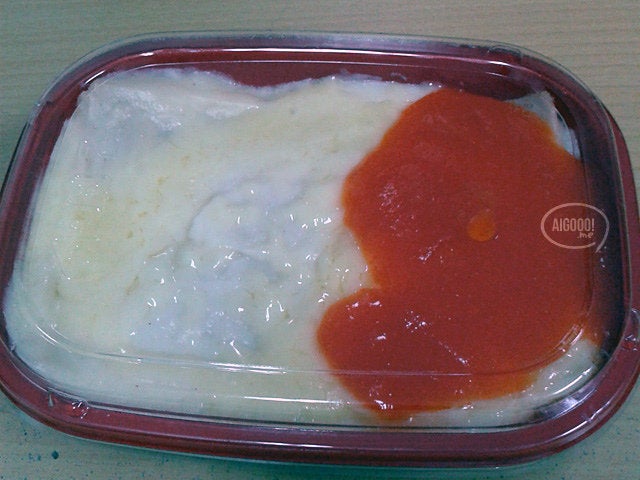 What Have You Done?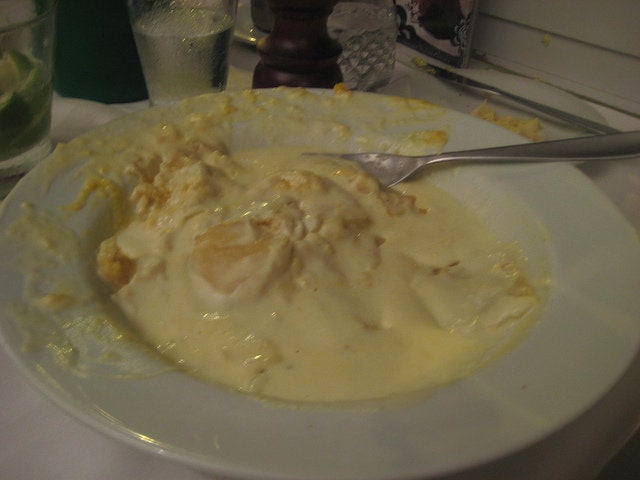 Tuna Noodle Nightmare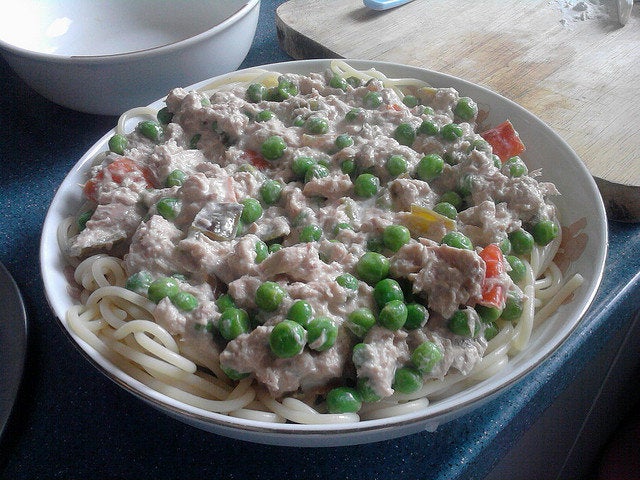 We Can't.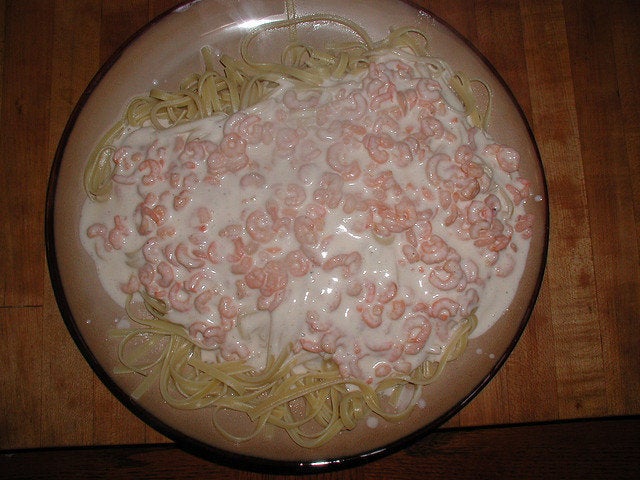 Welp.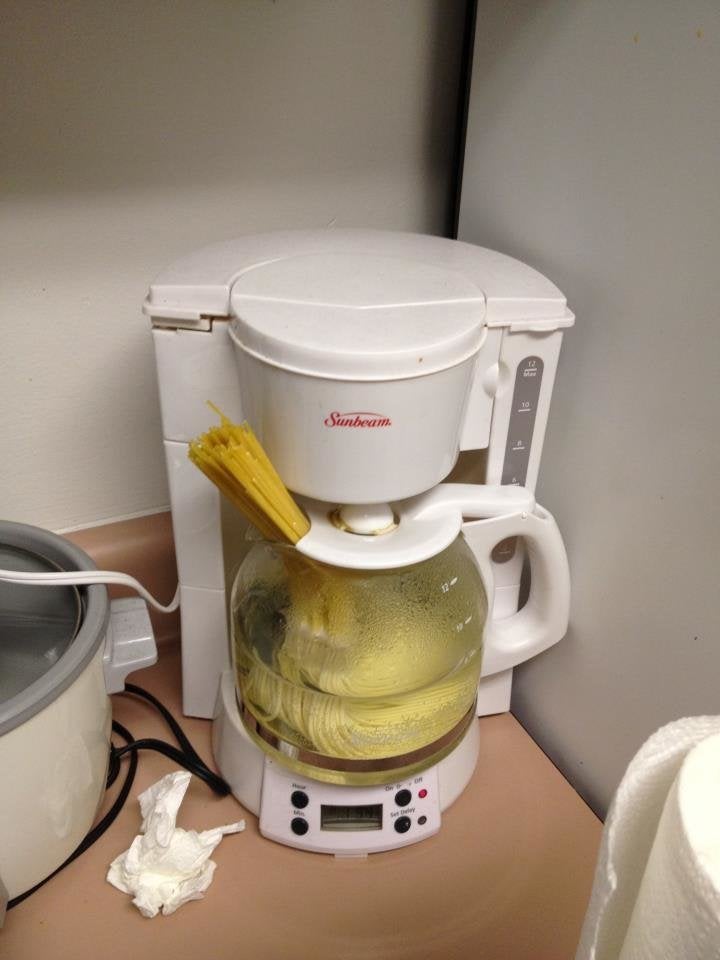 Popular in the Community