We know what you're thinking. Pastels for spring? Big woop.
But trust us, friends: Pastels are coming out to play in a whole new way this year. No longer just light, dainty dressings for Easter eggs, they're showing up in bolder tones like lemony yellow and smoky blue. And gray is their new best friend.
"People are getting more daring," Julie Richard, an Ace Hardware design expert and interior designer, told The Huffington Post. She's seeing her clients edge from pale gray toward darker charcoal, pairing it with lavender and other pastels.
Her favorite combo? Lemon yellow and charcoal gray, a mix we wouldn't have expected to top the spring inspiration list. In its honor, we've re-acquainted ourselves to the best ways to play with pastels. Let the spring revamp begin.
1. Pick pastels that you wouldn't find in your Easter basket.
Smoky blues still count, and they're a calming place to start your pastel immersion.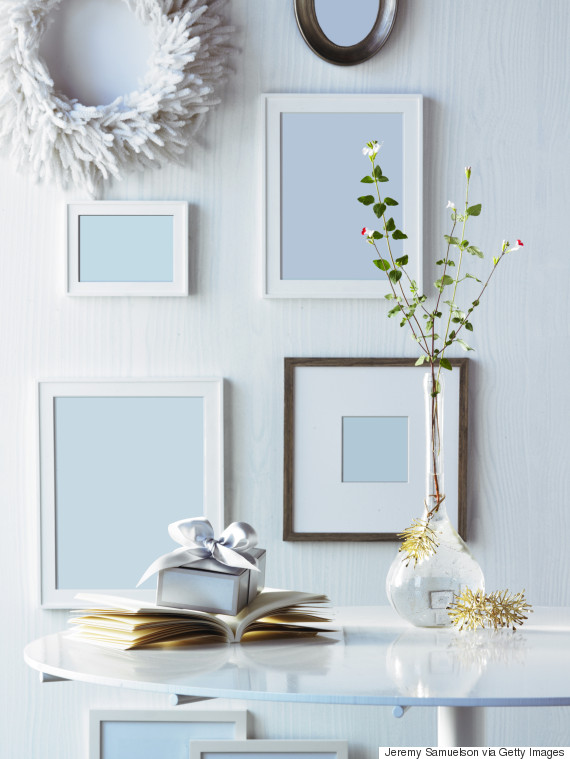 2. If you're nervous, paint just one pastel wall panel.
Not only will it break up the room, it adds variety to an otherwise flat color palette.
3. Go all-out pastel, and add twinkly lights for extra magic.
NOTHING is cozier than this trick.


4. Or get savvy and mix pastel yellow with gray.
"Decor trends are usually inspired by fashion," Richard says. "Yellow is a big color this year."


5. Give pastels a rustic edge and feel instantly beachy.
Who said pastels had to be a garden party? Mix white, gray and pastel blue, and you're immediately on the beach.


6. Do half a pastel wall.
is easy for beginner painters. All you need is tape.


7. And if pastel paint is too daring, pick a vintage statement piece.
Have you ever noticed how
is perfectly pastel-ified?
For more inspiration, check out Ace Hardware's 31 Days of Color calendar, which introduces an adventurous new color (not just pastels!) every day in March to kick off the pastel season.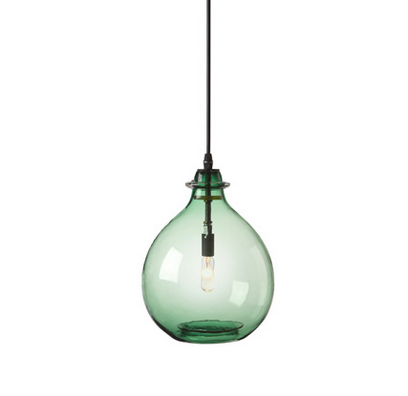 Pastel Dream Color Palette