Pence and his wife, Karen, were guests at the Metropolitan Baptist Church, a historically black church in Largo, Maryland. The church's pastor, Maurice Watson, told his congregation that he felt "led by God" to speak out against the president's comments, which he called "dehumanizing" and "ugly."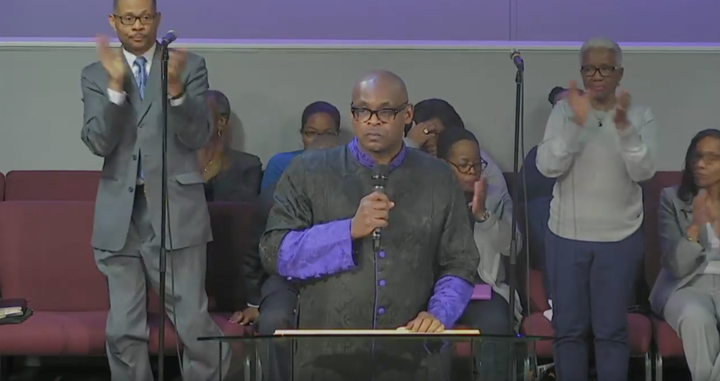 Trump reportedly told lawmakers last Thursday that he preferred immigrants from places like Norway instead of "shithole countries" like Haiti and nations in Africa ― remarks the president has subsequently denied.
Watson noted that many of his congregants come from Haiti and Africa.
"I stand today as your pastor to vehemently denounce and reject any such characterizations of the nations of Africa and of our brothers and sisters in Haiti," Watson said as the audience stood and clapped, according to a video posted to the church's Facebook page.
"And I further say: Whoever made such a statement, whoever used such a visceral, disrespectful, dehumanizing adjective to characterize the nations of Africa, whoever said it, is wrong. And they ought to be held accountable."
Popular in the Community