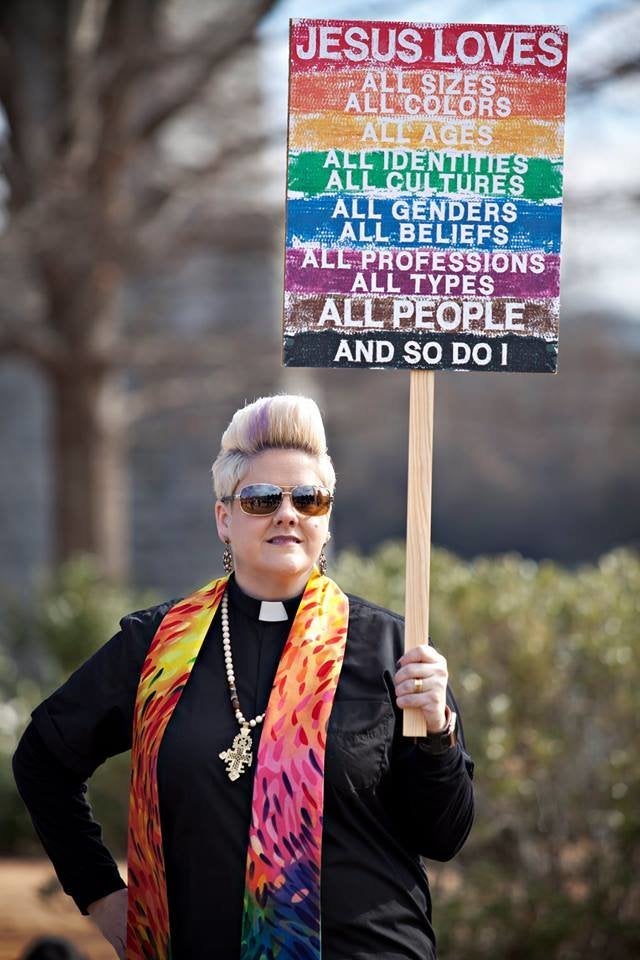 The firing of a Tennessee pastor by the United Methodist Church after leaders discovered she performed a lesbian wedding has spotlighted divisions within America's third-largest religious denomination over its stance on homosexuality.
Congregants were deeply upset when they heard the news, according to Rev. Gary Ihfe, lead pastor of both churches.
"Words were shouted, tears were shed, hugs were given, and prayers were said," Ihfe wrote in a March 5 Facebook post. "I am so sorry for the pain that is being felt by many of our families who feel as though they have come under attack."
Golladay said her congregations have been "irreparably harmed" by the decision.
"The pain doled out by The United Methodist Church must stop," she wrote in a blog post. "The continued minimization of our queer friends is not acceptable and should boil up in us a level of outrage that we can no longer control."
Disagreements about that approach toward homosexuality have caused deep ruptures within the denomination. Some factions of the American church are in favor of allowing same-sex marriages and accepting gay clergy members, but many UMC leaders from Africa and Asia oppose those moves.
St. Marks and St. Elmo are part of the Reconciling Ministries Network, a U.S.-based organization that works for the inclusion of LGBTQ people in the UMC.
Jan Lawrence, the network's executive director, criticized the firing of Golladay while the church is still debating its approach toward homosexuality.
"This action was unnecessary, and deprived two churches of a beloved pastor without any input from the congregations," Lawrence said in a statement. "Actions taken against clergy and licensed local pastors during this period, while the Council of Bishops is working on their recommendation to the church, serve only to cause harm."
In her blog post, Golladay said that she began serving at St. Marks in 2016 and at St. Elmo's in 2017. Golladay was appointed to these churches as a licensed local pastor, which means she was technically not ordained in the UMC. Instead, she was permitted to preach, conduct worship and perform other duties of a pastor at those specific congregations.
Golladay said that the two women whose wedding she performed are members of one of her churches. One of them has been part of it for many years, "giving her whole self to ensure the success of the community," Golladay said.
Rev. Randy Martin, superintendent for the UMC's Scenic South District, confirmed to HuffPost that he was sent a photo from the wedding and a copy of the women's marriage license.
Martin turned the issue over to the local district committee on ministry, a church body tasked with reviewing the certification of licensed pastors.
"Anna made the decision to violate her oath to abide by the Discipline," Martin told HuffPost in an email. "The District Committee on Ministry upheld their responsibility to hold clergy accountable" by revoking her credentials.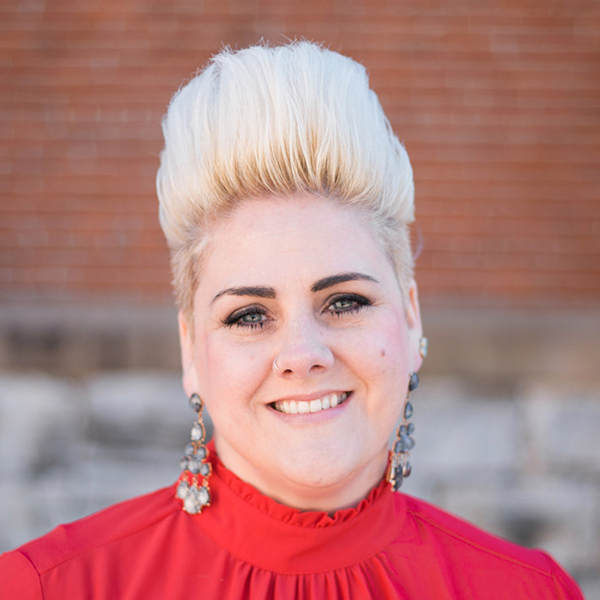 Barry Condra, a gay congregant who has been a member of St. Elmo's for 15 years, told the United Methodist News Service his first instinct when he heard about Golladay's dismissal was to "just run and leave the church."
He decided to stay to help counsel newer members who had been "hurt and wounded yet again from organized religion."
Golladay noted in her blog post that the UMC expects pastors to introduce congregants to Jesus and to care for them through the joys and challenges of life, from baptisms to funerals. But, she said, the church restricts pastors from caring for LGBTQ members during one of the most pivotal moments of their lives ― their weddings.
Referring to the one longtime congregant, she said, "I am expected to care for her, to be in covenant with she and her family 365 days a year and for their entire lives. The United Methodist Church would agree with that … except on one day and in one scenario."
Before You Go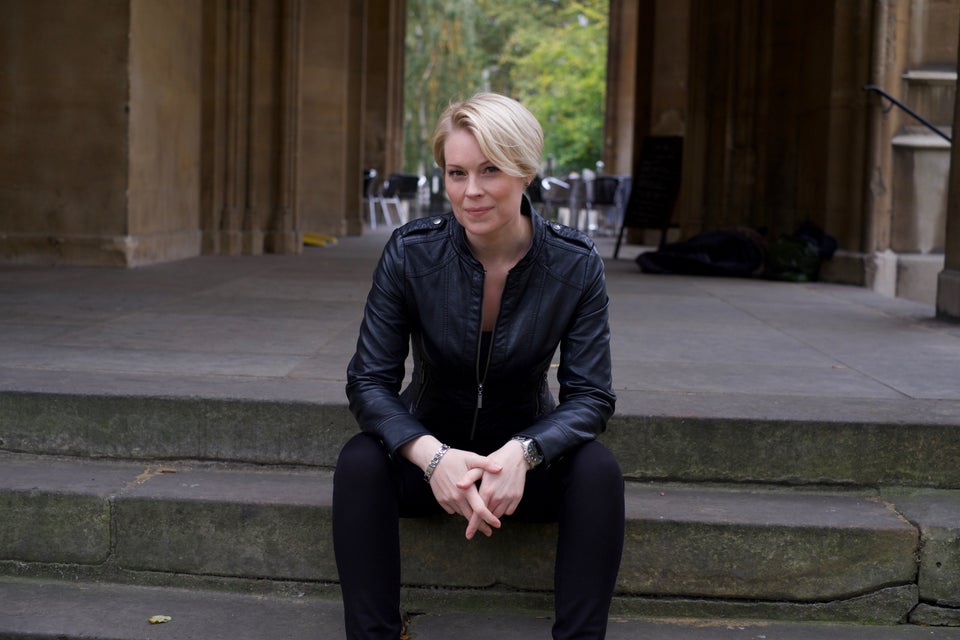 15 Moments In Queer Religious History That Give Us Hope
Popular in the Community