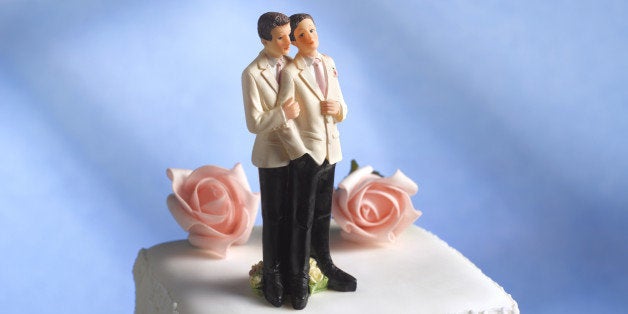 The Southern Evangelical Seminary's Richard Land has come to the defense of a Colorado baker who made headlines by refusing to make a wedding cake for a pair of gay grooms-to-be.
"This baker did not refuse to serve these people. He offered them his services – he just did not want to provide his services as part of a gay wedding ceremony," Land said in a Family Research Council radio show broadcast this week. "This would be like going to a bakery owned by an African-American, and saying, 'By the way, you have to bake a cake for a KKK induction ceremony, under penalty of law.'"
Listen to audio of Land's remarks, courtesy of Good As You, below:
Phillips, a devout Christian, had argued that the decision violated his First Amendment rights to free speech and free exercise of his religion. He told CBS Denver that Masterpiece Cakeshop will no longer make wedding cakes of any sort in the wake of the May 30 ruling.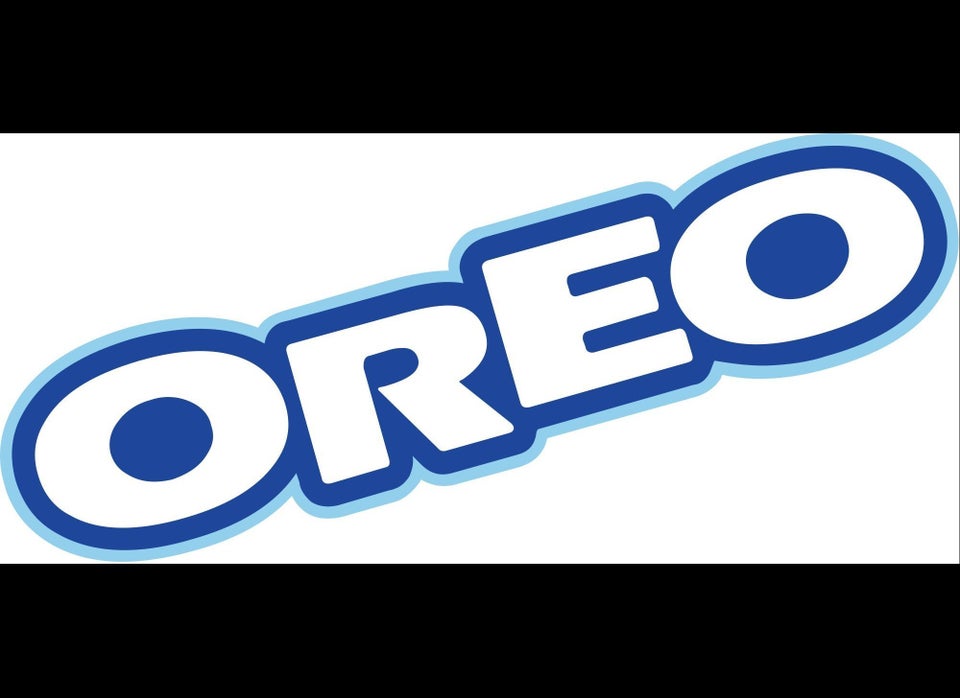 25 LGBT-Friendly Products & Companies Targeted By Boycotters