Far from the steps of the Supreme Court, a pastor in Milledgeville, Georgia, is using the marriage equality case as an opportunity to denounce homosexuality.
Pastor Robert Lee of the Ten Commandments Church unveiled a new billboard earlier this week calling homosexuality a "death worthy crime." The message has already drawn the ire of one Milledgeville resident, who worries the marquee could incite violence against LGBT people.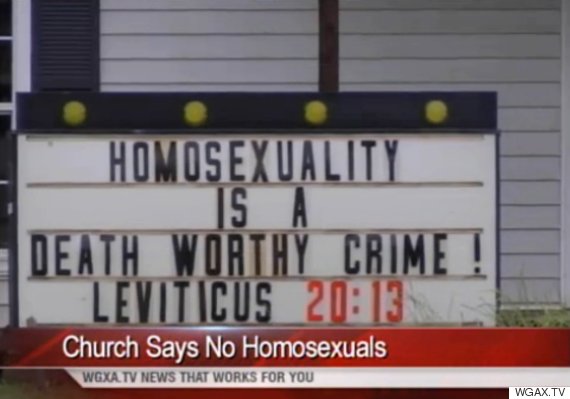 "This is the first time that I have ever seen anything that actually crossed the line and was inferring death upon a group," Robert Owens told local TV station WGXA News.
But Lee is standing by his billboard. He told The Huffington Post it's his job to "teach people against evil." He said he didn't condone violence against the gay community, but called for a judicial statute condemning homosexuality.
"Homosexuality is a terrible thing, it's an abomination, so we are trying to inform people exactly what scripture says about it," he said. "Homosexuals are destroying this society."
Lee said he'll continue to post the signs -- another of which called gays and lesbians "disgraces to humanity" -- outside his church. The pastor told WGXA he'd "die" before accepting gay members into his congregation.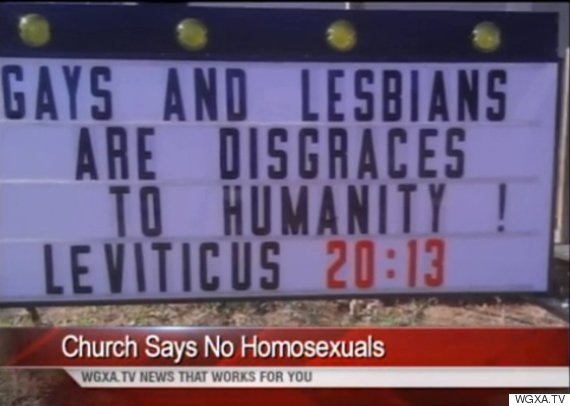 "Homosexuality has to be at least as heinous as murder," Lee told HuffPost. "My way of thinking comes from scripture, it does not come from any political view. I see a homosexual just like a murderer."
Before You Go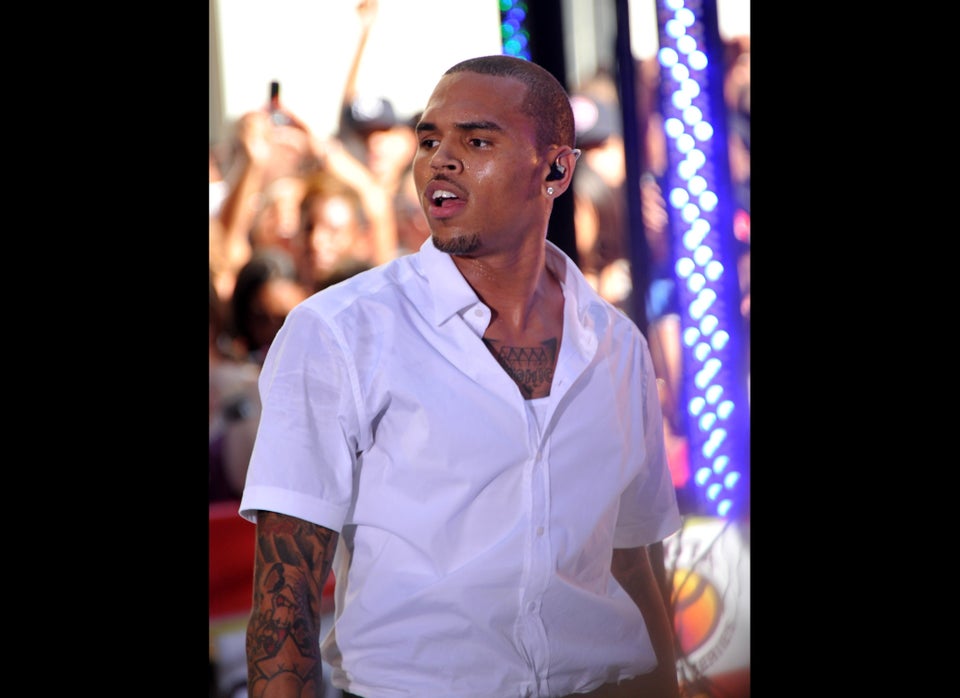 Homophobic Tweets By Celebs
Popular in the Community