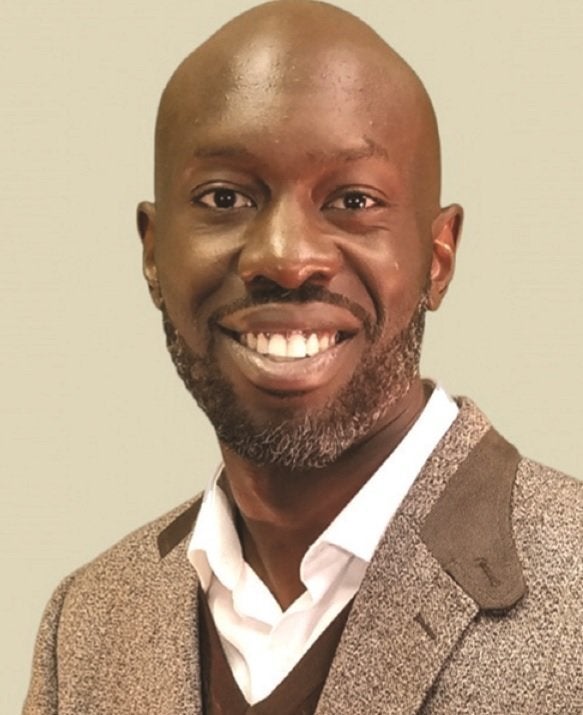 A married pastor in Florida who recently chastised the media for dishonesty was caught having sex with a married mom, according to a police report.
The Rev. O. Jermaine Simmons Sr., 36, ran naked from Claynisha Stephens' Tallahassee apartment after her husband of seven years caught the two in bed together on Jan. 17, the police report said. The husband, Benjamin Stephens, chased after the pastor with a pistol, but police ― summoned by the wife ― found him first, hiding with no clothes behind a fence.
"I can't help but mourn the death of pure, untainted journalism," Simmons wrote.
Simmons also authored a 2016 book, I Need A Man, touted in a press release as "a fresh perspective on the issues of godly manhood and mentoring."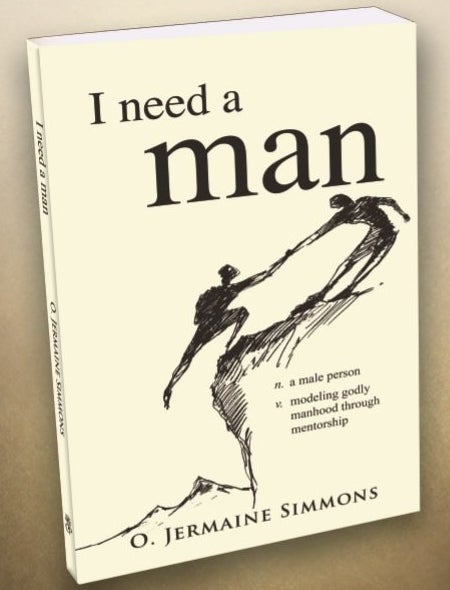 Tallahassee police said they learned of Simmons' extramarital relationship when Stephens' wife called 911. She told officers her husband grabbed a small handgun after he caught them in bed and "went out the door in search of Simmons."
"I'm going to shoot both of you," Benjamin Stephens said, according to the police report.
Benjamin Stephens was nowhere to be found when officers arrived. Police found Simmons hiding behind a nearby privacy fence.
Simmons told officers he visited Claynisha Stephens that day to discuss "church matters." One thing led to another and the meeting "took an inappropriate turn," the police report quoted him as saying.
Claynisha Stephens told officers she and her husband attend Simmons' church. She acknowledged having sex with Simmons and said he bolted after her husband caught them in bed. She said her husband told her he'd considered shooting her, but decided not to "because of their son," police said.
Officers eventually tracked down Benjamin Stephens and found him in possession of Simmons' clothes, wallet and car keys. He told officers he caught his wife and the pastor having sex in his oldest daughter's bedroom, according to the police report.
No charges were filed. David Northway, a spokesman for the Tallahassee Police Department, told HuffPost that Claynisha Stephens and Simmons both declined to pursue charges.
Simmons apologized to his congregation the Sunday after the incident.
"What I am asking of our members is your prayers and your forgiveness," said Simmons, a former grade school teacher who is married with one child, according to a video of the Jan. 22 service.
He indicated he's not planning to resign.
"What I want from God I've already received it ― and that's his forgiveness," Simmons said in the video. He added: "If I stop preaching, if I stop doing what the lord called me to do over this, it presupposes that I was qualified to do it in the first place. ... We will move forward."
Related
Popular in the Community