A Florida pastor has finally delivered us from the delusion that women can be leaders, proclaiming proudly that male leadership is "the only kind of leadership." What a breath of fresh air.
Jokes aside, if anyone wanted to make a case for the excellence of "male leadership" pastor Bill Lytell, who leads the Gospel Baptist Church congregation in Bonita Springs, Florida, is a poor choice for spokesman. In his March 29 sermon, he stumbles on his words, shrugs awkwardly at his congregation and references "the last part of the Bible." Um, the New Testament?
"Don't you be ashamed you go to a church with male leadership," Lytells says in the clip of his sermon, uploaded to YouTube by 'Bad Preachers'. "Every church that's right with God oughta have a sign: 'Male Leadership.' Because that's the only kind of leadership, both from Adam all the way to the last part of the Bible. It's all been male. This is a man's world!"
Luckily there are more and more examples of brilliant female religious leaders out there to put Lytell to shame. If you're done watching the pastor's embarrassing proclamation on male leadership and want to see some real theology, head over to the Episcopal Church's website to see its presiding Bishop Katharine Jefferts Schori talk about the religious imperative to care for creation.
Pastor Lytell, take a seat.
Before You Go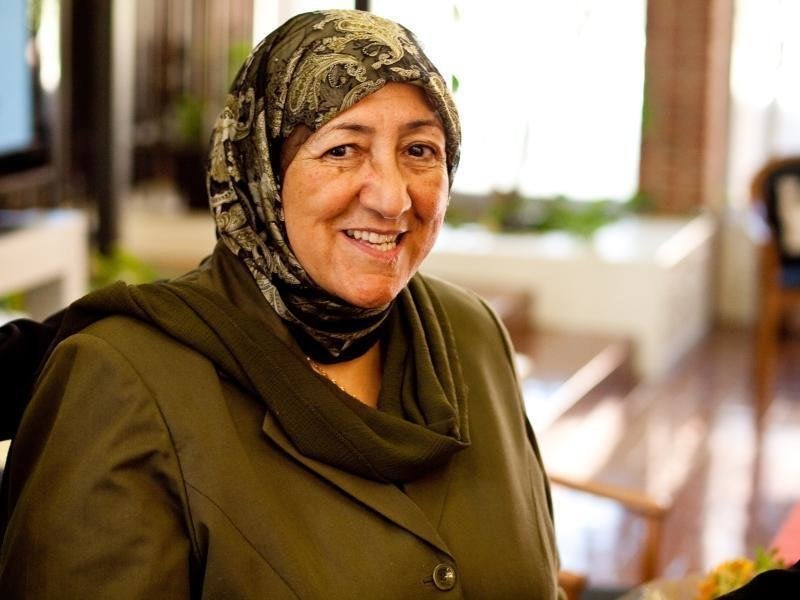 Powerful Women Religious Figures Around The World
Popular in the Community