"I live in a polygamous relationship and I'm very happy. I think my husband taking a second wife is a huge blessing to our family," says Belinda, whose 61-year-old husband, Thom, recently "spiritually" married and is expecting a child with 19-year-old, Reba. "I told Thom that I was OK with it and that I thought it was a beautiful thing."
Belinda, who says she considers polygamy a close-knit family relationship that makes the household run smoother, says she and Thom were looking for another wife to add to the family for a few years. In 2015, they reconnected with Reba, whom Thom had known since she was 11, and Belinda says the teen seemed like a good fit. "I was very adamant with whoever we had as a second wife that they would love, honor and respect Thom as much as I did, and I saw that in Reba," she says. "I was elated when Thom and Reba got married. It was a beautiful thing. I felt it was something Thom and I had been looking for."
Thom, a former convict-turned-pastor, says that for most of his spiritual life, he's been interested in polygamy. "You read through the Old Testament, you hear about all types of men who had more than one wife," he says. He and Reba entered into a spiritual union at his church in June 2015. "I know it's my right before God and legally to have a polygynous relationship," he says. "This is America. Myself, and my wives, and our family have the right to live anyway we please, as long as we're not hurting anybody."
Reba, who says she's had a crush on Thom since she was 11, adds, "I felt safe around him. He was a protector to me, somebody I could look up to … It's very comforting knowing that I'm with the love of my life."
In the video above, Dr. Phil asks Belinda, "Did you have any concerns about sharing your husband intimately with another woman?"
"Absolutely not," she says.
"Did it ever concern you that if you agree and move someone in, and the two of them might click profusely more than the two of you, and then you're the odd wife out?" Dr. Phil asks.
"We work on it," Thom adds. "And part of my job is to make sure to let both Belinda and Reba know they're loved."
How did Thom's church community react to news of the marriage? What does Reba say about whether her family accepts her relationship? And, how has the marriage affected Belinda's relationship with her children? This episode of Dr. Phil airs Friday. Check here to see where you can watch.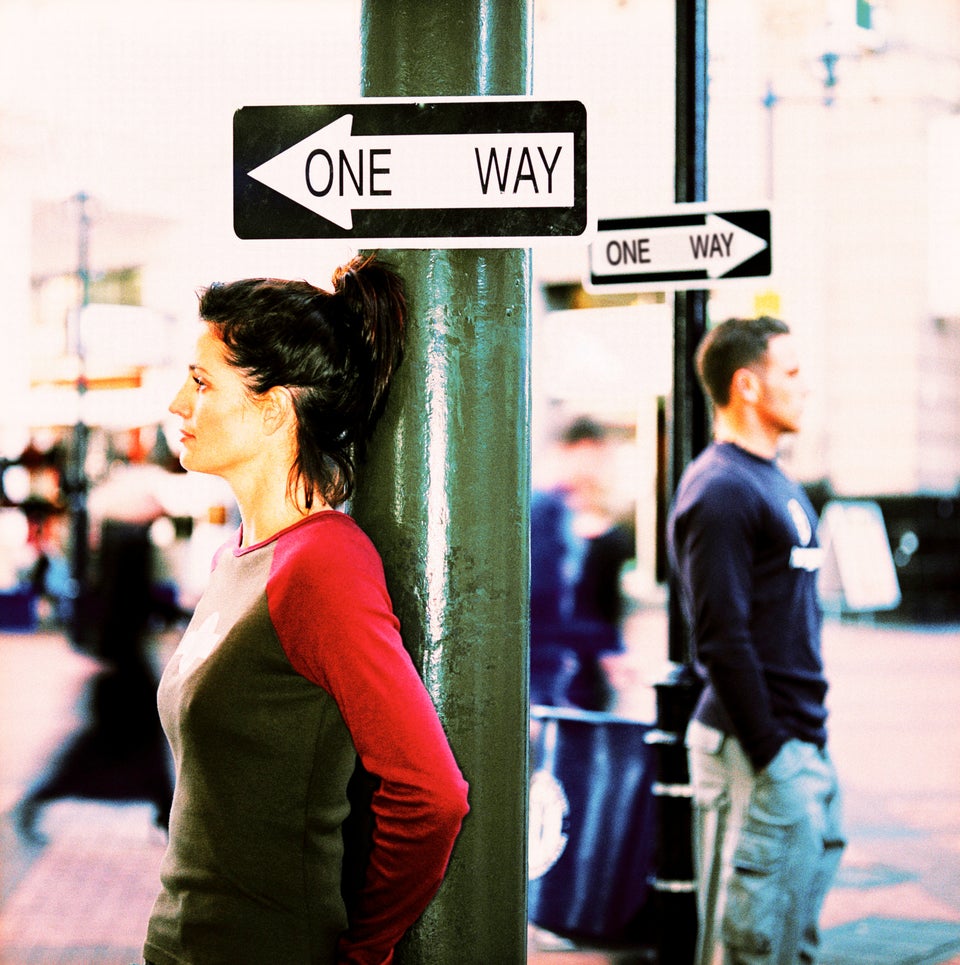 8 Habits That Can Sink A Marriage
Popular in the Community