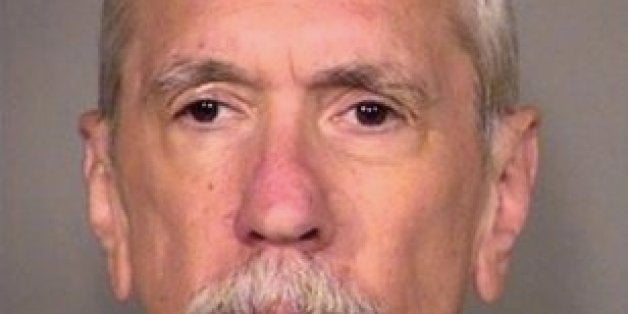 An Oregon pastor was charged 18 years after several women accused him of sexually abusing them as minors.
Michael Sperou, 64, faces three felonies for unlawful sexual penetration of people under 12, according to KOIN. Seven women have lived in frustration since their complaints about the Happy Valley pastor in the 1990s went unanswered.
Now, prosecutors are taking a second look at those complaints. Sperou, who was arrested last June, is accused of sexually abusing women -- who ranged in age from 11 to 16 at the time -- in the Southeast Bible Church community, which is now known as the North Clackamas Bible Community, the Oregonian reports.
Jury selection began in his case this week. Prosecutors found that the statute of limitations had expired on most of the women's cases, but Sperou was charged based on new allegations by 28-year-old Shannon Clark. The victim said she withheld information from investigators in 1997 because she thought the community was on Sperou's side.
Former church members told the paper that Sperou would start with seemingly good intentions:
But they said the church evolved into a cult-like organization that dissolved family bonds as Sperou sank into heavy drinking, drug use, adultery and sexual abuse of children.

After the girls accused Sperou, an investigation by Portland police produced mixed results, and prosecutors deemed the case unwinnable. But the women went to police again in 2013. The old case remains closed, but one of the women made new accusations about incidents from the same period, triggering the current criminal charges.
The suspect admitted to police in 1997 that he encouraged minors to stay with him in his bed at his private residence, according to Raw Story. He denied raping them, but allegedly admitted to touching them inappropriately. Prosecutors at the time reportedly didn't think they had enough evidence to win the case, and it was dropped.
Sperou married one of the alleged victims' mothers 16 years ago. At the time, he was listed as a senior pastor at his church, which has been in the Portland and Happy Valley communities for more than 30 years.
He reportedly admitted past drug and alcohol abuse, but denied ever abusing his accusers.
"I believe it is our mission to love God, to love the church and to love one another," he said in December.
Police think there may be additional victims who didn't come forward. They're asking that anyone with information contact Detective Heidi Helwig at heidi.helwig@portlandoregon.gov.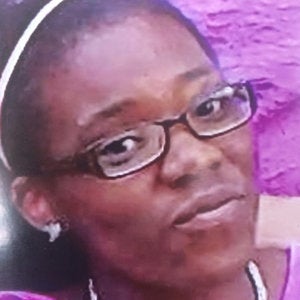 Missing Children
Popular in the Community