Adkins ignited controversy two days after the Orlando shooting with a tweet that many interpreted as condemning the victims.
"Been through so much with these Jacksonville homosexuals that I don't see none of them as victims," wrote Adkins, whose tweets are now private. "I see them as getting what they deserve!!"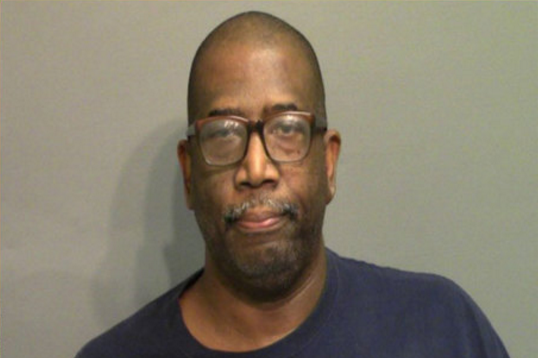 He told The Florida Times-Union that the tweet had nothing to do with the Orlando shooting, and that he was was referring to people in Jacksonville, Florida, who were fighting for anti-discrimination laws. However, the outlet noted that the tweet came directly after a string of tweets about the Pulse shooting.
His Friday arrest was in connection with involved incidents from 2010, which allegedly occurred at Adkins' church, inside a vehicle and at the victim's residence, the GBI told News 4 Jax.
His lawyer said at a news conference that the accusations are years old and that he believed his client would be cleared.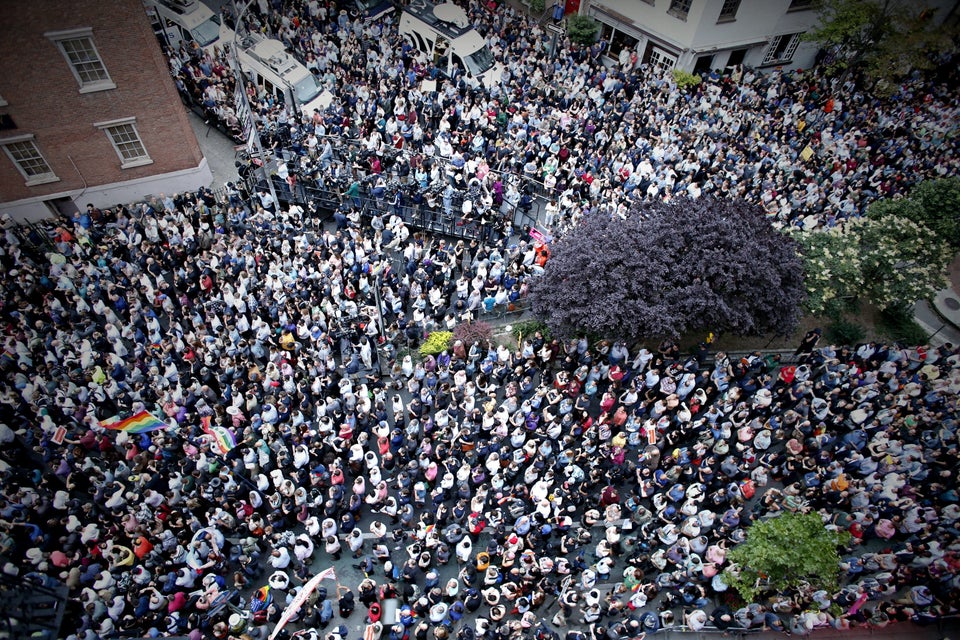 Vigils Held In Honor Of Victims Of Orlando Nightclub Shooting
Popular in the Community