But during an appearance on "The Wendy Williams Show" Monday, Gina revealed that the split was a long time coming -- and that she and Pat are both taking the big life change in stride.
"Life happens, honey," the "Down Home With the Neelys" star told Williams of the divorce. "What are you going to do? Cry in a bowl of milk? At the end of the day, Pat and I are real people. Life happens. I had dinner with Pat on Friday. We're still good friends, but it just happened. You don't stop living because bad things happen. You keep going."
The couple, known for their lovey-dovey dynamic on camera (episodes of their show were peppered with pet names and kisses), dated in high school and are parents to two grown daughters.
Gina told Williams that divorce wasn't a decision she and Pat took lightly and admitted she had moved out of their home two years prior in the hopes that change would do them good.
"We were trying to work on it and do some things differently, but it ended up that way," she told Williams. "I did family counseling, wanted everyone to be good. We're all in a good place and at the end of the day, that's what's important to me."
Gina summed it up a little differently when Williams asked about the future of their food empire: "Business is business," she said. "Let's be clear about that!"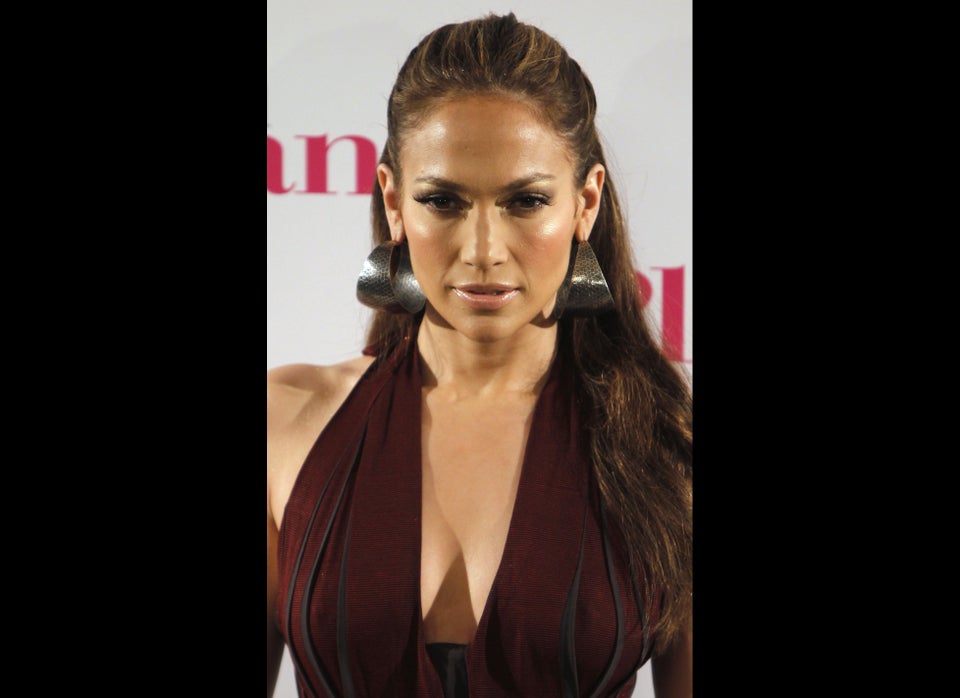 Craziest Celebrity Breakup Quote
Popular in the Community