 It's been some time since a big name celebrity has gone after Barack Obama, but Pat Boone revealed himself to be the man for the task in an appearance on Fox Business News (see video below, via THR) on Wednesday.
To hear Boone tell it, Obama is a "marxist" and a "socialist" who wants to create a "virtually socialist nation in which nobody gets rich, government is in charge of everything."
Boone, a decades-long player in pop and gospel music, even found someone to blame for Obama's perceived ills. "He is following his playbook, which is Saul Alinsky's Rules for Radicals," Boone said. "This is the guy that trained him to be a community organizer, a Marxist, a socialist, a progressive, who wrote the rules for doing what Mr. Obama is doing."
The singer joins a long line of performers who have come out against the President. Kid Rock, Hank Williams Jr. and Ted Nugent were among the rockers who led the charge, with actors including Clint Eastwood and Stacey Dash joining in the fight as well. A selection of those on the President's side is available in the gallery that follows the below video.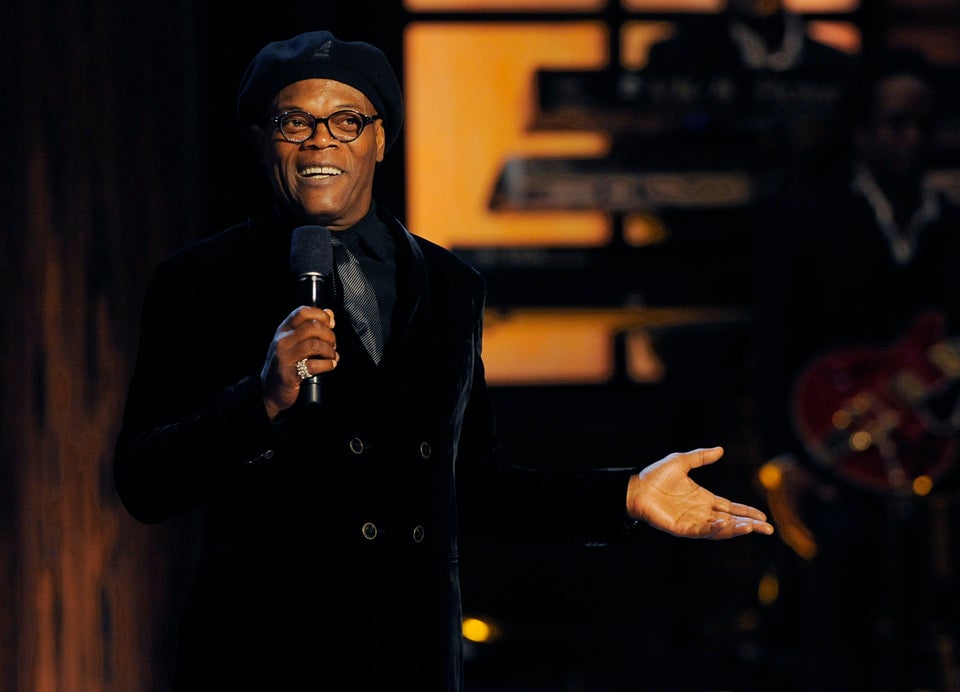 Obama's Celebrity Surrogates
Popular in the Community