Years ago, the late Whitney Houston opened her home to 12-year-old Nick Gordon, a boy whose birth mother could no longer care for him. The legendary singer never legally adopted Gordon, but raised him as her son for more than a decade alongside her younger daughter, Bobbi Kristina Brown. When Whitney suddenly passed away in 2012, Bobbi Kristina was consumed with grief and seemed to find comfort in perhaps the only other person who could understand her pain. Soon, rumors began to swirl that she and Gordon had begun a romantic relationship. Then, the two dropped a bombshell a year after Whitney's death: They were engaged.
The relationship raised a lot of eyebrows and drew criticism from fans and family alike. Still, Bobbi Kristina and Gordon wed, announcing their marriage on Twitter earlier this year.
In the press, Bobbi Kristina has insisted time and again that her mother would have approved of the relationship, but not all members of the Houston family seem to support the controversial union. Pat Houston -- Whitney's sister-in-law, manager and confidante -- is one of them. This weekend, she tells "Oprah: Where Are They Now?" how she really felt about her niece being married to the man who is often seen as Bobbi Kristina's adopted brother.
"It just didn't sit right with me," Pat says. "I always looked at them as being the brother-and-sister type. I just did not see the relationship moving in that direction."
Even now, Pat admits that Bobbi Kristina and Gordon's marriage is a difficult thing to accept.
"I still have a very hard time with it," she says.
However, the two are adults and Pat understands that they're free to make their own choices, regardless of anyone else's opinions.
"She's 21 and it's her life," Pat says of Bobbi Kristina. "You try to teach them the way to go and hope that they hear you. If they don't hear you now, maybe later on they'll get it. But, no, we weren't happy about it. Not at all."
More: See what Pat has to say about working on Whitney's just-released first ever live CD/DVD.
Related
Before You Go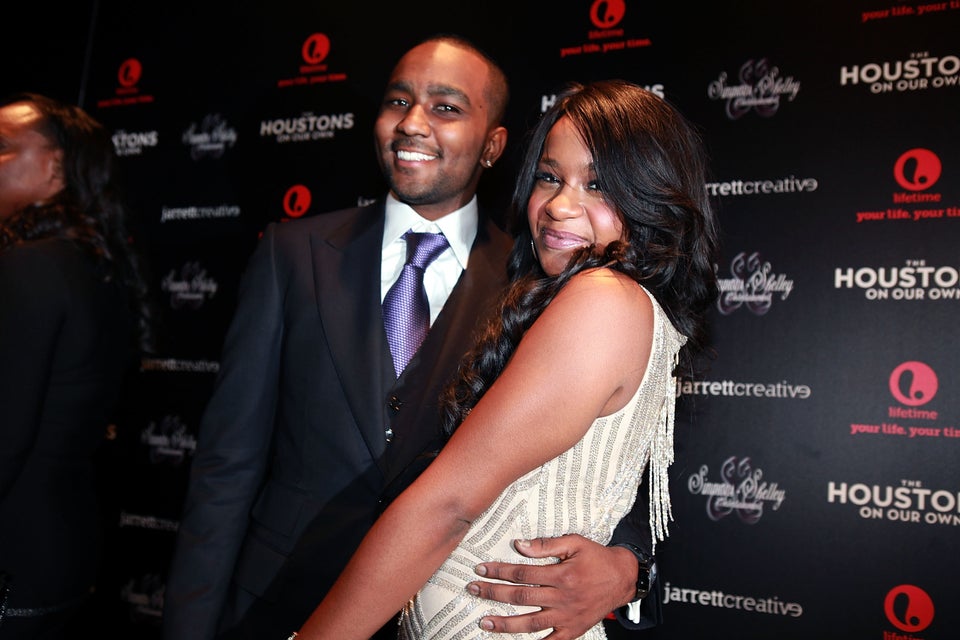 Bobbi Kristina
Popular in the Community