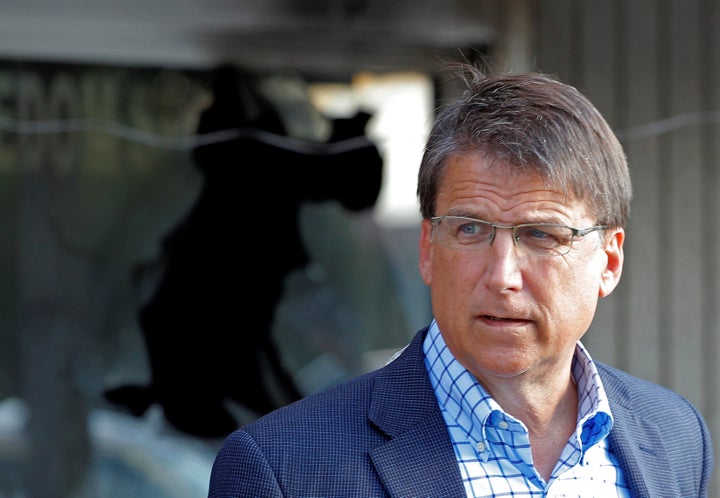 Former North Carolina Gov. Pat McCrory (R) is struggling to find a new job due to widespread public disapproval of HB 2, a state law he signed last March that targets transgender people.
"North Carolina has already lost hundreds of millions of dollars in economic activity and thousands of jobs as a direct result of House Bill 2, but I guess we can start adding Gov. McCrory's career to the total as well," Mike Gwin, a spokesman for the North Carolina Democratic Party, said in a statement.
Advocacy groups like Equality NC, Campus Pride, the Human Rights Campaign and the American Civil Liberties Union mobilized against McCrory in protest of the bill's transphobic nature.
"HB2 really is a wink toward the religious conservatives who want to help steer this state's direction," Carla Merritt, a trans woman, told The Huffington Post in November. "HB2 is all about us, people like myself, and [McCrory is] really fortunate he hasn't gotten anyone killed yet."
In the podcast interview, McCrory, who insisted during his failed re-election bid that "the left" had introduced the "radical concept" of gender identity to North Carolina, blamed liberal groups for harming his reputation.
"If you disagree with the politically correct thought police on this new definition of gender, you're a bigot, you're the worst of evil," he said. "It's almost as if I broke a law."
McCrory didn't go into much detail about his current career trajectory, but he did say he's pursuing options in consulting and advisory board work.
"I've currently accepted several opportunities in business to do work that I'd done prior to becoming governor in consulting and advisory board positions, and I've also been exploring other opportunities in academia, nonprofits and government," he said, according to The News & Observer. "And I'll hopefully be making some of those decisions in the near future."

McCrory also noted that academics are hesitant to hire him due to protests from students.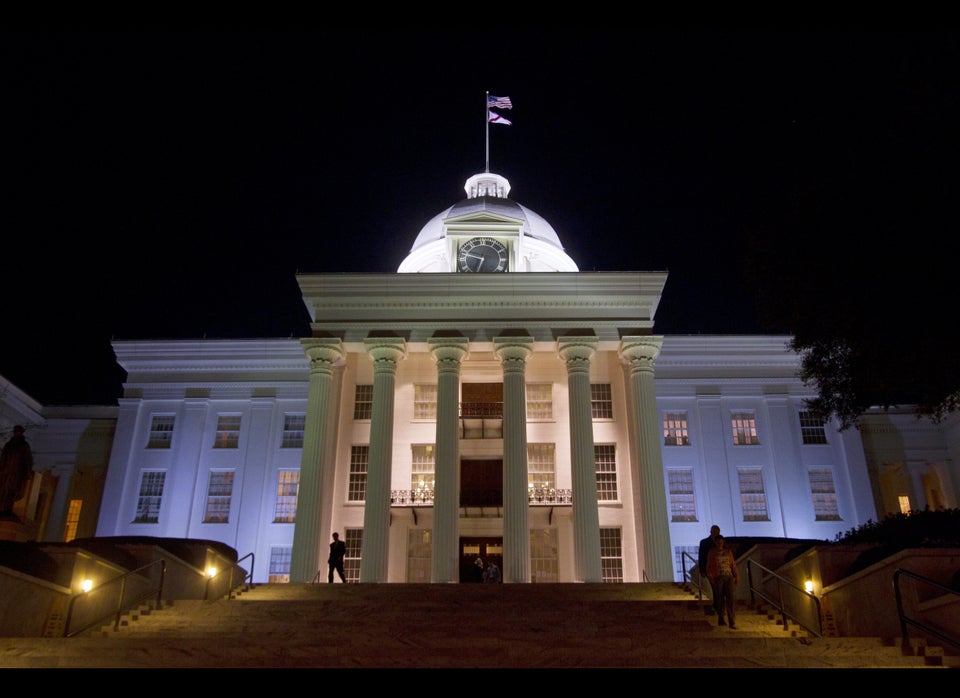 U.S. State Capitol Buildings