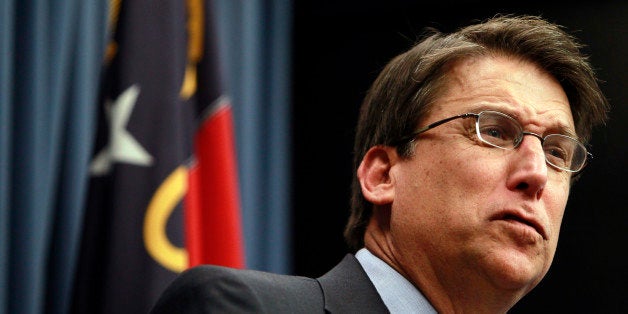 North Carolina Gov. Pat McCrory (R) is increasingly coming under scrutiny in his state for giving plum government positions and pay raises to two of his young former campaign aides.
NC Policy Watch recently first broke the news that Matthew McKillip and Ricky Diaz, both 24 years old, received pay raises of $22,500 and $23,000, respectively, to work in senior-level positions at the state Department of Health and Human Services. They are each graduated from college two years ago and worked on McCrory's 2012 campaign and transition team.
McKillip works as chief policy adviser to DHHS Secretary Aldona Wos and makes $87,500 a year. Diaz, who held a lower-level communications position in McCrory's press office before the promotion, works as the DHHS communications director for $85,000 a year.
These salaries are higher than the maximum salaries the state lists for such positions. The maximum salary for McKillip's position is $74,719, and the maximum for Diaz's position is $71,346, according to the Associated Press.
Neither McKillip nor Diaz has an extensive background in health policy or the educational experience typically required for senior-level positions at the agency.
According to the Raleigh News and Observer, before joining McCrory's team, McKillip spent 11 months as a policy research assistant at the American Enterprise Institute, a conservative think tank in Washington, D.C. He graduated from Georgetown University with an English degree. Diaz graduated from Vanderbilt with an economics degree, worked for New Jersey Gov. Chris Christie's (R) campaign and was a real estate salesman in New Jersey.
Gov. McCrory defended the two recent graduates, saying they were well-qualified and the best people for the job.
"They got promotions," McCrory told Raleigh news station WNCN. "They were actually moved over to areas that frankly a lot of older people applied for, too. But frankly, these two young people are very well qualified and they are being paid for jobs at which that's the pay rate for that job."
According to the News & Observer, a North Carolina principal, Peggy Raymes, sent an open letter to the governor expressing how hard-hit teachers were by the pay freeze.
"I am extremely discouraged that these two young men were given those pay increases when I have teachers in my building who have been working for eight years, and are still only receiving a 'third year' teacher salary," she wrote.

Before You Go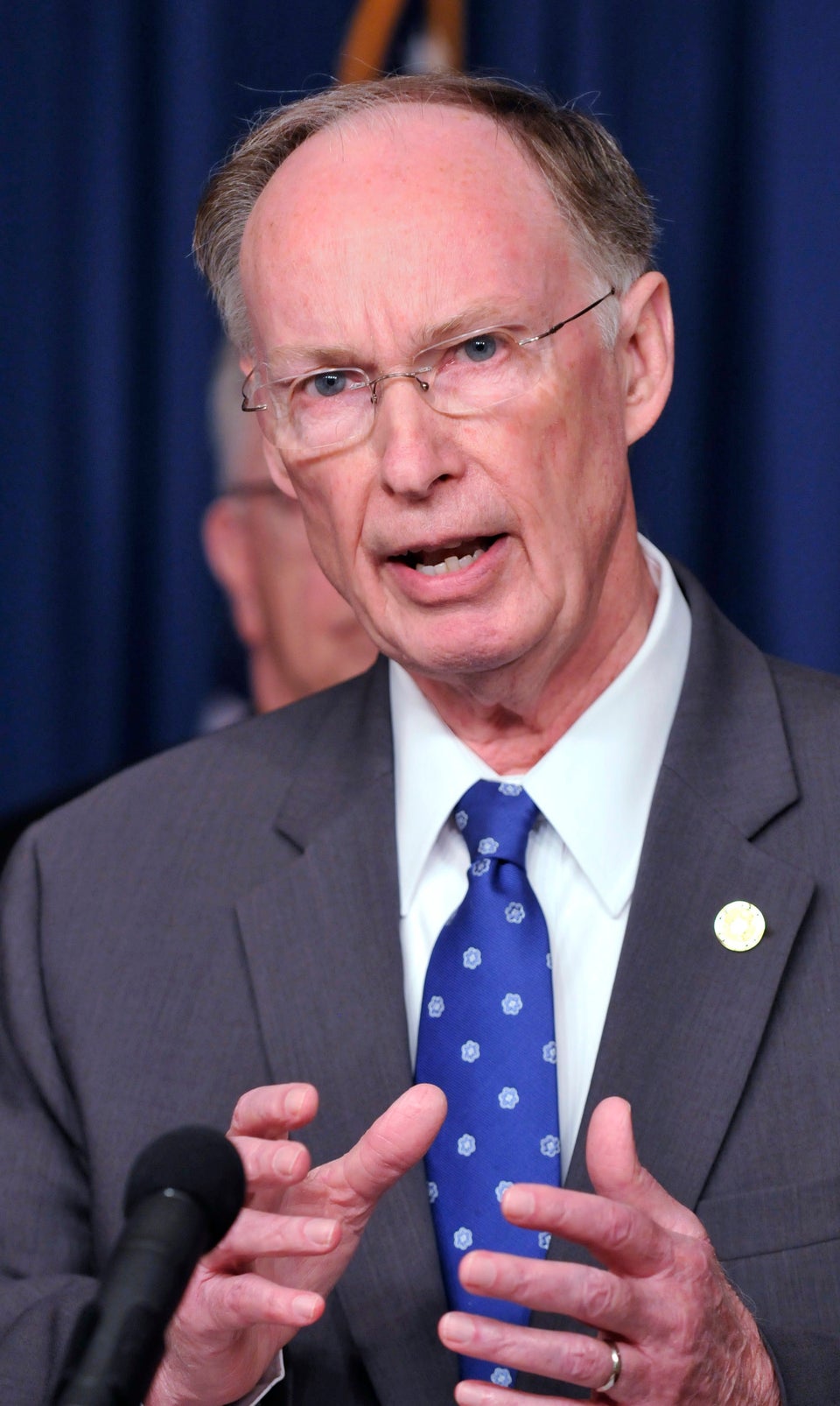 United States Governors
Popular in the Community