North Carolina's former governor found himself in a tight spot last week when he was heckled by a group of pro-LGBTQ protesters.
Pat McCrory was visiting Washington, D.C. for President Donald Trump's inauguration Jan. 20 when he was chased by a small pack of demonstrators outside the Capital Hilton hotel, The Charlotte Observer reports. The Republican, who left office Jan. 1 after being defeated by his Democratic opponent, North Carolina Gov. Roy Cooper, in November, hurried down an alleyway as he was being confronted by the protesters, who chanted, "Shame on you!"
The protesters' bone of contention seemed to be McCrory's support of North Carolina's House Bill 2, as evidenced by video footage of the incident that was posted to Facebook Jan. 20. Dubbed the "bathroom bill," the controversial legislation prohibits transgender people from using the restroom that best aligns with their gender identity.
As a result, the protestors can be heard blasting McCrory as a "anti-gay bigot" in the clip, which can be viewed below.
It doesn't sound like he's changed his tune since leaving office. On Sunday, McCrory's campaign spokesman, Ricky Diaz, issued a statement to The Charlotte Observer decrying the Jan. 20 brush with protesters.
"It's regrettable that up to a few dozen protesters decided to stalk and shout insults at the governor and police," Diaz wrote, "when we should all be listening to each other and coming together as a country in a respectful manner."
It'll take more than leaving office to diminish the impact of McCrory's bigoted views, but here's to hoping he's up for enlightened conversation around such issues without hostility one day.
Before You Go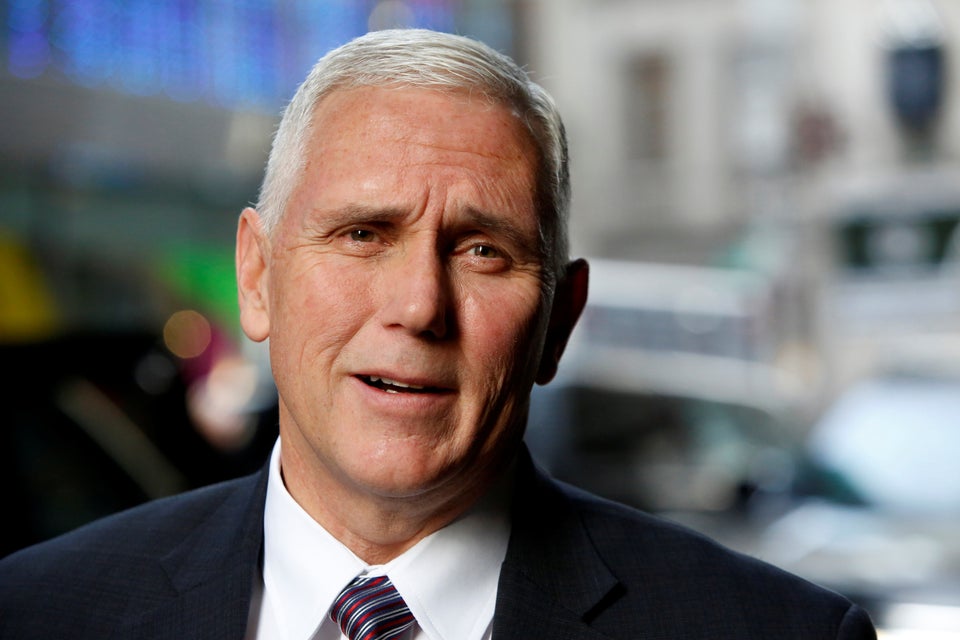 LGBTQ Villains
Popular in the Community