A day after a large protest at North Carolina's General Assembly flooded into the halls of the state Senate and led to more than 150 arrests, Gov. Pat McCrory (R) called for an end to the "Moral Monday" demonstrations that have become a serial feature in Raleigh.
"We welcome feedback, we welcome lawful demonstrations, however, we don't welcome unlawful demonstrations, and that should not be accepted," McCrory said on Tuesday, according to WTVD.
The governor went on to say he was not interested in meeting with the organizing groups, which include the North Carolina chapter of the NAACP, student unions and environmental organizations, that have gathered to air their grievances with the direction of the GOP-controlled legislature. While McCrory praised the peaceful nature of the demonstrations, he also told reporters that they were "unlawful" and therefore "unacceptable."
About 300 people have so far been arrested in the demonstrations, though this week's event -- which attracted somewhere between 1,000 and 1,600 people -- attracted the most police activity. Almost all have been arrested for trespassing or other misdemeanors and won't face jail time.
While McCrory may not be a fan of the civil disobedience, the movement appears to be growing. On Tuesday, the Charlotte NAACP held its own version of the protest in the city, where the chapter's president, Kojo Nantambu, called Gov. Pat McCrory "one of the most wicked people I've ever met."
Organizers with the NAACP also said that protesters would be present in Raleigh again next Monday to continue their fight despite the opposition.
Before You Go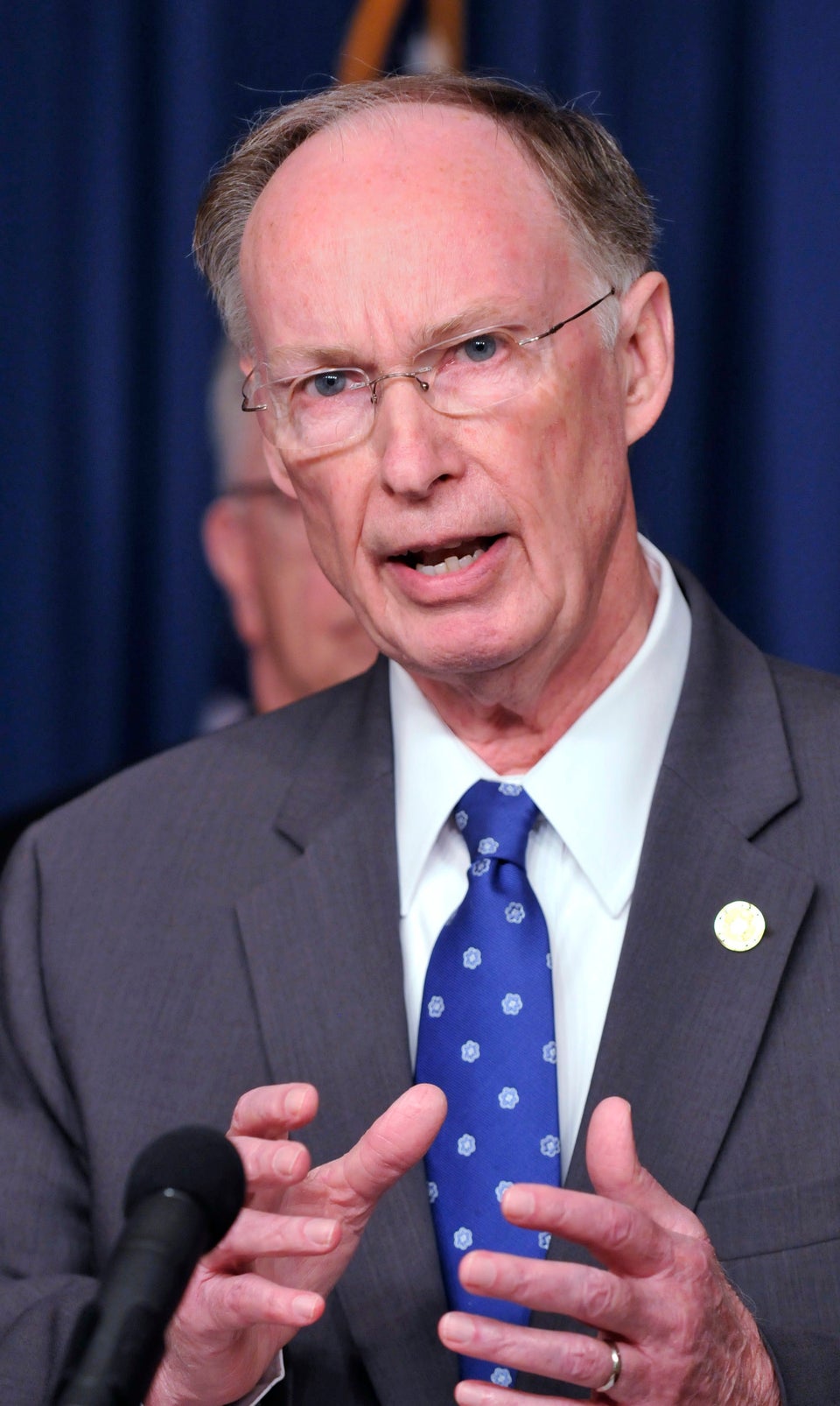 United States Governors
Popular in the Community