WASHINGTON -- North Carolina Gov. Pat McCrory (R) said he would sign into law a controversial anti-abortion bill if it reaches his desk, despite a 2012 campaign promise to oppose new abortion restrictions.
The bill would bar so-called sex-selective abortions and impose additional regulations on abortion clinics. Public employees, as well as individuals who obtain insurance through the federal health care law's new public exchanges, would also not be able to have a plan that includes abortion coverage -- making it harder for them to access to the procedure.
During a gubernatorial campaign debate in October 2012, McCrory was asked, "If you're elected governor, what further restrictions on abortion would you agree to sign?"
McCrory had a one-word response: "None."
Republicans introduced the legislation in the House Judiciary Committee on Wednesday morning by attaching the abortion provisions to an unrelated motorcycle safety bill -- without first notifying either their Democratic colleagues or the public.
The House version tweaked a similar measure passed by the Senate -- which itself had been tacked onto a bill banning Sharia law -- and was meant to address some concerns raised by McCrory's administration. McCrory had threatened to veto the Senate bill, and his administration worked with House Republicans to tweak the measure.
McCrory's spokesman did not return a request for comment on the campaign promise.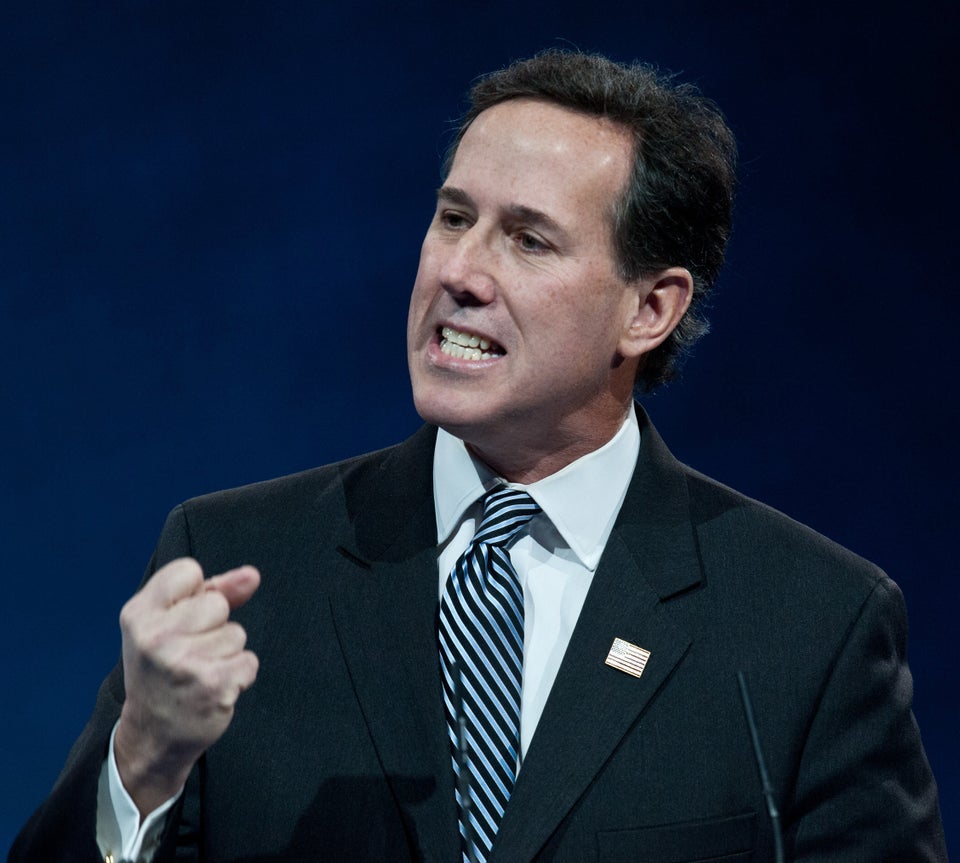 GOP's War On Sex
Popular in the Community