North Carolina Gov. Pat McCrory (R), who signed an anti-LGBT bill into law this week, dismissed widespread criticism of the bill Monday as simply a "branding effort."
"This national political campaign directed toward North Carolina, I think, is well-coordinated and more political theater than reality," McCrory told NBC News.
"We are not taking away any rights whatsoever of individuals," McCrory said, adding later that he thinks "this political correctness has gone amok."
McCrory argued that North Carolina has "the same rights" as Houston, where the NCAA tournament's Final Four games are being played. The NCAA is one of several businesses and organizations that have said they may change plans to hold events in North Carolina because of the law. Houston voters rejected a non-discrimination ballot measure in November.
McCrory also referenced bathroom panic, suggesting that without North Carolina's new law, men could prey on children in public restrooms.
"Through political correctness, we're throwing away basic etiquette," he said. "[What] if your daughter or son was showering and all of a sudden a man walks into the locker room and says, 'This is what I am'? Would you want that for your child?"
Watch McCrory's interview with NBC above.
Before You Go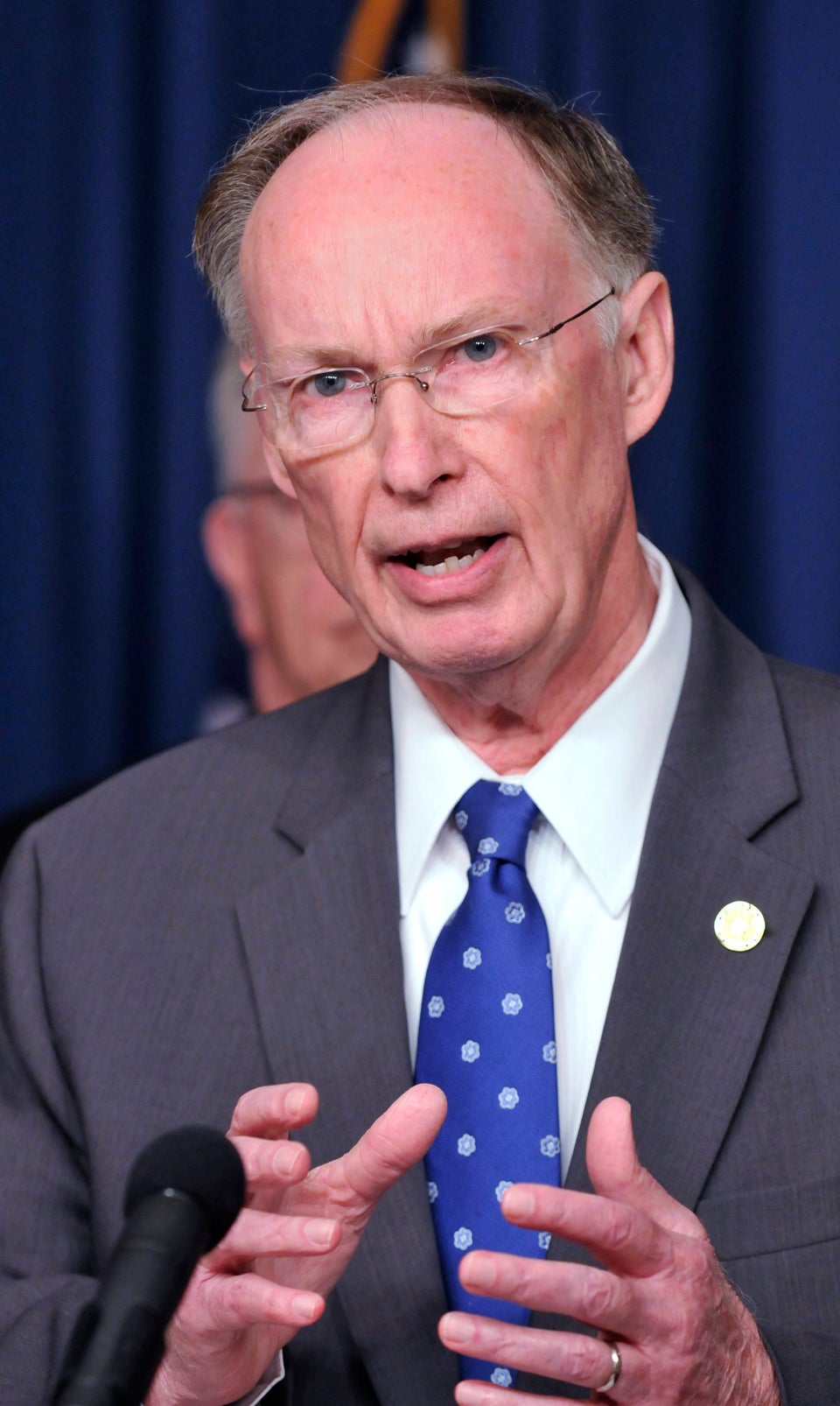 United States Governors
Popular in the Community