When a school system in Charlotte on Monday announced a new bathroom policy that flies in the face of the controversial law by allowing students to identify as whatever gender they choose, the governor's office couldn't help but fire back.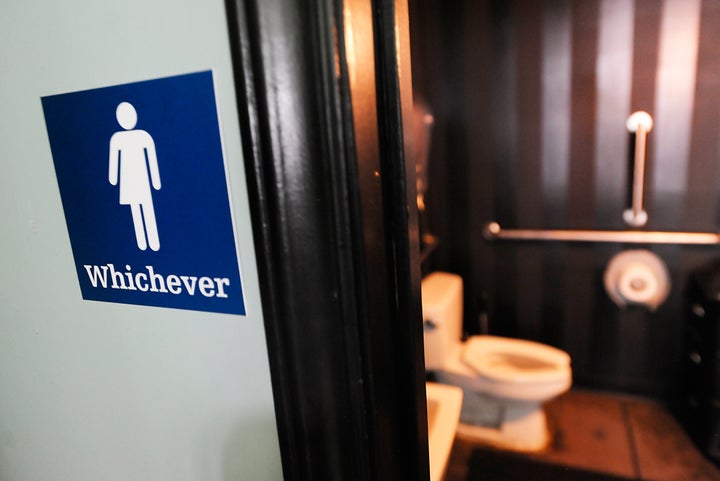 Charlotte-Mecklenburg Schools, a district that includes more than 146,000 K-12 students in 168​​ schools, on Monday adopted an updated policy that it says follows a federal court ruling and will better protect transgender students, The Charlotte Observer reports. In addition to allowing students to select the gender and name by which they want to identify, the policy requires that schools honor that identity in restrooms, locker rooms, yearbooks and graduation ceremonies.
"This is about courage, understanding and compassion," Superintendent Ann Clark told the newspaper. "These are our children. These are the community's children."
Passed in March, North Carolina's controversial House Bill 2 removes legal anti-discrimination protection for LGBTQ people and mandates that individuals use the public bathrooms that correspond to the sex they were assigned at birth. It faces a legal challenge from the U.S. Department of Justice.
George Battle III, an attorney for Charlotte-Mecklenburg Schools, said during a news conference that the updated policy is not meant to defy House Bill 2, according to The Charlotte Observer. Instead, it follows an April ruling by the 4th Circuit Court of Appeals which Battle said requires that trans students "be given access to the restroom, locker room [and] changing room facilities of the gender for which they self-identify."
"That's the law of the land for five states that are in the 4th Circuit, North Carolina being one of those states," Battle said. "This isn't CMS making a stand against HB2."
Predictably, McCrory saw things differently.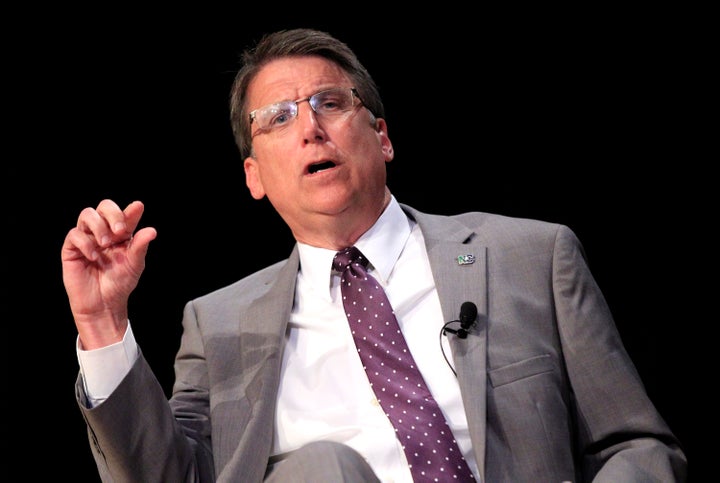 "Instead of providing reasonable accommodations for some students facing unique circumstances," the school district "made a radical change to their shower, locker room and restroom policy for all students," Graham Wilson, the governor's press secretary, said. 
"This curiously-timed announcement that changes the basic expectations of privacy for students comes just after school let out and defies transparency, especially for parents," Wilson said in a statement. "The Charlotte-Mecklenburg School System should have waited for the courts to make a decision instead of purposely breaking state law."
The school district's new policy is slated to take effect when classes resume in August.
Late last month, University of North Carolina System President Margaret Spellings wrote she had "no intent" to enforce the anti-trans bathroom law.
Calling all HuffPost superfans!
Sign up for membership to become a founding member and help shape HuffPost's next chapter
BEFORE YOU GO
PHOTO GALLERY
Top LGBT-Friendly Universities And Colleges