As of Friday, North Carolina's Republican governor, Pat McCrory, hadn't read one of the most controversial provisions of an extensive voter ID bill that he plans to sign into law.
Asked at a press conference on Friday about the bill's prohibition against pre-registering 16- and 17-year-olds, McCrory said, "I don't know enough … I'm sorry, I haven't seen that part of the bill."
North Carolina's legislature passed the law after last month's 5-4 Supreme Court ruling on the Voting Rights Act, which freed parts of North Carolina and other areas with fraught histories of voting discrimination from special federal scrutiny of their electoral policies.
In addition to ending the pre-registration of minors, the bill cuts the time for early voting by a week, cancels same-day registration and requires all voters to display specific forms of government-issued ID.
McCrory and his allies in the North Carolina legislature often say that the bill's various restrictions on voting will help eradicate voter impersonation and other forms of electoral fraud, despite scant evidence of widespread voter impersonation in North Carolina or anywhere else.
Critics insist that the legislation is really just an attempt to keep Democratic-leaning voters from the polls. What does not pre-registering minors have to do with combating fraud, they ask.
The bill is clearly nothing more than an "omnibus elect-conservatives" measure, said Rob Schofield, director of research and policy development for the progressive group North Carolina Policy Watch.
The governor's press office did not immediately reply to a request for comment.
More than 30 states have passed similar measures in recent years, but North Carolina's law stands apart, experts say. Rick Hasen, a law professor at the University of California, Irvine, and author of The Voting Wars, called it the "most sweeping anti-voter law in decades."
Voting rights advocates argue that the law would effectively disenfranchise thousands of minorities, students and others who rely on early voting or lack voter ID. U.S. Attorney General Eric Holder has suggested that the Department of Justice could file suit if it finds the law to be discriminatory.
Before You Go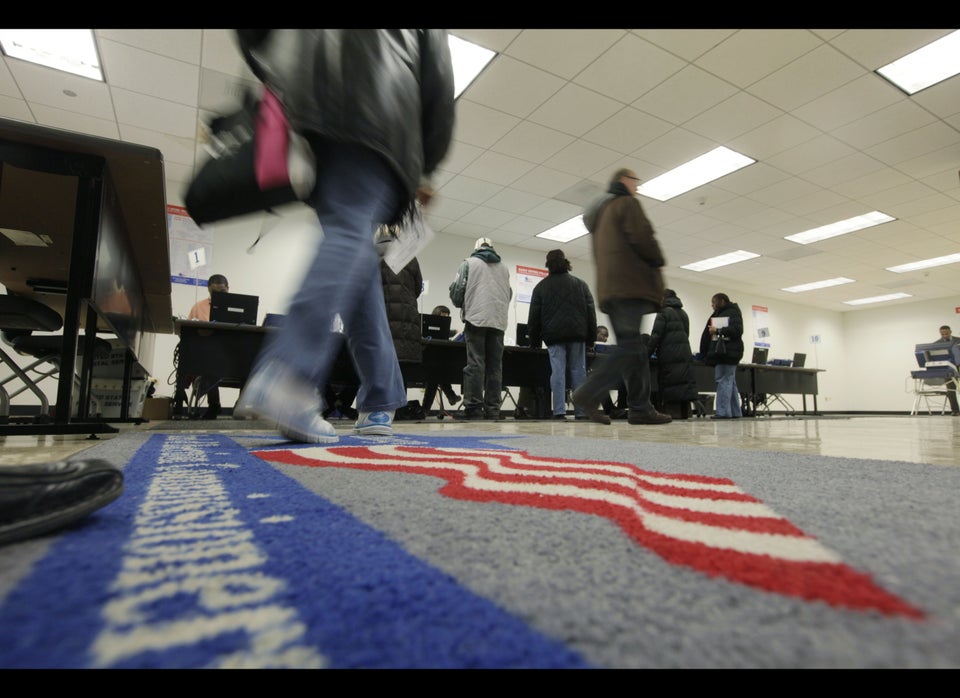 7 Ways You Could Be Disenfranchised
Popular in the Community