North Carolina Gov. Pat McCrory (R) has seen his approval decline sharply since this spring, according to a survey released Wednesday by the Democratic firm Public Policy Polling.
Just 39 percent of North Carolina voters approve of McCrory's work, while 51 percent disapprove, according to the poll -- a record low for the first-term governor. In a May PPP survey, McCrory had a 48 percent approval rating. His numbers began to drop soon after he signed into law a controversial bill restricting abortions.
At the time, McCrory expressed surprise that his numbers hadn't fallen further. "The last three weeks we've had a big decline," McCrory said, according to WNCT 9. "But listen, I'm shocked they're that high because we're stepping on the toes of the status quo."
North Carolina's state legislature, the General Assembly, fared worse than McCrory in Wednesday's poll, with just 24 percent approving. When asked to compare the legislature to "Moral Monday" protesters, who have demonstrated weekly outside the state Capitol in Raleigh in opposition to GOP policies, 47 percent favored the protesters, while 38 percent favored the legislature. Democrats were most likely to support the demonstrators, while a majority of Republicans had a higher opinion of the Assembly. Independents were more evenly split.
The PPP poll surveyed 600 voters, using automated phone interviews, between August 8 and 11.
Before You Go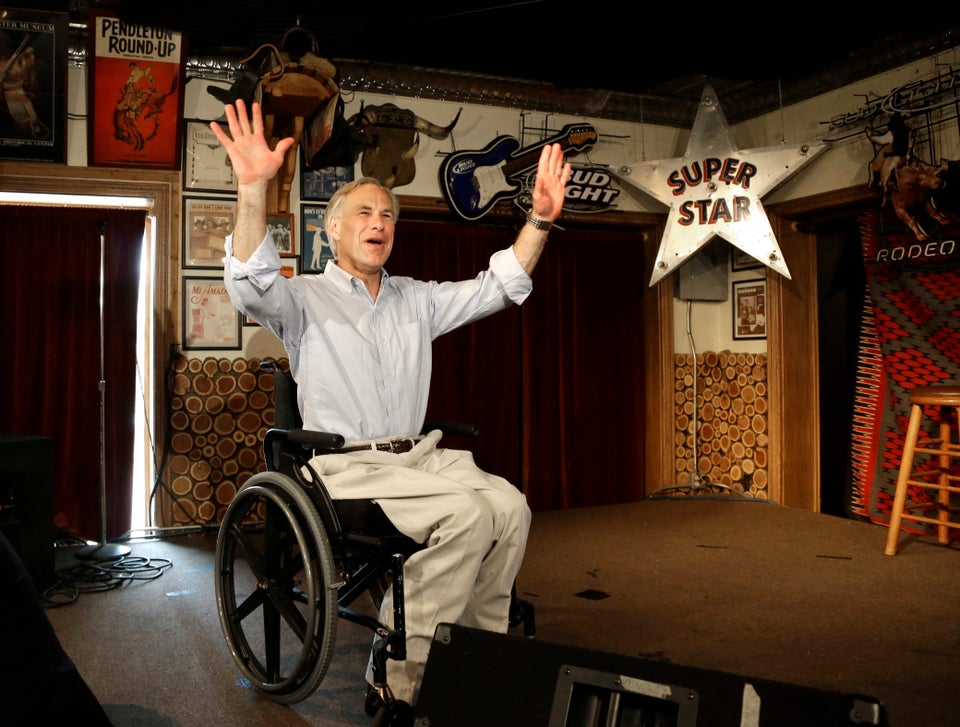 2014 Gubernatorial Candidates
Popular in the Community