They were the voicemails heard around the country. In 2005, Pat O'Brien, the king of entertainment news, found himself in the middle of a tabloid scandal when a series of sexually explicit voicemails he'd drunkenly left for a woman he just met were leaked to the press.
In the graphic, expletive-laden voicemails, O'Brien, the former host of "Access Hollywood" and "The Insider," described to the woman how much he's into her and what he'd like to do with her behind closed doors. He also suggested they "get crazy" and do cocaine together. Around the same time the voicemails started making the rounds in the public, the disgraced anchor checked into a rehab facility for alcoholism.
Nine years after the embarrassing voicemail incident, O'Brien is sober, grounded and talking to "Oprah: Where Are They Now?" about his past struggles and public shaming. He tells Oprah that he has no recollection of even making the now-infamous phone calls.
"One of the byproducts of alcoholism are blackouts," he says in the above video. "I don't remember it."
That blurry night, O'Brien had been drinking in New York City, but when he awoke the next morning, he was all the way across the country -- with no memory of how he got there.
"I woke up with every boss I had at the edge of my bed in L.A.," he says.
"You got from New York to L.A. and didn't even know?" Oprah says.
In an instant, he went from being at the top of his field to one of the lowest points in his life. Though the media seemed focused on covering his downward spiral -- "I got to rehab, there was helicopters flying overhead," he says -- O'Brien did find support from his friends and the strength to get sober. Since having his last sip of alcohol six years ago, O'Brien says he's a changed man.
"It just took a while to get a hold of myself," he says, "but that person no longer exists."
In the video below, O'Brien talks more about his sobriety on HuffPost Live.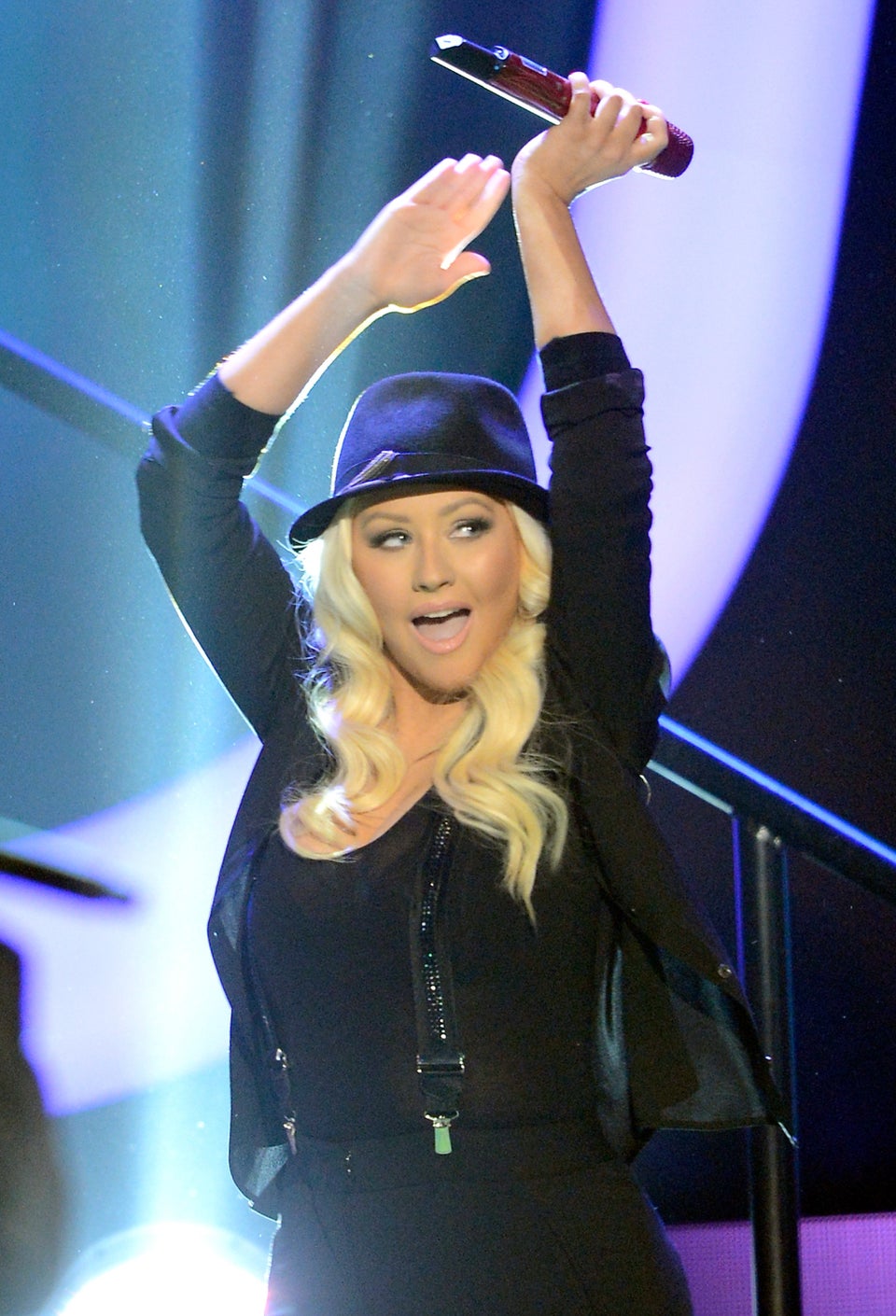 Infamous Sex & Sext Scandals