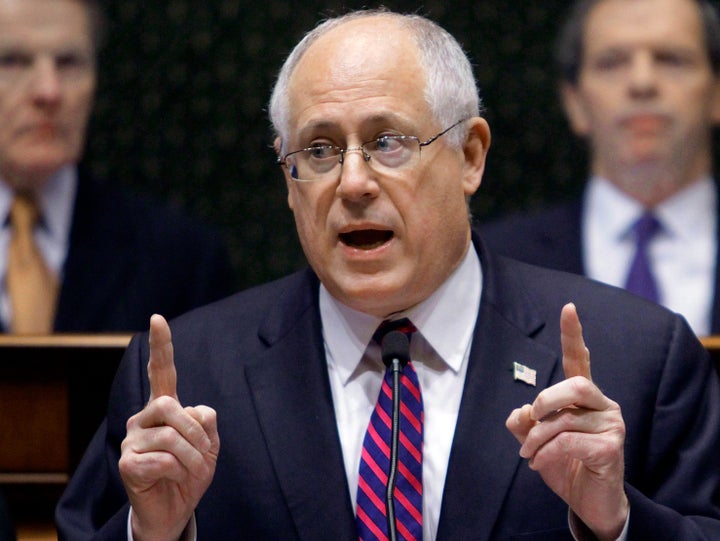 Story by Kate Sosin, courtesy of the Windy City Times:
Just three months after teetering on the issue, Illinois Governor Pat Quinn has come out in favor of marriage equality.
"Governor Quinn joins with President Obama in supporting marriage equality and looks forward to working on this issue in the future with the General Assembly," said Brooke Anderson, a spokesperson for the governor, in an email to Windy City Times.
The Chicago Tribune first reported Quinn's announcement, which comes on the heels of President Obama's proclamation to ABC News that he supports marriage equality.
Quinn had been ambiguous about his support for same-sex marriage as recently as February when the Associated Press reported that Quinn was unsure of his stance on marriage equality. Pressed further by WBEZ, Quinn did not clarify his position.
Read the whole story here.
Popular in the Community