Gov. Pat Quinn attempted to spread the gospel of better wages this past Sunday, marking the Labor Day weekend with a renewed call to raise Illinois' minimum wage to $10 an hour.
"It's a principle as old as the Bible to help those who work hard to not live in poverty," Quinn said to the congregation at Fellowship Missionary Baptist Church in Chicago's Fuller Park neighborhood. (embedded above) "The best way to fight crime, the best way to fight poverty is to have a decent wage. That's why we're going to raise the minimum wage and make the will of the people the law of the land."
Quinn also invoked Dr. Martin Luther King Jr., who organized Memphis sanitation workers to strike for better wages.
"No one in Illinois should work 40 hours a week and live in poverty," Quinn said. "There is no better way to honor hard-working men and women across Illinois by raising the minimum wage. As we honor Illinois' workers this Labor Day, we should also remember the words of Dr. Martin Luther King, Jr., who said, 'It's always the right time to do the right thing.'"
While Quinn continues his impassioned push for $10 an hour, his efforts have gained little traction among lawmakers. A bill to raise the minimum wage hasn't left committee and it's strongly opposed by Republicans and business lobbyists.
The President of the Illinois Retail Merchants Association, one of the groups who argues a higher minimum wage is a "job killer," told the AP, "We cannot sustain continuing to do things that make businesses in and around Illinois think poorly of the state."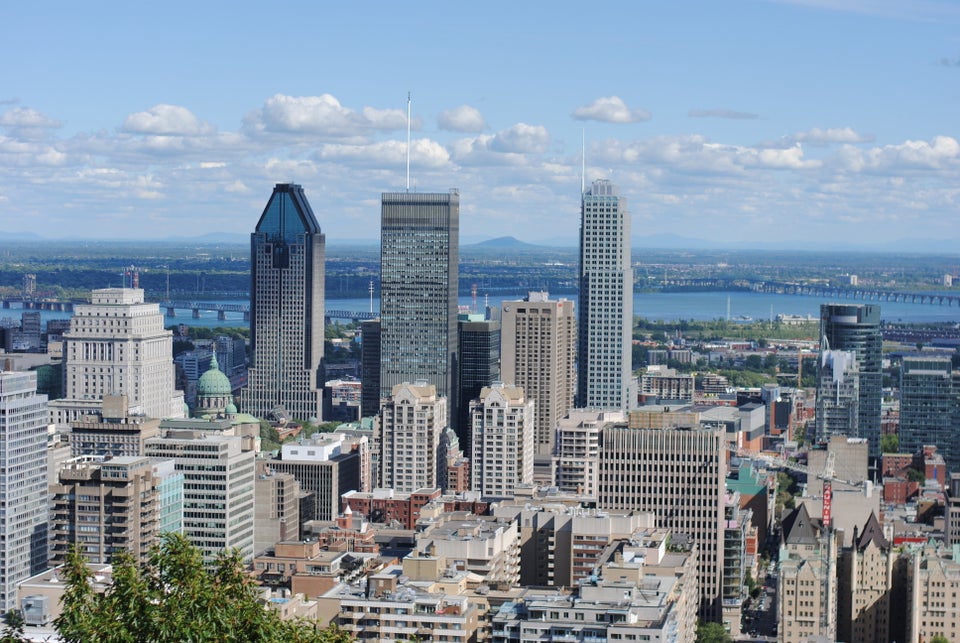 Countries With A Higher Minimum Wage Than U.S.
Popular in the Community