 Though he's already made his support for marriage equality quite clear -- albeit, after a moment of non-clarity earlier this year -- Democratic Illinois Gov. Pat Quinn commented Monday that he'd like to see the state legislature pass a marriage equality bill and get it to his desk in January.
"It's the House that probably the key arena at this time, and I think we'll see how the members look at that issue. They should study it carefully and vote their conscience," the governor, a Chicago Democrat, continued.
Chicago Mayor Rahm Emanuel earlier this fall said he hoped the state legislature would approve same-sex marriage during its veto session, which came and went last month without any discussion on the issue.
Last month, state Rep. Greg Harris (D), the chief sponsor of Illinois' same-sex marriage bill, told HuffPost he is ready and waiting to call a vote in Springfield once he has the number of votes lined upthat are required for passage.
Meanwhile, a Cook County judge ruled this month that two churches and a group opposed to same-sex marriage could not intervene on behalf of the defense in a lawsuit challenging Illinois' ban on gay marriage. Both the Cook County state's attorney and Illinois attorney general previously refused to fight the legal challenge, which is being led by the ACLU of Illinois and Lambda Legal.
It's been about 18 months since Illinois legalized civil unions, allowing same-sex couples many of the same rights and responsibilities as those in opposite-sex marriages. But that law still falls short of federally-recognized marriage.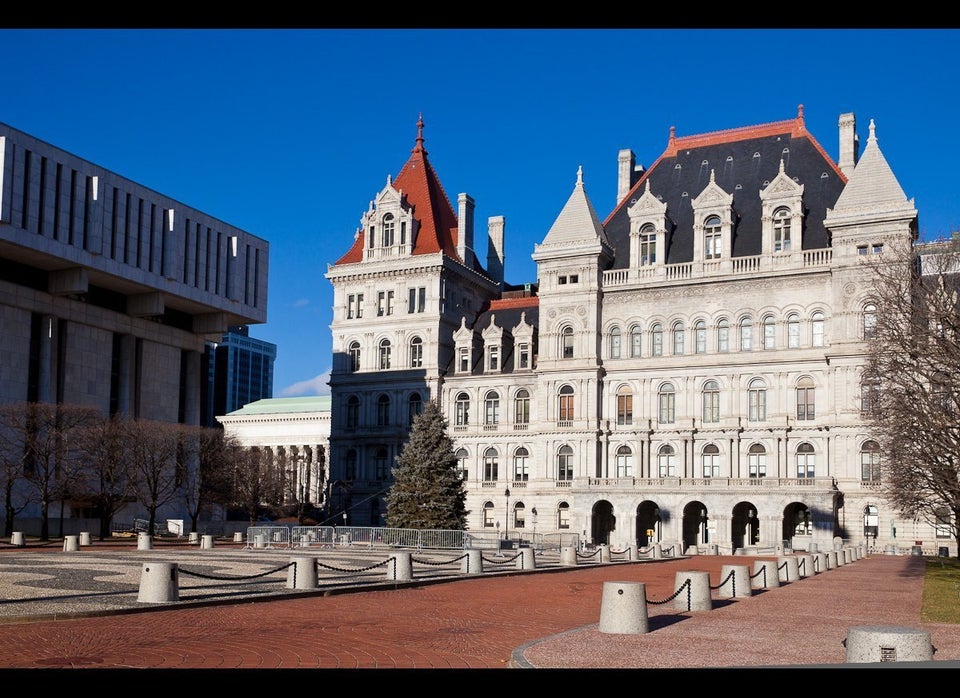 Gay Marriage In The United States