Televangelist Pat Robertson might not seem like your typical "Fifty Shades of Grey" reader nor the type to catch the movie. But he does think he knows what it's all about.
"It's about all kinds of sadomasochism, it's about bondage, about whips, it's about boiling oil, it's about various types of restraints," Robertson explained on Monday on his ABC Family show "The 700 Club" in a clip posted online by Raw Story.
"The amazing thing about 'Fifty Shades Of Grey' is how many women have read the book and how many have gone to the movie," he said.
Check out his full comments in the clip above.
Related
Before You Go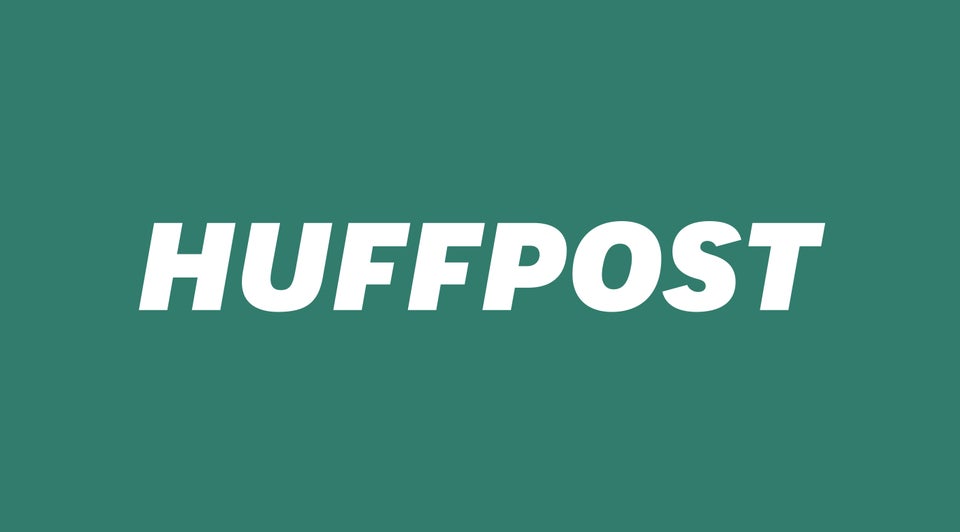 Pat Robertson's "Greatest Hits"
Popular in the Community