For most, Halloween is a fun, festive holiday filled with costumes and candy, but conservative Christian media personality Pat Robertson has another opinion.
"All this business about goblins and jack-o'-lanterns all comes out of demonic rituals of the Druids and the people who lived in England at that particular time," Robertson said on the show.
He then suggested shifting the holiday toward a more Christian focus.
"I think churches can have Halloween parties," Robertson said. "You can bob for apples ... and turn it into a Christian festival, and that's what we ought to do. We need to redeem these days, but that day was given over to Satanic things."
We have one word for Robertson: boo.
Before You Go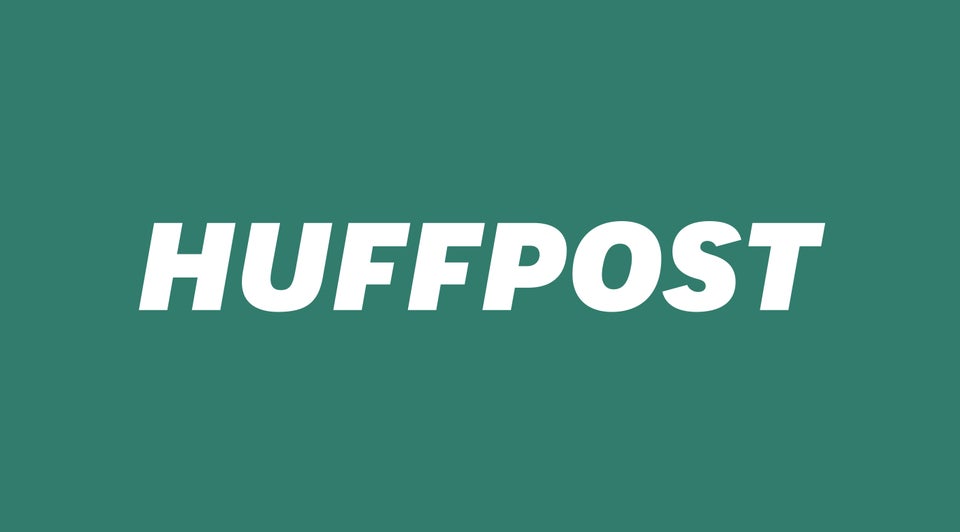 Pat Robertson's "Greatest Hits"
Popular in the Community