Controversial conservative Christian Pat Robertson doubled down Tuesday on claims that Islam is not a religion.
"Every time you look up — these are angry people, it's almost like it's demonic that is driving them to kill and to maim and to destroy and to blow themselves up," Robertson said of Islam. "It's a religion of chaos."
He went on to say, "I hardly think to call it a religion, it's more of — well, it's an economic and political system with a religious veneer."
This is hardly the first time Robertson has spoken out on Islam.
ThinkProgress points to an incident, after Major Nidal Malik massacred his fellow soldiers in the 2009 Fort Hood shooting, when Robertson claimed not only that Islam is "not a religion," but also that he sees it as "a violent political system bent on the overthrow of the governments of the world and world domination."
Click through this slideshow for Pat Robertson's Greatest Hits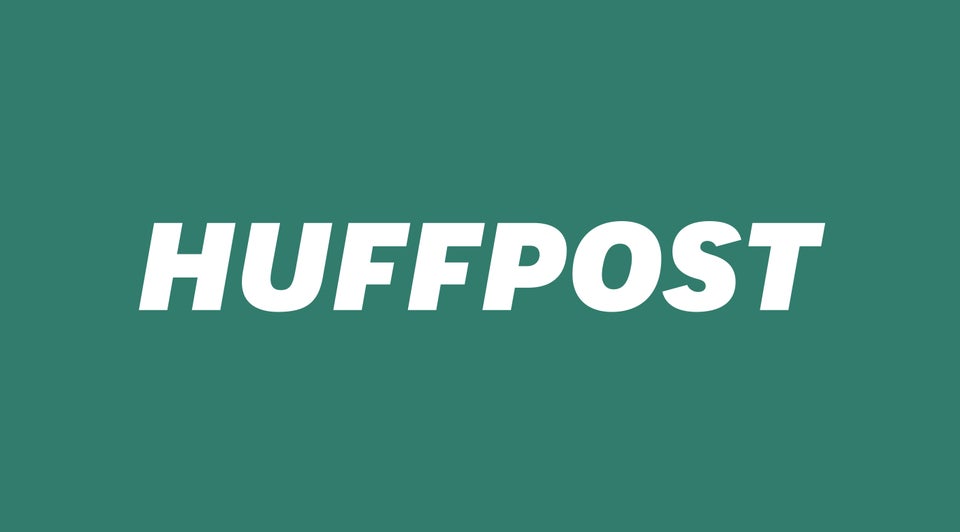 Pat Robertsons Greatest Hits
Related
Popular in the Community