Earlier this week, Pat Robertson suggested that Facebook create a "vomit" button for photographs of same-sex couples kissing -- so what's the conservative televangelist going to do for a follow-up? Imply that lesbian, gay, bisexual and transgender (LGBT) people are simply confused straights, that's what.
As Right Wing Watch first reported, Robertson made the bizarre declaration on an episode of "The 700 Club," noting that people are gay "because they have forsaken God, it's not something that is natural and when people reunite with the Lord, the Lord will get their priorities the way it is supposed to be."
Claiming that there were "many, many, many homosexuals watching this program," Robertson then noted, "A lot of people are into this homosexual thing because they've been abused... they're little boys and little girls and they don't know any better ... and then they somehow think, 'Well, I must be gay.' They aren't. They are heterosexual and they just need to come out of that."
Robertson was responding to news that prominent "ex-gay" ministry Exodus International had apologized to the LGBT community for years of undue judgment just before shutting its doors last month.
"Exodus is an institution in the conservative Christian world, but we've ceased to be a living, breathing organism," Exodus President Alan Chambers said at the time. "For quite some time we've been imprisoned in a worldview that's neither honoring toward our fellow human beings, nor biblical."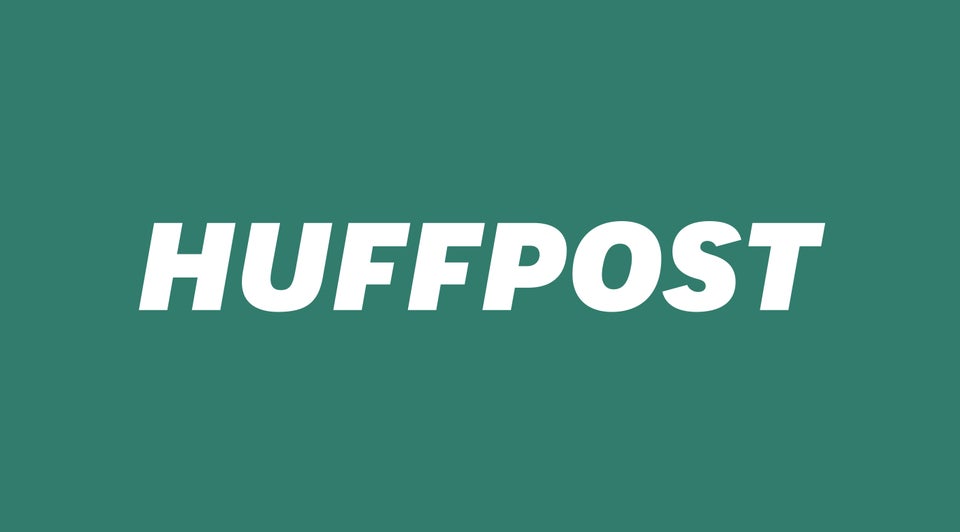 Pat Robertson's Greatest Hits